What❜s on for Kids in Melbourne This Week August 23 - 31
Yes - Quantum Physics for babies, for real. It's all part of the revamped Melbourne Writer's Festival and promises to be a lot of fun for little ones.
The Melbourne Star Observation Wheel is having a fairy-tale themed event, and Sundays at Heide Art Museum are always a good bet. So much stuff to see and do around town this week!
Sunday Arts @ Heide
Join Heide Museum of Art for a Sunday morning guided tour of Design for Life: Grant and Mary Featherston followed by an hour of art making as a family. Light morning tea provided.
What you need to know:
When: Sunday August 26
Where: Heide Museum of Art
Cost: Cost for 2 people: Adult $48, Concession $42, Member $40. Cost for 3 people: Family $58 Concession $52, Member $50
For more information: see our event listing.
Main image credit: Heide Museum of Art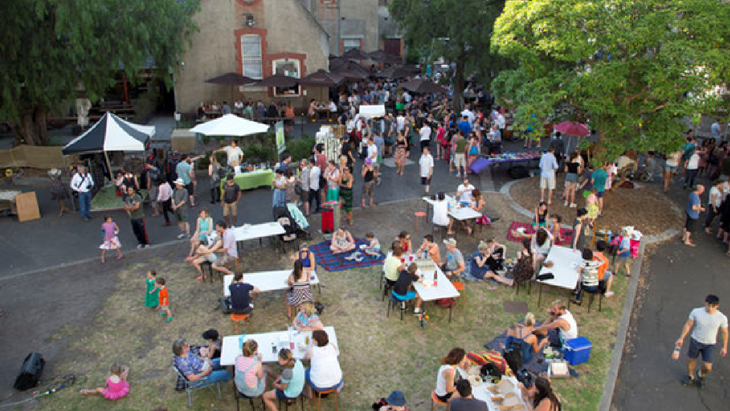 Book Week Family Fun Day
A literary feast of storytelling, performance, and workshops.
Ann James and Ann Haddon from Books Illustrated will host a pop-up bookshop and they will have a great range of books and prints available.
Art activities include: Magic Clay Sculpture; Make your own character; Create a Sand Picture; Collage; Drawing and Colouring; Make your own Badge; and Face Painting.
10:30 – 11:15: Tony Bones will perform A Walk in the Bush by Gwyn Perkins
11:45 - 12:30: Amanda Cooper will run "Gallery for a Day – Art Detectives"
13:00 – 13:45: Workshop with author/illustrator Adam Wallace on writing & illustration
14:00 – 14:45: Storyteller Anne E Stewart will entertain with a feast of stories
What you need to know:
When: 10.30 - 3pm August 26.
Where: Abbotsford Convent
For more information: see our event listing.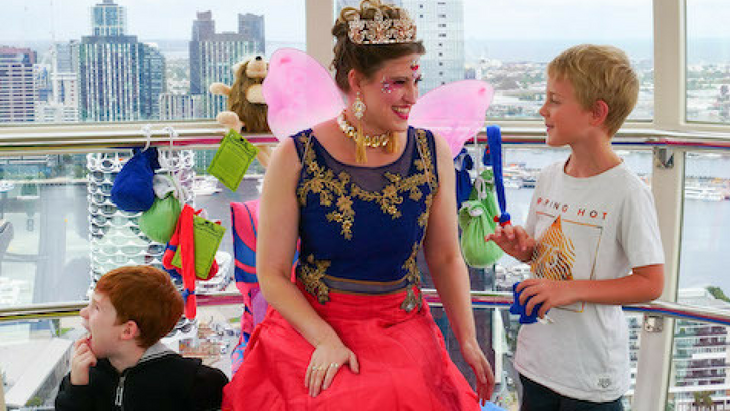 The Lost Forests at Melbourne Star
Meet the fairies from The Lost Forests on a magical storytelling flight!
Imagine a world where the trees can talk, where colours ring bright and clear. A world where Catastrophe Cat and Flatapus sing, where Flying Pigmies soar overhead in the endlessly enchanted skies…
With help of magical fairy friends from The Lost Forests, a Melbourne Star cabin will be transformed to bring this mystical world to life.
Your Otherworld experience starts with fun pre-flight activities and continues in the air with stories, games and songs, before you journey back to The Lost Forests toy store for a fairy feast!
What you need to know:
When: August 29
Where: Melbourne Star Observation Wheel
Cost: Kids $20, accompanying adult (of up to 3 children) free
For more information: see our event listing.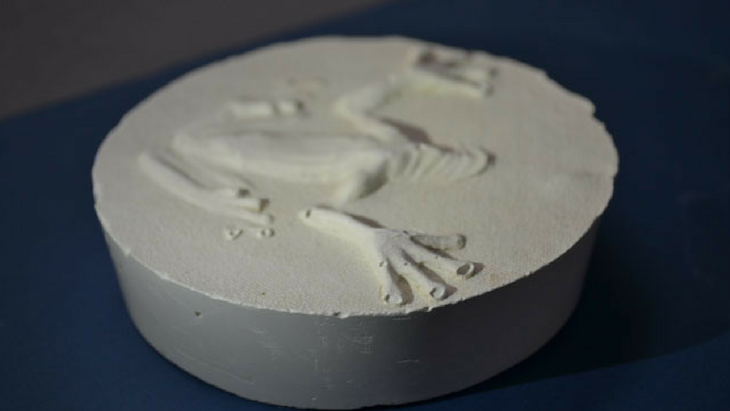 Lasting Impressions
Long, long, ago, dinosaurs walked the Earth and left behind their giant footprints.
Art educator, Hayley Rivers, will take you on a journey back in time to discover your very own dinosaur designs at ArtPlay.
Immerse yourself in the land of prehistoric creatures through stories and play. You will create your own fossils by imprinting objects into clay and then casting them in plaster. You will also draw your very own dinosaur footprints which you will print onto our forest floor.
Wear some old clothes as dinosaurs sometimes get messy!
What you need to know:
When: Friday 3 August to Saturday 1 September
Where: ArtPlay
Cost: $16 per child, bookings essential
For more information: see our event listing.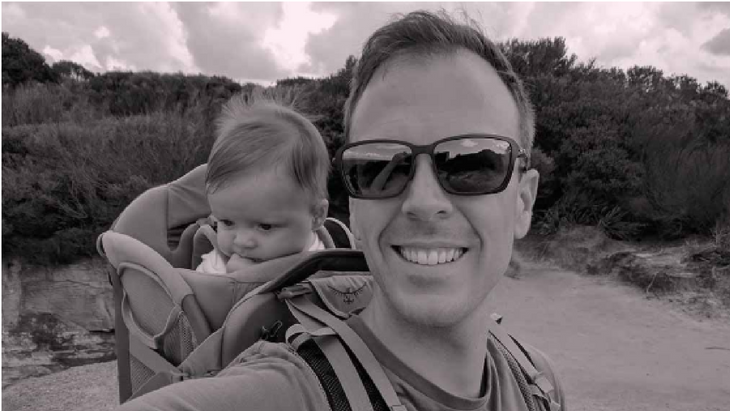 Quantum Physics for Babies
Meet Quantum Physics for Babies author Chris Ferrie and introduce your little one to the world of science as part of the Melbourne Writers Festival 2018. Baby will find out that energy is quantized and the weird world of atoms never comes to a standstill. It is never too early to become a quantum physicist!
Ages: 2 – 5
All children must be accompanied by an adult.
What you need to know:
When: 11am, Friday August 31
Where: ArtPlay, Birrarung Marr
Cost: $15
For more information: see our event listing.