What's on for Kids in Melbourne This Week August 1 - 7
ellaslist COVID-19 update: Please note that all the information on the website is correct at the time of publication. Please check the relevant website before visiting a venue or destination for the latest COVID-19 information. ellaslist is not responsible for any cancellations or closures.
Plenty to keep young ones occupied in Melbourne throughout the first week of the month - some of which are only available for one day, so don't miss out!
Let's have a look:
Hello Possums Storytime
Twice a day every day weekday, the Melbourne Museum's Pauline Gandel Children's Gallery comes alive with adventures and mysteries from the Hello Possums Story Time collection.
Immerse yourself in story time and play with museum collection items that bring the pages to life until September 21.
Dress ups welcome!
Suitable for ages 0 – 5 years. Children must be accompanied by an adult.
What you need to know:
When: 11am - 11.30pm and 1pm - 1.30pm Wed Aug 01 - Fri Sep 21
Where: Melbourne Museum's Pauline Gandel Children's Gallery
Cost: Free with museum entry.
For more information: see our event listing.
Main image credit: Melbourne Museum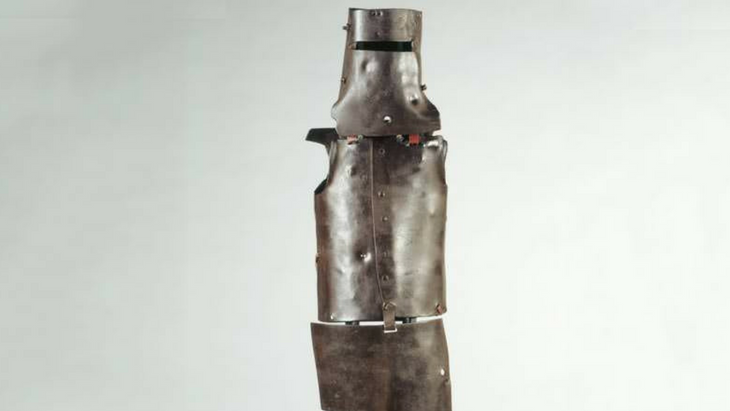 Ned Kelly Tour
Ned Kelly has split public opinion for over a century. Decide for yourself as you spot the holes in Kelly's armour, read his passionate Jerilderie letter and sift through eyewitness photographs from the siege of Glenrowan on this tour in State Library Victoria's Changing face of Victoria exhibition.
Tours run every Wednesday and Saturday, 1pm - 2pm.
What you need to know:
When: August 1 and 3, 1pm - 2pm.
Where: State Library of Victoria
Cost: Free
For more information: see our event listing.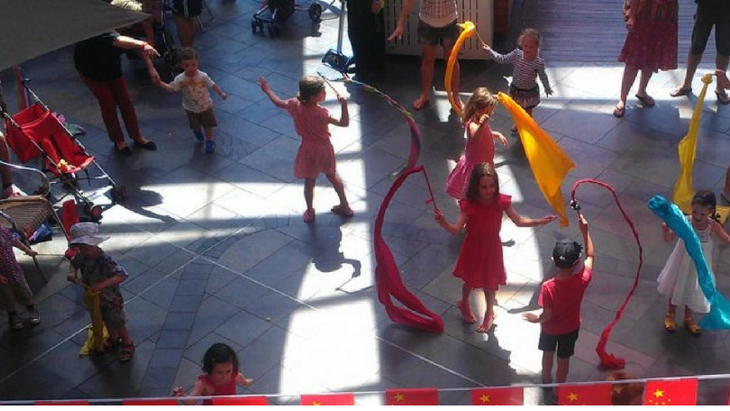 Free Kids Dance Class
Bring the kids down to the Market Square at Prahran Market every Friday morning 10am - 10.30am to enjoy this FREE kids' dance class offered by the Next Gen team from Space Studios.
With a great range of fun, lively songs and energetic dance instructors, these classes will have your children dancing along, trying new moves and having a heap of fun.
It's a great way to get them up and moving and burning some energy, while you sit down and enjoy a well deserved coffee and a freshly baked, buttery croissant.
What you need to know:
When: 10am - 10.30pm Friday August 3, and every Friday throughout August.
Where: Prahran Market
Cost: Free
For more information: see our event listing.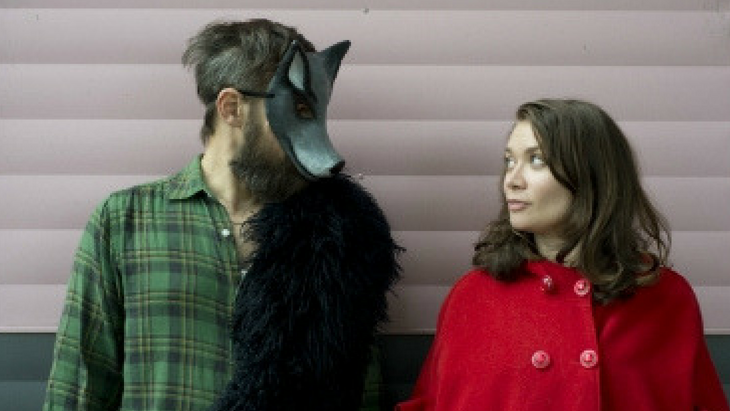 Le Petit Chaperon Rouge (aka Little Red Riding Hood)
The Little Red Riding Hood is one of those stories that shaped our culture. The French 16th century author Charles Perraut was the first to write a version of this folk tale, and his story was intended to educate young girls about the danger of male predatory desires.
In this version of the Little Red Riding Hood, two actors – directed by Perraut himself – keep on interrupting him: questioning the machinations of such stories, the messages conveyed and the responsibility of those who tell them.
With real people and Shadow puppets, and designed for children & teens who are (learning) French.
Performed in French.
What you need to know:
When: 1.30pm and 4pm Saturday August 4
Where: La Mama Courthouse
Cost: $20
For more information: see our event listing.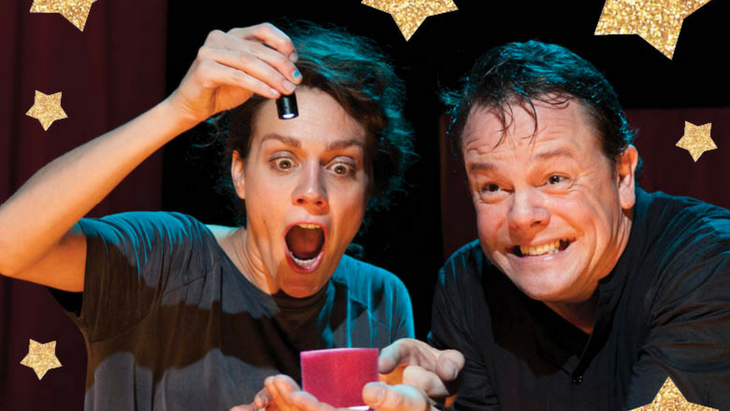 The Great Illusionist
Jump into the enchanting tale of a young boy who longs to be an illusionist at the Arts Centre Melbourne.
A tale of daring and willpower, the importance of a good assistant, and of course, a white rabbit! Packed with cleverly executed illusions and tantalising tricks, it proves there's more to magic than meets the eye!
This rich, multilayered production from the Netherlands' acclaimed Het Filiaal theatermakers is sure to captivate the whole family with live music, impressive illusions, magical puppetry and marvellous tricks.
Recommended for children aged 8 and up.
Run time: 55 minutes.
What you need to know:
When: Saturday 4 Aug 2pm and 6pm, Sunday 5 Aug: 11am and 2pm
Where: Fairfax Studio
Cost: $26. Babes in Arms Children under 24 months are admitted free of charge to this performance on their carer's lap without a pram.
For more information: see our event listing.