What❜s on for Kids in Melbourne This Week April 8 - 14
School holidays are here! Get colourful while you do your shopping at Highpoint, meet Optimus Prime and Bumblebee in Somerville, or perhaps get to know your gut microbes at Melbourne Musuem this week?
As always, the possibilities for fun are endless...
House of Colour Holiday Fun at Highpoint
Explore, learn and play in the magical colour house at Highpoint Shopping Centre these school holidays.
The House of Colour is an interactive play space with three different rooms of FUN to discover - jump on the bed in the bedroom, draw on the walls in the living room, and even take a bath!
Entry to the house is allocated on a first in, best dressed basis, and a maximum of 20 kids (plus parents + guardians) will be allowed in the house at any one time for sessions of 30 mins and under.
What you need to know:
Image credit: Highpoint Shopping Centre Facebook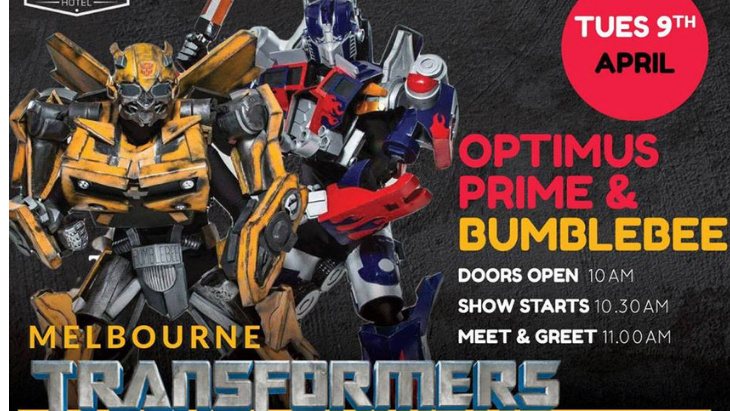 Transformers Meet and Greet
Have you or your kids ever wanted to meet a transformer in real life? Now is their chance! Head on down to the Somerville hotel and meet two of the autobots, Bumblebee and Optimus Prime.
What you need to know: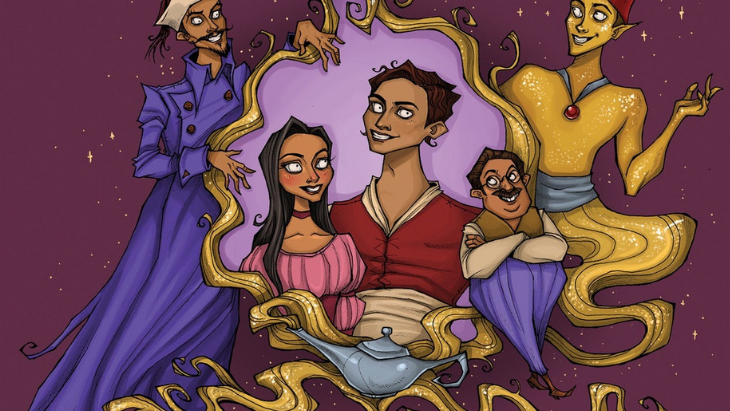 Wonderland Theatre Presents Aladdin
Join the adventurous hero Aladdin on his quest to find fortune and outwit the wicked wizard.
Featuring a magic cave of spectacular surprises and a lamp-full of laughter, this genie-ous production is the perfect treat and a wish come true for the whole family. Aladdin will need all the help he can get from the children to rescue the beautiful princes,s but will that be enough to win her heart?
What you need to know: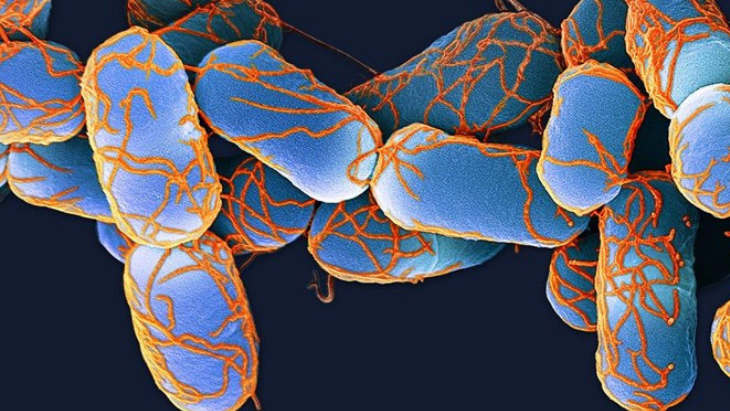 Gut Feeling, Melbourne Museum
Stunning displays explore new revelations; that your gut can talk directly to your mind and body via trillions of microorganisms. At Melbourne Museum, meet your helpful gut microbes. Walk amongst these beautiful, dynamic entities in the gut tunnel. How do they affect your thoughts, behaviour and body? How can you love them so they will love you back? Are miraculous poo transplants the future cure-all?
1-2kgs of your weight is microbes, so it's about time you hung out with your 38 trillion new best mates.
What you need to know:
Little Feet Music Concert
You've heard them on the ABC Kids Listen App, now come and see the REAL BAND!
Songs about germs, jumping, animals and poop! Children (and adults too!) will love this funny and wild performance by The Little Feet Music Band, joined on stage by Bingle, the crazy dancing bear.
There'll be fun and laughter, plus singing and dancing for all who want to join in!
What you need to know: