What❜s on for Kids in Melbourne This Week April 15-21
It's the week all chocoholics have been looking forward to! And while Melbourne will go all out to celebrate Easter, it's not the only thing on the cards in the next 7 days.
History-lovers, the last one's for you.
Easter Fun Day at Ripponlea Estate
The magnificent grounds at the Rippon Lea Estate will play host to a traditional Easter Egg Hunt on Easter Sunday, presided over by one very excited Ripplea Bear and his sidekick Kerry the Koala.
The hunt is for children aged two to twelve, who will find and record the location of hidden Easter eggs, then return to Easter Fun Day HQ at the estate to be rewarded with a mega-haul of scrumptious chocolate eggs!
There will be craft, activities and outdoor games, fairground rides, and jumping castles across the day, and the mansion will be open hourly for all to explore.
What you need to know
Image Credit: Ripponlea Estate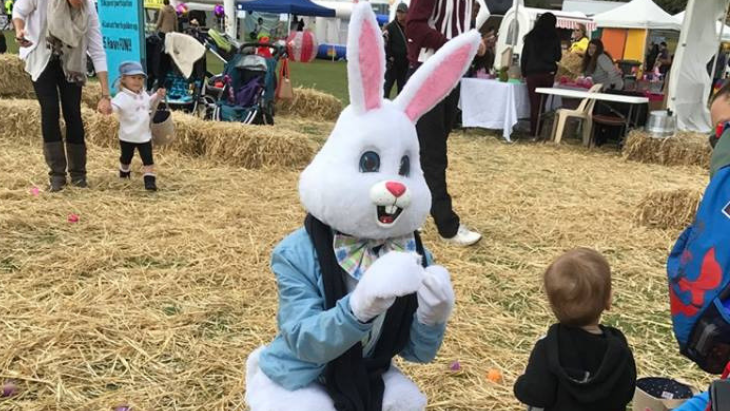 Melbourne Easter Show
Yes there's a fun easter egg hunt at this fantastic family day out, but there's also children's activities, interactive demonstrations, roving entertainers, carnival rides, monster truck battles and much more! the showbag pavilion is a must, and the kids love the face painting, animal farm, carnival farm, and cool sand sculptures.
If you like to go big, this is the outing for you!
What you need to know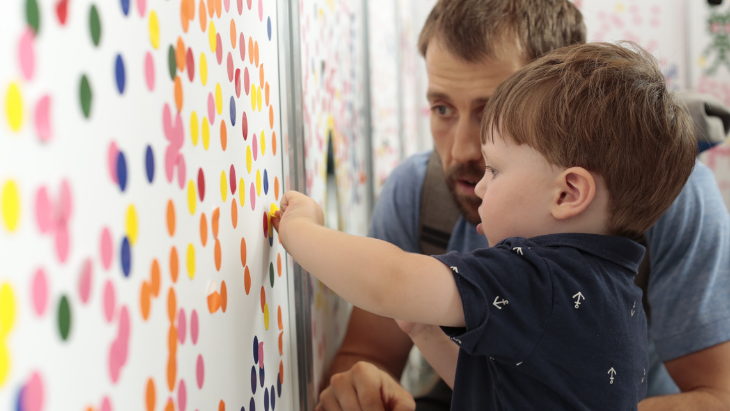 Good Friday Appeal Kids Day Out
Supported by the City of Melbourne, the annual Kids Day Out is a day of amusements and activities for the whole family, to raise funds for The Royal Children's Hospital Good Friday Appeal.
The Melbourne Convention and Exhibition Centre will be transformed in to a kids' wonderland, where you can jon in activities and entertainment, including the Bank of Melbourne Ice Skating Wonderland and Ice Slide, teddy bear hospital, kids yoga with Smooth 91.5, the Woolworths Fresh Food Fair, arts and crafts, and carnival rides.
What you need to know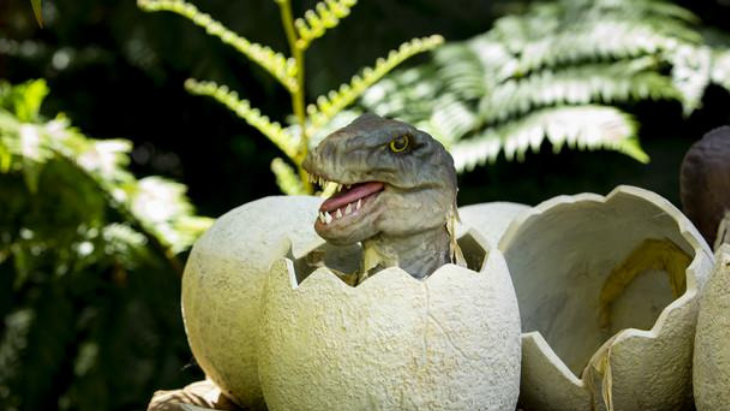 Dino Egg Hunt Trail
For the second year in a row, Melbourne Zoo will host an Easter egg hunt with a twist! Zoo Members can collect an egg hunt map from the entrance, then follow the clues to find dinosaur and bird nests around the zoo.
At each nest there will be more clues and puzzles to solve.
Once you've found all the nests and answered the questions you can drop your map off at the Zoo Shop to go in the draw to win dinosaur themed prizes.
You can collect your hunt map when you enter on the day.
What you need to know: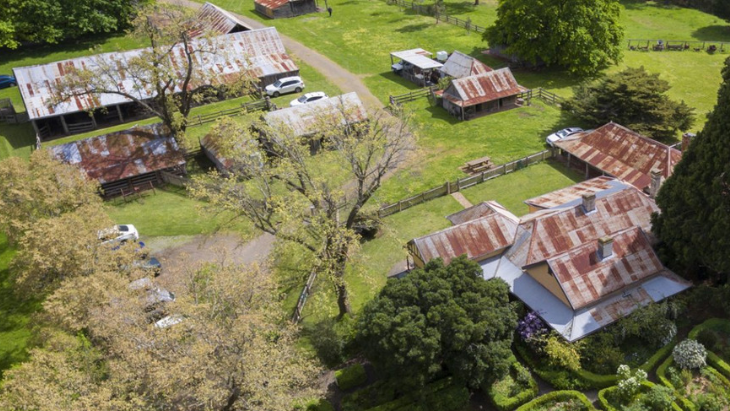 Gulf Station Open Day
Watch as the volunteers work to maintain the heritage buildings and garden using traditional methods. Enjoy some children's activities scheduled throughout the day and meet the friendly Clydesdales.
Tours of the homestead and site, including the story of William Bell who, with his parents and siblings, arrived in Melbourne in 1839.
There will be a sausage sizzle with tea/coffee and biscuits available, $2.50 each.
What you need to know: