What❜s on for Kids in Melbourne This Week April 1 - 7
So much fun across Melbourne for a week that spans the start of school holidays, the city gearing up for Easter, and finally, the long-awaited LEGO movie sequel! Absolutely jam-packed - get your skates on!
The "LEGO Movie 2" Fun Days at LEGOLAND Discovery Centre
Fans of Emmet, Wyldstyle, MetalBeard, Unikitty and Benny can rejoice! LEGOLAND Discovery Centre is celebrating the long-awaited "The LEGO Movie™ 2: The Second Part" with movie-themed school holiday activities.
After LEGO fans rush to the cinema to watch the sequel to the first blockbuster, they can venture to LEGOLAND Discovery Centre, the ultimate indoor LEGO playground amidst 10 LEGO build & play zones, a 4D cinema, rides and special movie-themed fun for families with children ages 3 to 10.
"The LEGO Movie 2: The Second Part" reunites the heroes of Bricksburg in an action-packed adventure to save their beloved city from DUPLO invaders from outer space.
"The LEGO Movie" Days at LEGOLAND Discovery Centre involve the following intergalactic activities, which are all included in the admission price:
Stop Motion Video: Put your movie-making skills to the test by recreating a scene from "The LEGO Movie 2" using your own LEGO creations at the brand new Stop Motion Video tables;
Create a Systar System: Build planets, stars or rockets to create your own Systar System and put it on display for everyone to see;
Escape the Aliens: Build an escape vehicle that can glide down the zipline to dodge the intergalactic obstacles in your path;
Meet and Greets: Say hello to Emmet and Wyldstyle from "The LEGO Movie 2";
Scavenger Hunt: Embark on a scavenger hunt to help Emmet find his friends in Miniland and go into the draw to win "The LEGO Movie 2" prize packs;
"The LEGO Movie 2" in Miniland: Discover scenes from the movie recreated by the Master Builders;
What you need to know:
Image credit: LEGOLAND Discovery Centre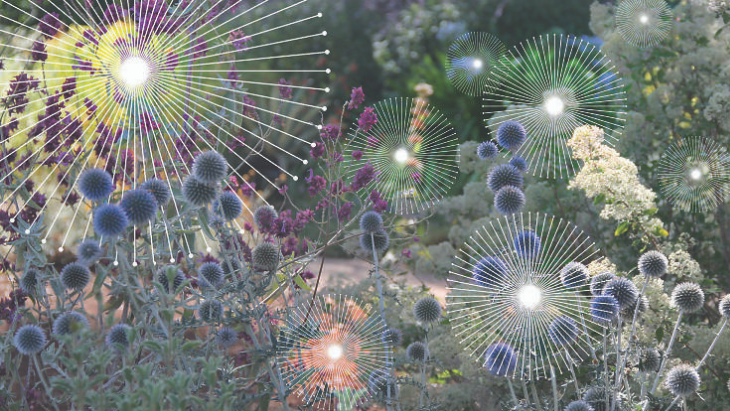 Royal Botanic Gardens Pleasure Garden Installation
A listening garden and gently interactive sound installation, Pleasure Garden invites you into its music and natural architecture – to play, to stroll, or to relax with friends and strangers.
Inspired by the story and music of the 17th-century musician, composer, improviser and nobleman Jacob van Eyck, different layers of the composition are triggered by your presence and move subtly across the space as you explore it, or sit a while and listen.
Pleasure Garden combines excerpts from his work set within newly composed music by Genevieve Lacey and Jan Bang, in collaboration with Jim Atkins, Robin Fox, Pete Brundle, Sera Davies, Stephen Goddard, Martel Ollerenshaw.
What you need to know:
When: Until Sunday 7 April, 7.30am – Sunset
Where: Water Conservation Garden, enter from Gate C. Royal Botanic Gardens, Birdwood Ave, South Yarra
Cost: Free, drop in anytime
Ages: Suitable for all ages
For more information: see our event listing.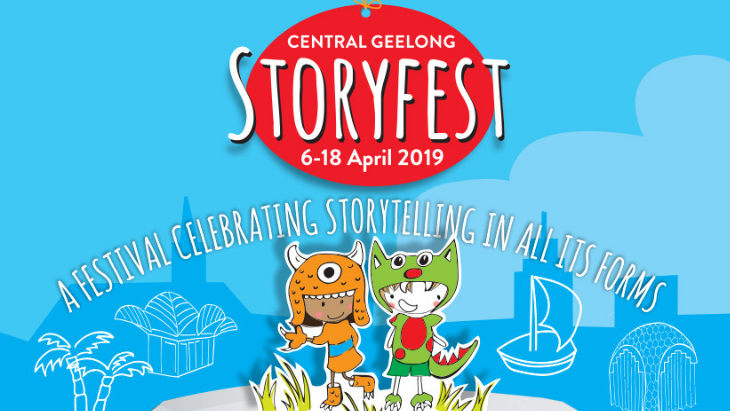 Central Geelong Storyfest
The 2019 Storyfest Program is here! Inside are 13 days of fun and stories being told through music, theatre, books, puppetry, circus, art, craft, technology, live performances, and more. The program is especially for children and their families, and can be found here.
Don't miss the storyfest writing competition, readings of The Gruffalo, using an augmented reality app to animate your own tales, community art projects, making flower crowns - anything you can think of! So much colour and creativity to be had.
What you need to know:
When: April 6 - 18, 2019
Where: Various locations around Geelong
Cost: Each activity has its own price
Ages: Suitable for all ages
For more information: see our event listing.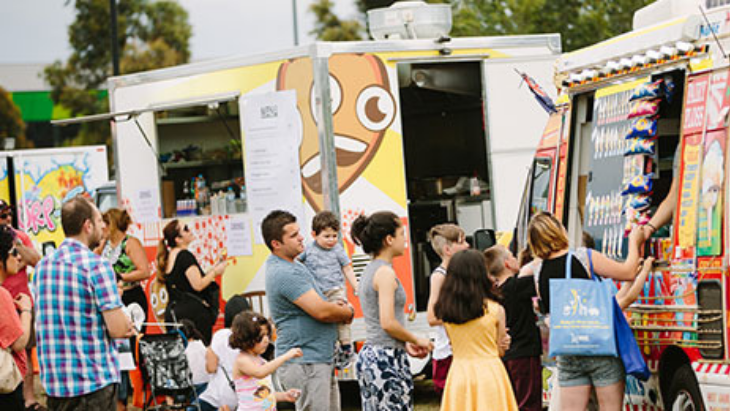 Broadmeadows Street Festival
Broadmeadows Street Festival will fill Tanderrum Way with light, sound and delicious aromas as they celebrate the cultural diversity of Hume City.
Visitors from Hume and beyond can expect an afternoon of entertainment for all ages, lots to eat with food flavours from across the world, live music, carnival rides, market stalls, and of course a spectacular firework display to cap it all off!
What you need to know:
When: 1-7pm, April 7, 2019
Where: Tanderrum Way, Broadmeadows (corner of Pearcedale Parade)
Cost: Free
Ages: This is a family event
For more information: see our event listing.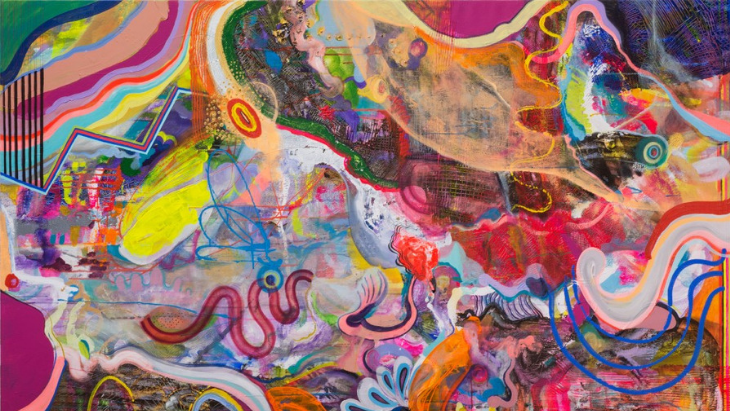 On Holidays at Linden > Rethinking Design
Inspired by Linden Art Prize 2019 artist Farnaz Dadfar, kids will experiment with colour, pattern and design through the playful and unexpected visual correlations of Dadfar's work at Linden Art Space these school holidays.
Dadfar's art practice layers kaleidoscopic patterns, colours and ornamental imagery to construct new imaginary worlds and inspire possibilities for rethinking design. Using templates created by the artist, kids will colour and design their own experimental art piece.
What you need to know:
When: 11am - 4pm April 6 - 14, 2019
Where: Linden New Art, 26 Acland Street, St Kilda 3182
Cost: Free drop-in activity
Ages: This is a family event
For more information: see our event listing.