What Are Some Alternatives When Everything Is In Lockdown?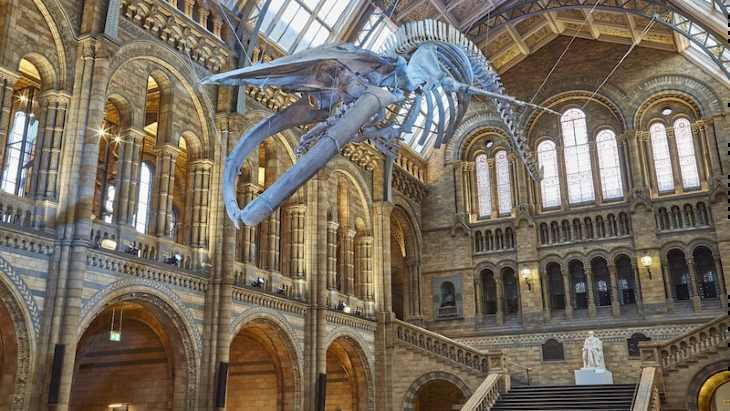 With Melbourne in Stage 4 lockdown, and a curfew now in place, our world just got a little bit smaller, so we need to get creative if we are to stay active, keep learning and not go just a little bit nuts.
Here are some suggestions on what you can do while you can't get to the museum, movies, gigs or gym.
When You Can't Go To The Museum
TRY: Taking A Virtual Tour
Just because our public museums are offline doesn't mean the kids should head online to endless Fortnite matches. Some of the best museums in the world offer virtual tours that are only now being highlighted recently because of our current lockdown regime. Driven by tech from Google, you needn't be stuck at home to enjoy the most exciting thing to happen to museums since Ben Stiller picked up a flashlight.
You can wander through the incredible, and just a bit controversial, British Museum. With the museum split into geographical areas, timelines and even themes like "living and dying" and "power and identity" it is an engrossing look at one of the best collections of artefacts in the world.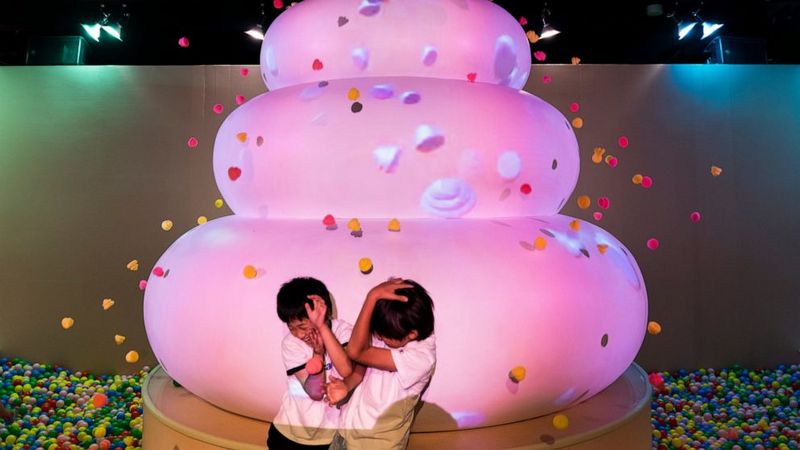 Tokyo's Unko Museum is a truly unique and enlightening virtual experience. Free online access to the 'poop museum' includes artworks, games and activities like the popular 'unko shutter' game - take a snap just in time to capture the colourful poop above your head. Take a photo with a huge poop-shaped volcano or make your own poop-inspired toilet bowl designs. Fun for the whole family!
The National Museum of Natural History in Washington D.C will also let you take virtual self-guided, room-by-room tours of select exhibits (past and present). We recommend the Bone Hall!
The Louvre in Paris does not have a virtual option, however the nearby Musee D'Orsay offers an online walk-through with options like the "art camera" that delivers up-close details on paintings that you might have missed.
When All The Theme Parks Have Closed
TRY: Making Home Your Happy Place
You can still meander through the happiest place on earth in your living room. Simply tune in to Disney Parks YouTube channel to watch the 'Magic Happens' parade which features nine newly designed floats, highlighting magic from classic Walt Disney Animation Studios tales, such as "The Sword in the Stone," "Cinderella" and "Sleeping Beauty," to more recent stories, including "Frozen 2," "Moana" and "The Princess and the Frog," as well as Disney and Pixar's "Coco."
Prefer the rides? There are entire channels on YouTube that contain videos taken by riders at all Disney parks attractions so you can take a virtual rollercoaster ride! No lining up necessary.

Brisbane Backyard Film Festival
When You Can't Go To The Movies
TRY: An At-home Movie Festival
Ditch the flatscreen and take a leaf out of the Brisbane Backyard Film Festival book - grab a rug, a really long extension cord, a mini-projector and a laptop and head into the backyard for a curated movie night. You could even pitch a tent at yours before the weather gets too cool.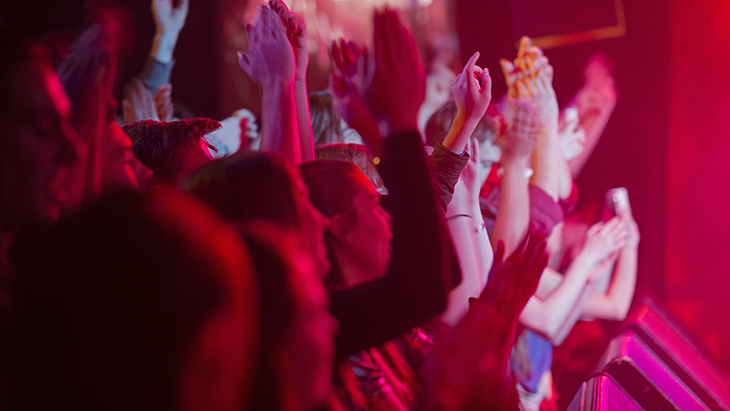 When Your Gig Gets Cancelled
TRY: Throwing A Silent Disco or Streaming a Gig
Live music getting locked down is a big hit for many, particularly Melbourne which was named the world's live music capital in 2018 based on the number of live music venues per capita. But you can have some fun at home with your very own silent disco. Grab a pair of headphones and listen to whatever you like, no bickering over the Apple Music or Spotify line up. And when things return to normal consider throwing a large-scale kids' party version of this type of event with the help of Melbourne Silent Disco.
TRY: Watching a Live Show
Our top pick is the Spot on Children's Festival 2020. This year's Spot On Festival has a bunch of live-streamed kids shows that promise to be anything but boring. The line-up hitting the stages includes The Beanies, The Box Show, Tiptoe Giants, Avocado Smash, Dr Audio Yo, and The Ridiculously Entertaining Adventures of Kiki and Pascal. Plus, there are fun, hands-on workshops and free daily streams via YouTube offering painting, storytime, Auslan songs and more.
When You Can't Get to the Gym
TRY: Putting Together An At-home Workout
The hero of the Wuhan lockdown was clearly Pan Sanchu who didn't let being confined to his apartment stop him from running a marathon. Then there is the video of the Spanish personal trainer on a roof leading an apartment-wide balcony workout session.
You need to stay moving even if you are stuck at home, and kids especially will go crazy if they do not get out some of that energy. So, it's time to get creative with a DIY backyard parkour course or switching the sticker system from chores to blocks of 30-minute exercise.
When You Can't Drop Around To Friends' Places
TRY: Hosting A Cyber Party
The answer appears to be to host a Skype or Zoom dinner party. The good news is that RSVPs should be high as most people are not going out and as long as you can get them all onto the one screen you can all cook at chat almost as normal, like some of us are doing for work now except with more wine. And for those of us who are not so inclined to cook restaurants are still delivering.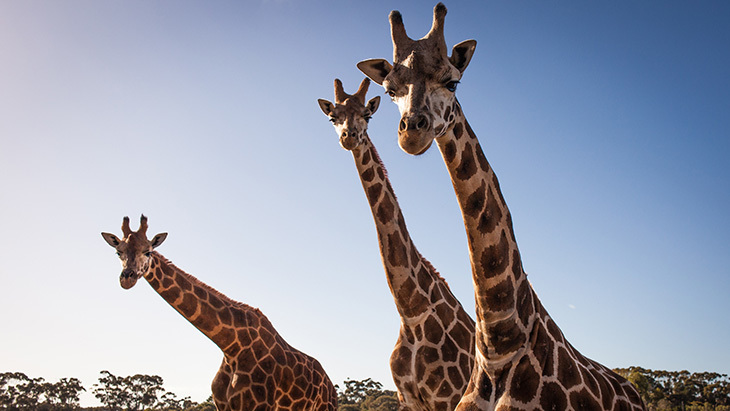 When You Can't Get To The Zoo
Try: Bringing The Zoo To You
Zoos Victoria has set up the Animal House to live stream from the enclosures of all its animals. Sit back and fire up the snow leopard cub cam and you will be surprised at what a great time-waster it is.
Taronga Zoo Sydney has also set up 24/7 live-streaming cameras at the zoo so you can enjoy your favourite animals at any time of the day!
More Parenting News
Kids Cyber Safety Alert Following Distressing Social Media Video
Facebook Messenger Kids: What Parents Need To Know
Where To Buy Face Masks For Kids
Have you signed up to our newsletter? Join ellaslist to get the best family and kid-friendly events, venues, classes and things to do NEAR YOU!