We Visited The New Domain Creek Playground!
Family
Kids
Teens
Preschoolers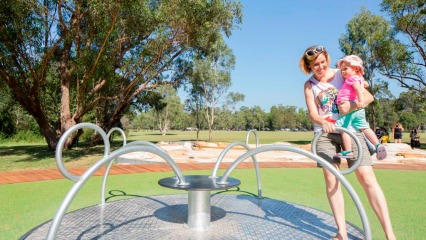 By: Phoebe Ackland, ellaslist
We visited the new $2 million Domain Creek Playground inside Parramatta Park- and we urge you to do the same! From its wide range of equipment to the natural bush feel to it, we just loved our playtime at Domain Creek.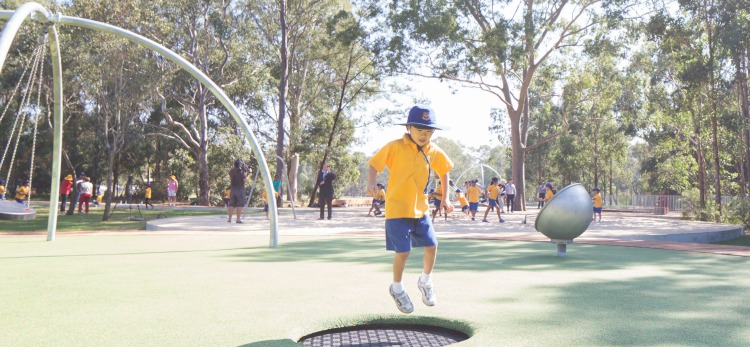 Equipment For Older Kids

Located on the Westmead side of the park (near the Queens Road entrance), you'll find an awesome playground to keep all ages and playing abilities busy and giggling for hours. Bigger kids will love the double flying fox, the spinning carousels (you don't see many of those around these days!), tall slides with rope ladders to get to the top, and a really cool climbing net that is low to the ground.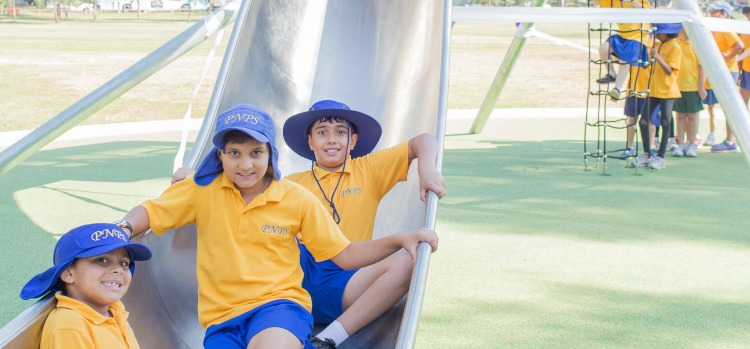 Equipment for Young and Special Needs Children

The park is designed to suit everybody. Each section of the park is connected by walkways and ramps which makes wheelchair and pram mobility that much easier. One of the flying foxes is also designed to be used by special needs kids. Young children can finally have a go because the seatbelt will make them feel a little bit safer. Small children will also love the sand diggers and various sand pits (both shaded and unshaded), water pump, and small trampolines built into the ground!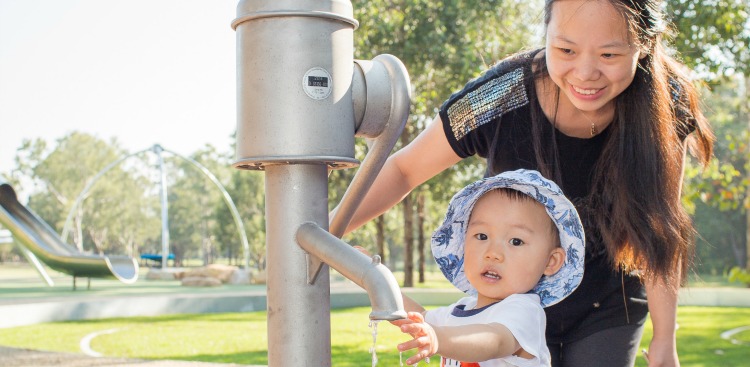 Natural Bush Setting

What we loved best is the natural element to the park- kids will really get back to nature as they explore this earthy space in the fresh open air. There's a wooden xylophone kids will have to find a stick to play, as well as a wooden cubby house, and metal sculptures of our Aussie animals to make kids feel they are one with the bush.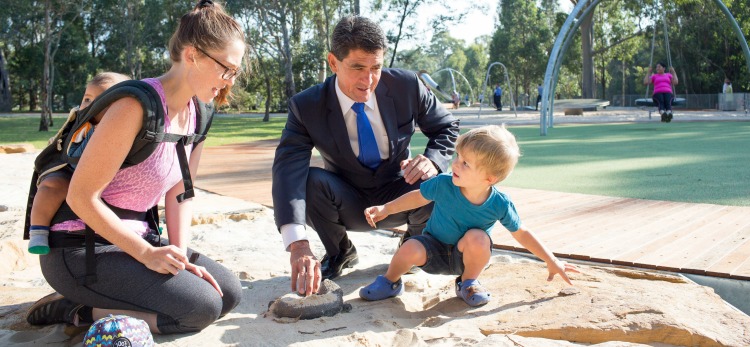 Things to Remember


Bathroom warning- nearest toilet is about a 10 minute walk


There aren't any cafes or kiosks close by so pack plenty of water and food


Don't forget hats and sunscreen! There is a bit of shade but not much.


There are picnic areas so it's the perfect place for a picnic!
Check Out Some Awesome Parks On ellaslist
Reviews
It is a great park. Just a few little points of correction - Parramatta Park Cafe is a 10min walk away and there are toilets back along the park road