We See The Light In Beautiful Bright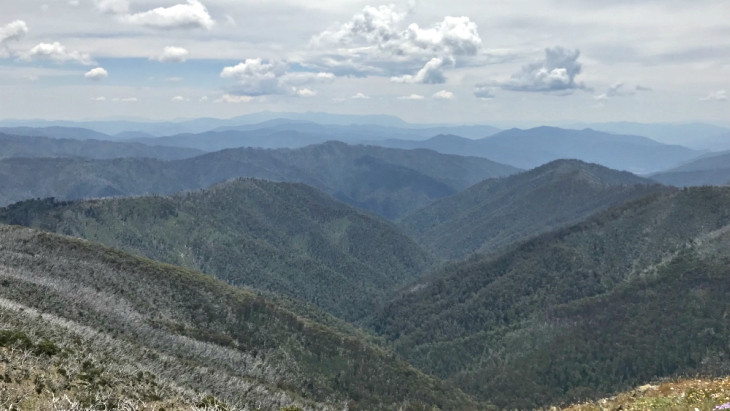 By: Natalie Roach, ellaslist explorer
When looking for a getaway in Victoria look no further than Bright. It is great all year round, close to snow fields in the winter, deciduous falling leaves in Autumn and lots of places to visit in the spring and summer. If you haven't been it's time to take the kids!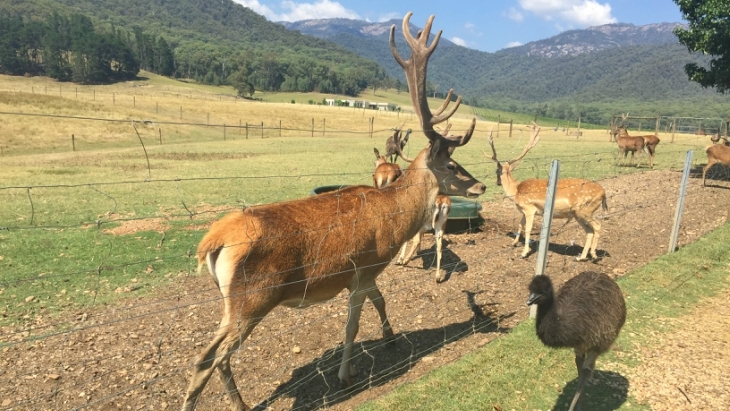 Where To Find It
Bright is located about a 3.5 hour drive from Melbourne, it is a very easy drive mainly on the highway and along good roads all the way into town. Bright is centred on the Ovens River in the Great Alpine region. Bright is close to mountain regions such as Mt Hotham, Mt. Buffalo and National Parks making it a great spot for hiking, cycling and general exploring. It is a big enough town to have multiple supermarkets, lots of restaurants, parks and places to visit.
Where To Stay
Bright has many different forms of accommodation available from cabin parks, hotels, B&B's and camping spots. We have stayed in a few cabin parks on our many visits to this wonderful part of Victoria and would highly recommend Pine Valley Tourist Park. Pine Valley Tourist Park has recently renovated its pool and playground area making it a fantastic place to stay and play. This is a very small park so spots are limited. One thing that draws us back to this park is how the staff are very accommodating. Bright can be very busy at times so it is best to book ahead.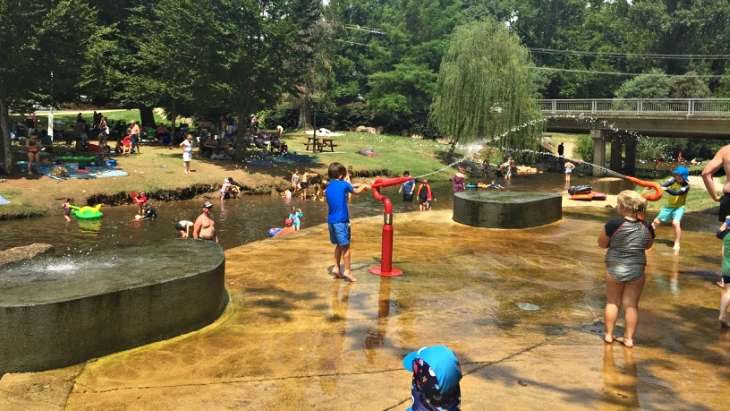 Things To Do
Bright Brewery: Right in the heart of town is the Bright Brewery, meals are easy to get and beer is all around. It is a very casual brewery and you'll often see families sitting outside by the river.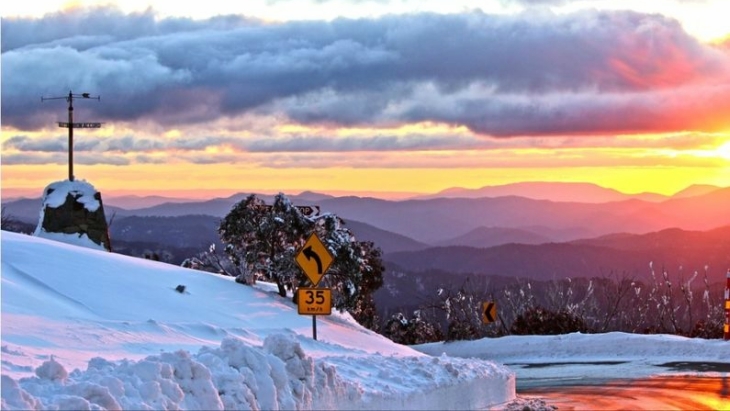 Mt Hotham: You don't need to be a skiing whizz to enjoy a day trip up to Mt Hotham. We visited in the Summer and got to pat and talk to the snow dogs that were up enjoying a run, had lunch at Dinner Plains and enjoyed the magnificent view this 1,861m high mountain had to offer. The drive isn't for the faint hearted but it is safe and sealed.
Mt Buffalo: If you want a quick drive up a mountain with great views then Mt Buffalo is ideal. It offers great views and is only a short drive out of Bright. In winter it offers great tobogganing fun for the whole family.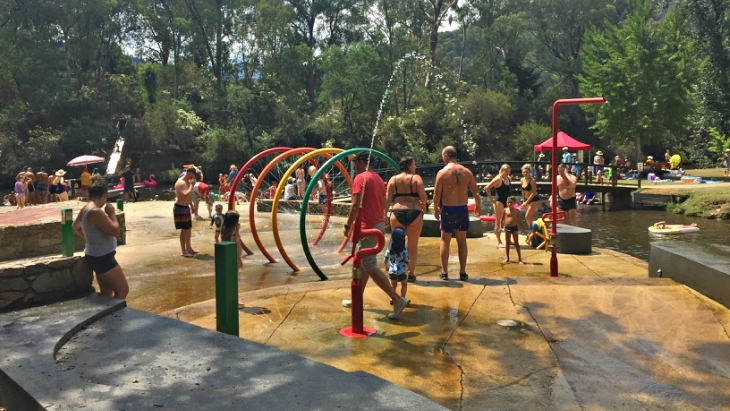 Centenary Park: This is an awesome park that is at its best in Summer as it offers kids (and big kids) free water play areas. There is a waterslide and diving board that you can dive into the river and have some serious fun playing in the river, it has life guards during busy times. We've had a lot of fun splash around in this park and highly recommend a day out here. If you happen to come on a colder day the playgrounds are pretty good too with swings, climbing areas, slides and bridges to run along. It is the perfect place to have a bbq or picnic.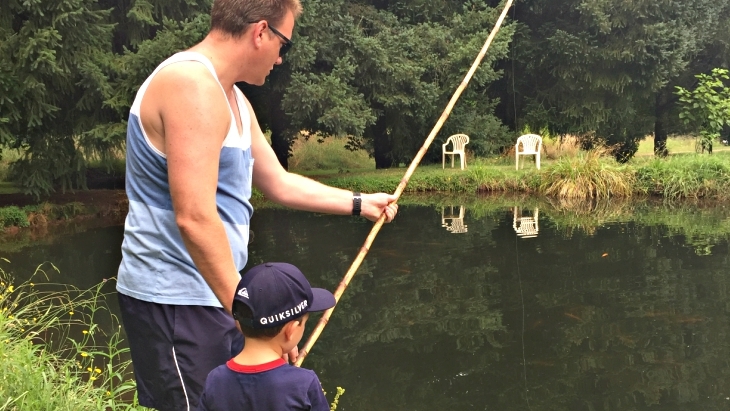 Mountain Fresh Trout & Salmon Farm: We have taken our kids fishing a few times and we've had no luck so we decided to try this place out and it was a winner! We fished in the 3 main ponds, lines and bait are free, you need to pay for what you catch so if you're looking for some easy fish for dinner this is the place. For $3 they filleted the trout for us too making it easy cooking.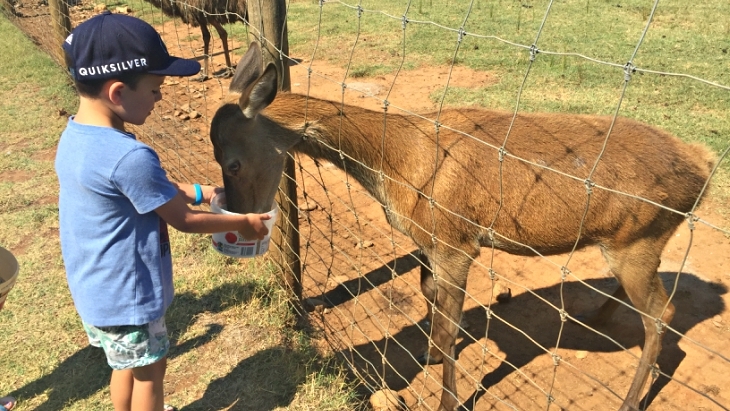 The Red Stag Restaurant: Not only is this place a lovely restaurant with amazing views located just out of Bright in Eurobin, it is an awesome place for the kids to get up close to some animals and feed them. There are deer, emus, chickens, goats and sheep and for a few dollars it keeps the kids entertained. There is a playground onsite and an indoor or outdoor dining area. You do not need to eat at the restaurants, you can just go and feed the animals. Highly recommend this stop on the way back to Melbourne.
Wineries: Now this area has some wonderful wineries so you may like to have some adult time or drag the kids along to one of these:
Feathertop
Gapsted Wines
Billy Button
Ringer Reef (Porepunkah)
Mayford (Porepunkah, appointment only)
Michelini (in Myrtleford)
But Wait, There's More!
There is so much more to do in Bright. Here are a few of my suggestions:
fruit picking
canoeing or rafting the Ovens river
rock-climbing and abseiling
stroll through the local shops
visit local markets
or simply just relaxing
If you haven't had a weekend or holiday in Bright be sure to add it to your list and enjoy the beauty of this little town that has so much to offer.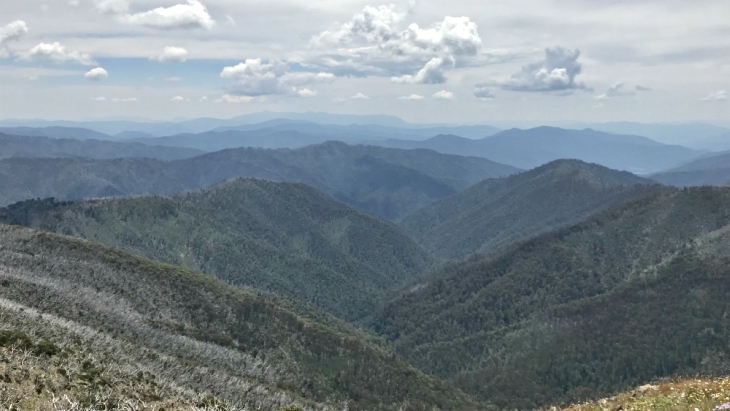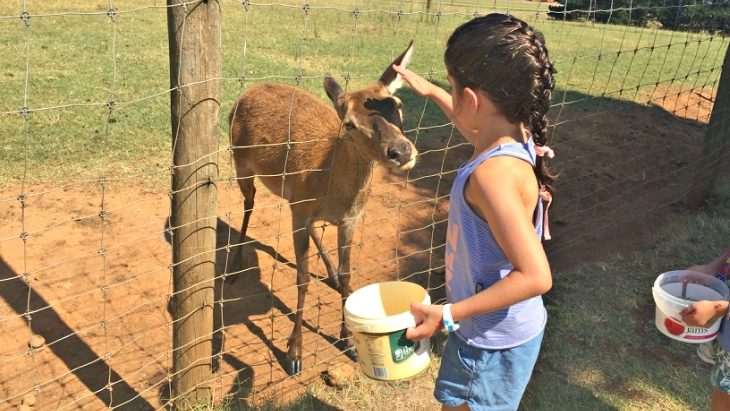 Reviews

Reviews get lonely too
Be awesome and write a review