We Literally Road Test The New NRMA Blue
Tell them ellaslist sent you: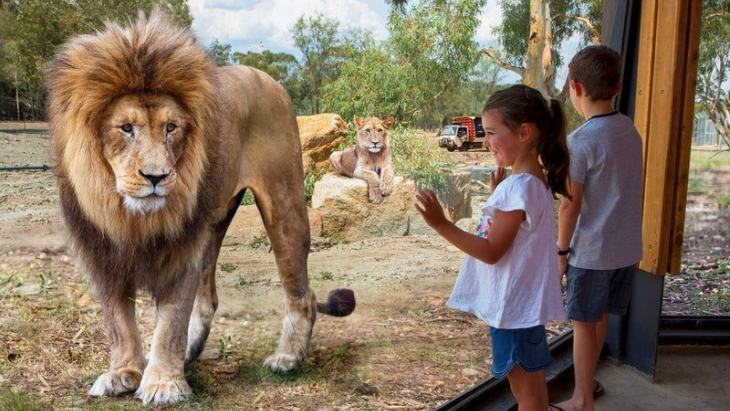 Are we there yet?" This phrase evokes bittersweet memories of family road trips as a kid, and yet when I go to plan holidays with my own kids, the drive holiday is the one I now look forward to the most. It's in the car that we have the best conversations, the most laughs and discover things about each other that just wouldn't be possible on a plane with all that onboard entertainment (and wine) on offer.
It seems I'm not alone, according to new research domestic road trips, including caravan holidays, are on the rise - up 3.5 per cent on last year. It's young families who are the key demographic, taking more than four million trips last year.
You'd think the rising cost of petrol would deter us, but it appears families are finding their own ways around this, looking for savings that can make their 'roadie' an affordable experience. Whether that's packing your own sandwiches instead of stopping at Maccas, booking accommodation in advance joining the new Nrma membership which gives you huge discounts and benefits.
Exclusive to members, NRMA Blue lets you take advantage of discounts on fuel, car maintenance, insurance, transport, travel and accommodation, entertainment, experiences, and more.
NRMA created the new membership for people that were looking for more than just roadside assistance. NRMA Blue is the option for those looking to save through everyday discounts while also bolstering the selection of benefits for current Members with roadside assistance.
To see first-hand how NRMA Blue works, we've been following a family from the Shire as they embarked on an iconic NSW road trip over four days.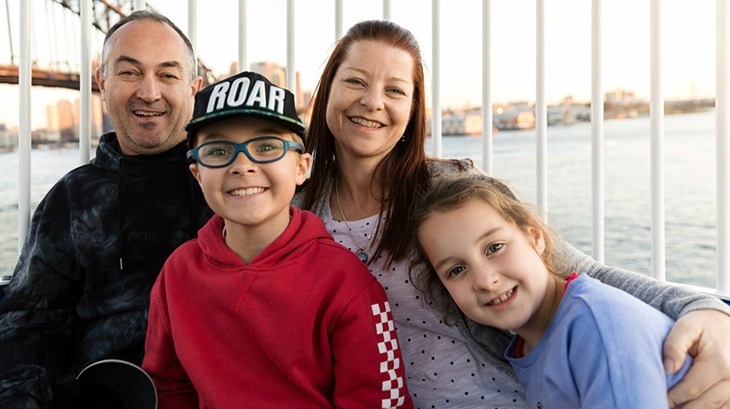 Meet Illawarra locals the Coghlan family. Mum Bec, Dad Nigel and their kids Grace and Ollie began their journey in Dubbo and they were given this simple mission: visit as many partners as possible and use their discounts wherever they go.
Armed with only Nrma Blue, they were able to book accommodation, car hire, a fast ferry ride, and visits to attractions including Featherdale Wildlife Park, Taronga Western Plains Zoo and Luna Park. Even better, they did all this while saving on fuel, parking and so much more. So, how much did they save exactly? Let's crunch the numbers:
The Coghlan's savings
Taronga Western Plains Zoo
Original price: $131.40
NRMA Blue price: $111.69
Savings: $19.71 (15%)
Bathurst Panorama Holiday Park
Original price: $200.00
NRMA Blue price: $180.00
Savings: $20.00 (10%)
Jenolan Caves
Original price: $95.00
NRMA Blue price: $80.75
Savings: $14.25 (15%)
The Lookout at Echo Point - A la carte lunch
Original price: $145.00
NRMA Blue price: $123.26
Savings: $21.74 (15%)
Travelodge Blacktown
Original price: $250.00
NRMA Blue price: $225.00
Savings: $25.00 (10%)
Featherdale Wildlife Park
Original price: $98.00
NRMA Blue price: $71.40
Savings: $26.60 (27%)
Treetops Adventure
Original price: $56.00
Blue price: $47.60
Savings: $8.40 (15%)
Travelodge Wynyard
Original price: $199.00
NRMA Blue price: $179.10
Savings: $19.90 (10%)
Sealife Sydney Aquarium
Original price: $150.00
NRMA Blue price: $121.56
Savings: $28.44 (18%)
Luna Park
Original price: $200.00
NRMA Blue price: $160.00
Savings: $40.00 (20%)
Spotify Premium free month
Original price: $11.99
NRMA Blue price: $0.00
Savings: $11.99
Total savings: $200.05
Now, to me, that equates to free petrol for an epic family road trip – how good does that sound?!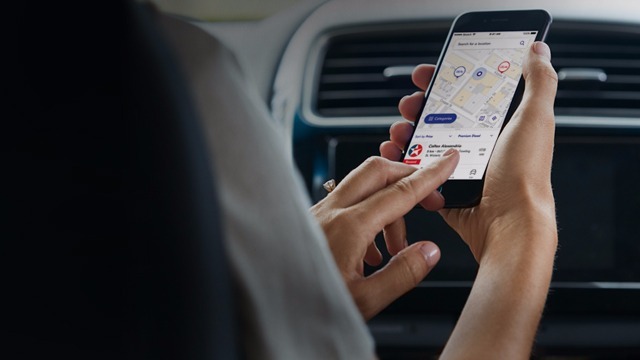 Savings and offers are illustrative of those available to NRMA Members with NRMA Blue and/or roadside assistance Membership. Savings are correct as of July 2018. Find out more about NRMA Blue here
Check Out This Amazing Offer:
Right now, you can join NRMA Blue and get the first 3 months free*
*Offer is first three (3) months free on pay by the month term only for the first 12 months on NRMA Blue. Total minimum cost for the first 12 months is $45 for NRMA Blue only. Not valid for roadside assistance products. Offer valid from 21 September to 14 December 2018 online only. NRMA reserve the right to terminate the offer at an earlier date at its discretion. After the first 12 months, no further discounts apply. Not available for existing Members who are in renewal or have renewed or have an active Membership. Not valid for new subscriptions on Roadside Assistance who Join on Road or in conjunction with any other offer.
Full terms and conditions apply. Membership terms and conditions apply.
Reviews
So glad you covered this! We've been using the mynrma app for fuel discounts and got a good discount on the Umina Beach holiday park but I didn't realise how many other discounts there are. Cheers