Two New Harry Potter Books Are On Their Magical Way!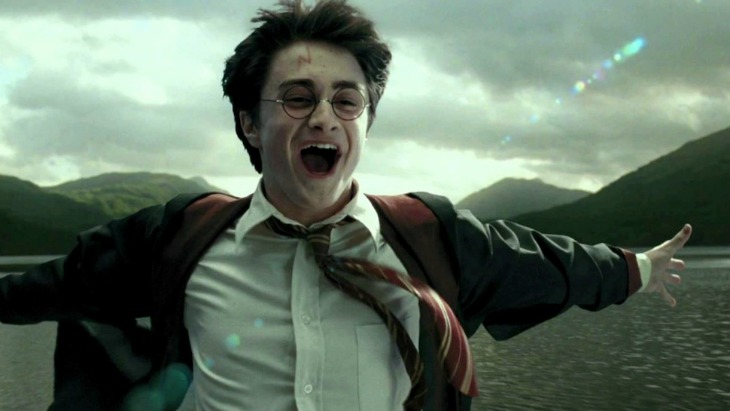 By: Phoebe Ackland, ellaslist
Can you believe it's been 20 years since Harry Potter first graced book shelves? To celebrate, UK publisher Bloomsbury has announced that two new books about the wizarding world are on their way!
There's An Exhibition, Too!
They are set to be published on 20 October 2017, the books said to accompany the opening of the upcoming Harry Potter exhibition at the British Library. So, what are they about? Although the books will be free from Harry, Hermione and Ron, they will give avid fans even more background about Harry's world of magic. They are called Harry Potter: A History of Magic (a coffee table book full of original drafts and essays on parts of the exhibition) and Harry Potter: A Journey Through A History of Magic (more directed at families). Surprisingly, they won't be written by J.K Rowling, but we're sure they'll be magic enough, nonetheless.
The exhibition at the British Library, running until next February, sounds pretty exciting too, perhaps even worth booking a family trip to Europe! On display will be wizarding books, manuscripts, magical objects, and a mix of centuries-old British Library relics with items from Bloomsbury and J.K Rowling's archives. The exhibition is rumoured to be structured around the subjects taught at Hogwarts School of Witchcraft and Wizardry- drawing inspiration from Potions to Care of Magical Creatures.
Accio 20 October!