Total Recall: Bunning❜s Heaters A Hazard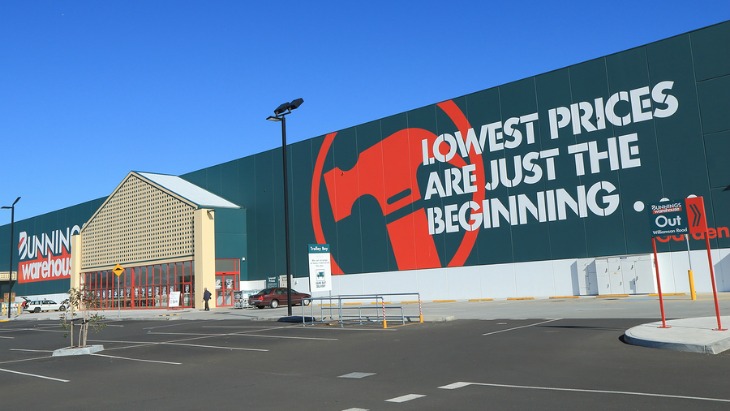 By: Phoebe Ackland, ellaslist
Folks around the country headed to their local Bunnings Warehouse in droves this Winter period to purchase cheap heaters to warm their chilly bones.
The popular homewares store has issued a nation-wide recall of 'the MORETTI' Fan Heater (model FH-2000) due to an internal fault which could see the base of the heater overheat and deform in shape. This defect could lead to the "risk of burning and electric shock" according to the warning shared to the Australian Competition & Consumer Commission website.
In a statement, Bunnings said: "Bunnings takes product quality and safety very seriously, and wishes to advise all customers of a recall on the following product."
The heater has been on sale since 10 April 2017, so if you have bought this model since that date, STOP using it, and please return it to ANY Bunning's store for a full refund.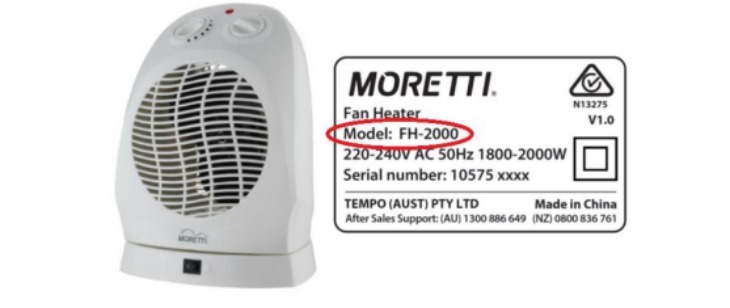 Not The First Time A Bunning's Heater Has Been In Hot Water
Earlier this year, safety concerns lead to the recall of seven Moretti oil column heater models and one from Click. It was feared that they could cause scalding and burns after five reports came in that the heaters ruptured, leading to the leaking and spraying of hot oil. The safety recall statement said: "Additional testing by suppliers suggests an incorrect specification of oil could have been used in some of the heaters. It is important to reinforce that this is preliminary information from our suppliers and we are undertaking additional testing as we continue to investigate the cause of the issues."
Consumers returned their heaters to Bunnings for a full refund. At least the snags haven't been recalled.