Top 5 Films of Little Big Shots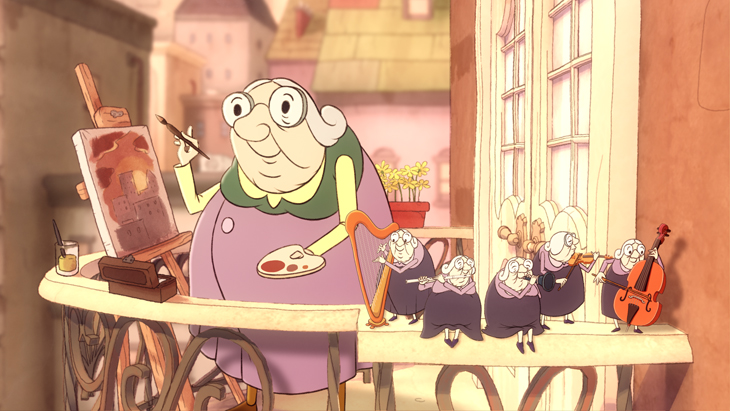 ellaslist COVID-19 update: Please note that all the information on the website is correct at the time of publication. Please check the relevant website before visiting a venue or destination for the latest COVID-19 information. ellaslist is not responsible for any cancellations or closures.
The Best of Little Big Shots
Imagine, a film festival dedicated to toddlers and kids. That's exactly what the ACMI Little Big Shots is all about. Full of entertaining, inspiring and fun filled short films curated just for kids, the film festival promises to delivery an experience like no other to kids between the ages 2-12. from 8th - 12th June, 2017
ACMI and Little Big Shots will celebrate local and international talent by showcasing the best short films from countries such as Jordan, Japan, Hungary, USA and Australia. With this year's program featuring 82 films from 20 countries, you can expect to be spoilt for choice.
To ease the mind, Little Big Shots Director, Ben Laden, has revealed his Top 5 picks for this year. Make sure to catch these and more for a week long festival full of surprises, spills and thrills.
Top 5 picks for this year's festival
1. Stick Man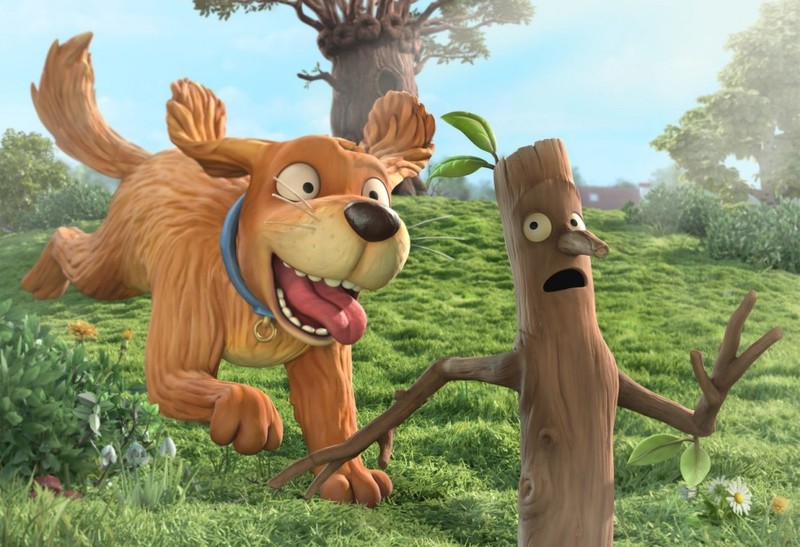 This wonderful reimaging of Julia Donaldson's classic kids book, by the same folks (Magic Light Pictures) that gave us The Gruffalo and The Gruffalo's Child. Narrated by Jennifer Saunders with Martin Freeman (aka The Hobbit and Sherlock) as the Stick Man, this enchanting tale will delight both old and young alike. Bring the whole tribe and cheer our beloved wooden hero as he makes his way back to the family tree with a little help from someone you might know.
Screening in Trying New Things
2. Bad Jubies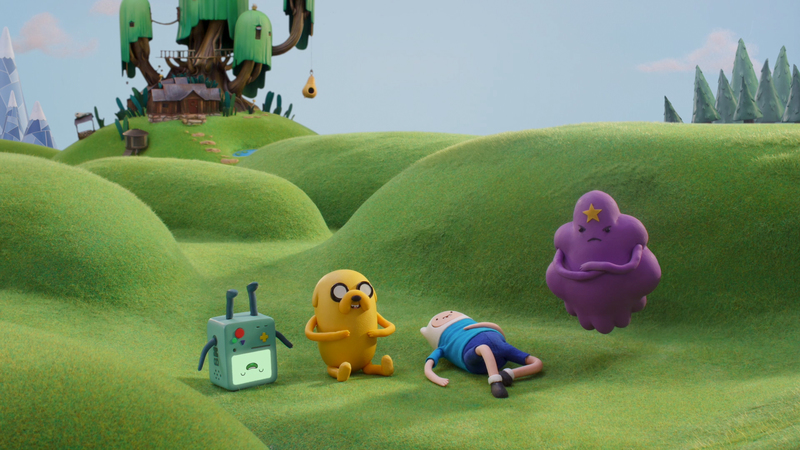 This 3D stop motion version of Cartoon Network's hit show Adventure Time was made by the amazingly talented young US director, Kirsten Lepore. Beautifully recreated from the original 2D cartoon, watch as good friends Jake, the super stretchy talking dog, and Finn the human, prepare for the big bad storm, but in very different ways.
Screening in Time for Adventure, Best of the Fest and Creatures with Problems
3. The Orchestra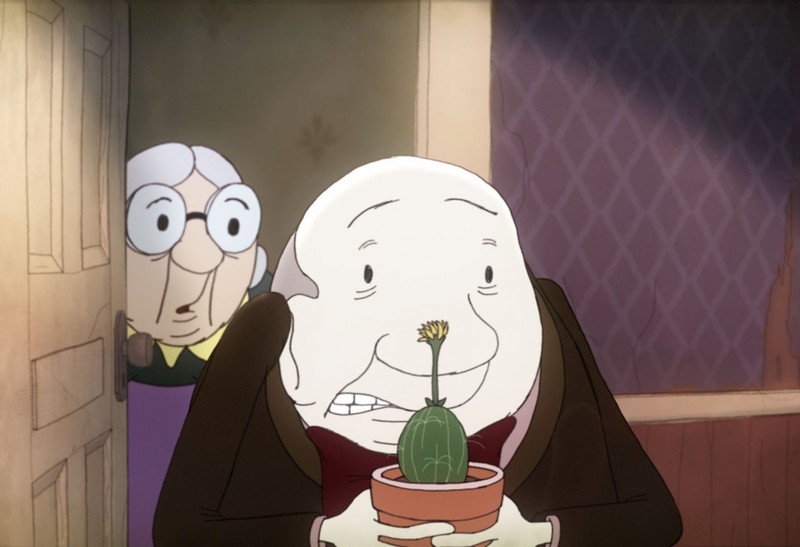 A multi-award winning film, Mikey Hill's The Orchestra was Voted Best Australian Film 2017 by the Little Big Shots Kids' Jury. A whimsical film, it tells of world where everyone has their own tiny musicians who play to reflect how you're feeling. This remarkable little Aussie film is not to be missed. Mikey will be attending the Opening Night of the festival (Thurs 8 June) to receive his award and talk a little about his magnificent film.
Screening in Kindness is Important and Best of the Fest
4. Sand Castle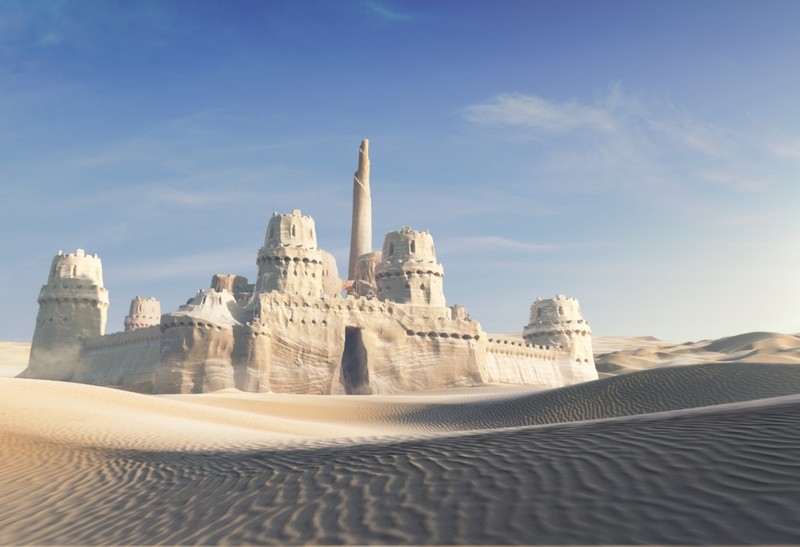 Produced in 2015 by students at the ESMA Animation School, this thrilling adventure is packed to the brim with excitement and daring do. With a soaring epic soundtrack and a wonderfully cute resolve at the end, this masterpiece from a group of young fabulous French filmmakers will have everyone whooping with delight and on the edge of your seat. Hang on tight during this wild cinematic ride. Perhaps my favourite for the whole program
Screening in Time for Adventure, Best of the Fest and Creatures with Problems
5. Junction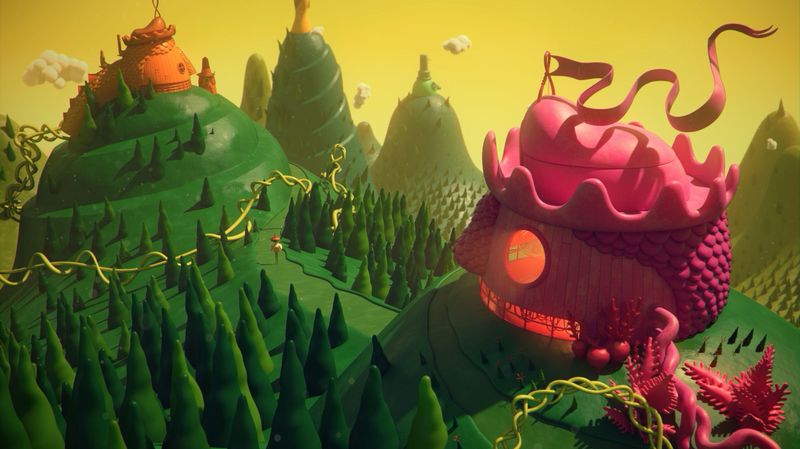 Another amazing Australian film, Junction by Nathan Jurevicius is a journey into the colourful world of the Face Changers as the changing of the season approaches. Like a technicolour dream, you'll be transported to this strange new world. Great for the littlies, this beautiful film is by one of our most talented animators.
Screening in Brand New World and Best of the Fest
What you need to know
What's on: Check out the festival program here
Where: ACMI, Federation Square
When: Thursday 8 June to Monday 12 June.
For more information, see website