Tic Toc Track: The Watch That Watches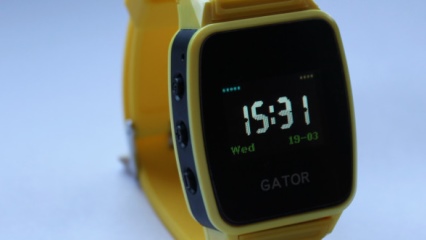 By: Zoe Crane, ellaslist
As parents, we'd do almost anything to keep our kids safe. But how far is too far when it comes to protecting them? Wearable tracking devices are being used on kids around the world, and the Tic Toc Track watch has brought this technology to Australia. But not everyone is an advocate.
What is it?
The Tic Toc Track watch tracks your kids' movements using GPS and sends an update every five minutes. You can also set up "safe areas" and the watch will send an SOS alert when it senses it is outside that area. The watch costs $149.95 with a monthly subscription fee starting at $7.99. Aimed at primary-school-aged kids that are too young to have a mobile phone, users have said it allows children to have more independence while remaining safe, and gives parents added peace of mind.
Safety vs. Independence
Many believe the watch is the perfect way to allow children additional freedom to be on their own, however experts have warned that tracking devices could give parents a false sense of security and should never replace usual safety measures.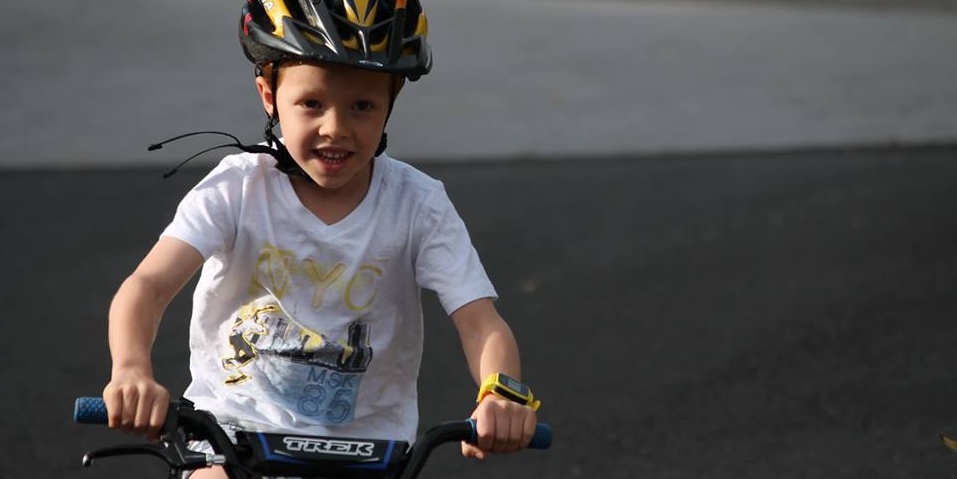 More Independence or Less?
Allowing kids to undertake activities without parents nearby seems like a great way to foster their sense of independence, though some disagree. Lisa Wood from the University of Western Australia's school of population health told the Sydney Morning Herald "tracking devices could inadvertently undermine any sense of independence parents tried to give their children by letting them travel alone." She argued that parents should instead teach their children safety precautions like sticking to known routes and travelling with friends or siblings.
Spy(ing on) Kids
While anxious parents get the instant gratification of knowing where their kids are at all times, the idea doesn't sit well with everyone. A recent post on the Brisbane Kids Facebook page about the watch raised some controversy. A couple of enthusiastic comments said "I need one", while one sarcastically noted "I just hired a detective to spy on my kid at all times" and another says "Terrible idea. What stops other people from hacking in and also tracking your kids? Technology isn't always the answer."
Many of us fondly remember playing outside or going to the local shops on our own as kids and worry that this is something our own kids won't experience. Are tracking devices the solution, or do they just create more problems?
ellaslist wants to hear from you, would you use GPS to track your kids?
Reviews
Unfortunately the world we now live in has technology for everything. Even more unfortunately this is often used in the wrong way towards children. If a watch can let a child call for help when they really need it, or could even give a rough idea of location in the worst case scenario of child abduction how can you fault it. Have a look at the statistics of child abuse, any additional assistance you can give your child is worth its weight in gold. Hopefully they never need it for more then telling the time but if you look at the sheer number of children that are hurt each year why can't you shell out to give them a little bit of security. When I was was a child we played in the yard walked to the neighbours etc. Those days are gone deal with it and secure the most precious gift you will ever be given as well as you can.