This Awesome Babycino Is FREE These School Holidays!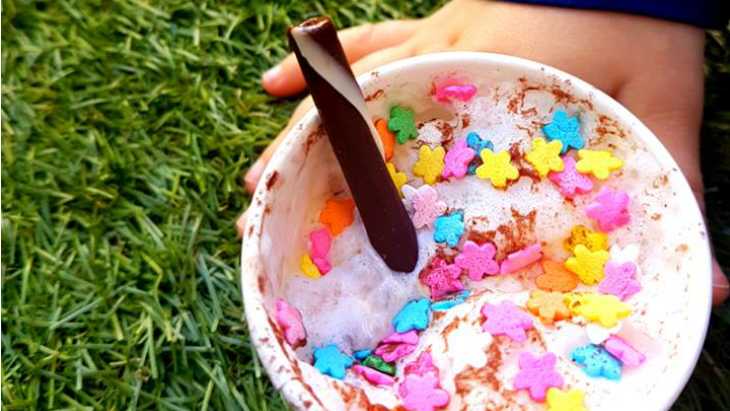 By: Phoebe Ackland, ellaslist
We've still got another week of school holidays and desperate family-friendly activity-searching ahead of us, so you might be pleased to know that there is an epic, FREE babycino on offer at one delicious Sydney bakery.
Shepherd's Artisan Bakery in Sefton is famous for their delicious pastries and loaves, so whilst mums enjoy a coffee break, little ones will be in stunned silence enjoying their free treat dusted with chocolate powder, sprinkled with edible rainbow confetti stars, all sucked up through a chocolate straw.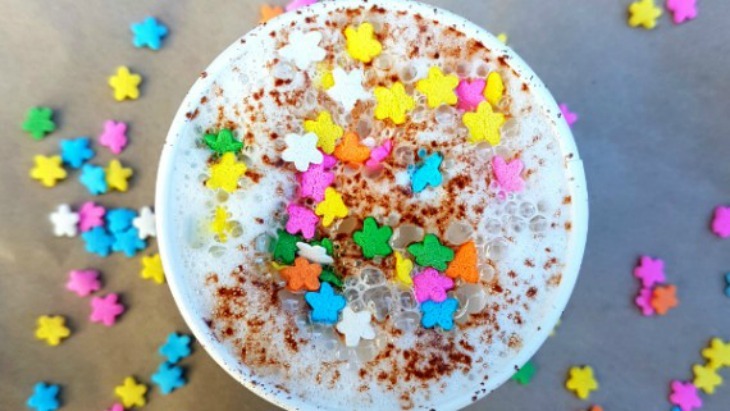 Want A Month's Worth Of Free Coffee?
It's a pretty Instagram-worthy babycino, so Shepherd's are running an awesome photo competition to go with this special offer: Simply post a photo of your little one enjoying their Shepherd's Babycino (if you don't like to post their faces, a hands-only pic is OK too) and tag Shepherd's in the comments. You'll go into the draw to WIN a month of free coffee – that's one coffee free every day for an entire month.
Valid until 14 July 2017, 1 babycino per family. More than one child? Don't worry- babycinos are only $1.
You might also like our picks of the best babycinos across Sydney.