There's A New Market On The Block, And You're Going To Love It
Tell them ellaslist sent you: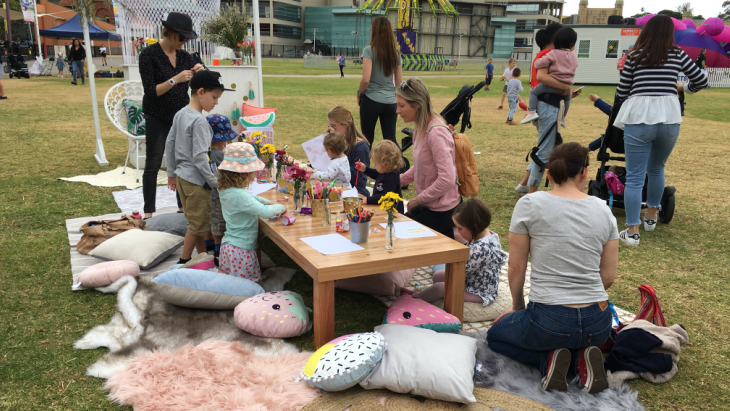 By: Phoebe Ackland, ellaslist
We just LOVE markets. A great community vibe, supporting local producers, awesome kid's entertainment...they just do it all for mums, kids and families.
The Entertainment Quarter has JUST launched the Moore Park Foodies & Farmer's Market, a total revamp of their pre-existing markets, the grand opening turning into a roaring success with families who are sure to return. These new markets are bigger and better than ever with more products on offer, more for the kids to do and more fun to be had. What's more, and they're free to attend, which is always a bonus!
Forget The Grocery Store!
This new market will be open every Wednesday & Saturday from 8am-2pm. During the week, forget the supermarket- find organic, fresh-from-the-farm fruits, veggies, flowers and just about everything else at these awesome markets where you can talk to the hands that plucked them off trees and funnelled them into jars. Store-bought groceries will pale in comparison, we assure you!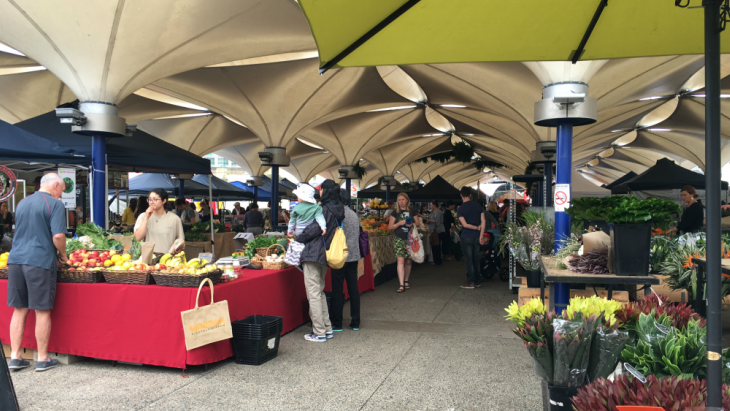 Once upon a time, this market had about 20 vendors, but now, it will have around 40-50+! Wednesdays are all about food and artisan products, fresh as well as hot to enjoy while you're there. There will be fresh bread from Sonoma, coffee from East Timor and Columbia, dumplings from Dumpling King, gozleme, fresh eggs, cheese, pizza, meat from The Meat Emporium, bagels from Brooklyn Boy Bagels, fresh juices from Juice Queen and just about every other pickled, preserved, sweet or savoury delight you could imagine. A foodie highlight is baked bread bowls from Two Hungry Italiani which is baked fresh out the back of their truck and filled sweet or savoury deliciousness!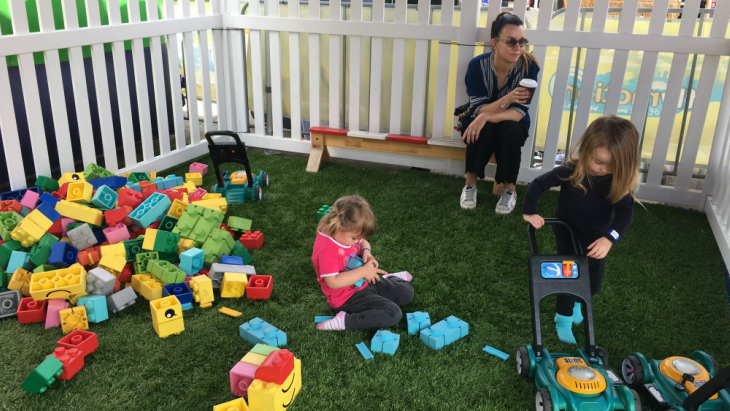 Family Fun Day
Saturdays at the EQ will now be all about families. As well as the extensive list of vendors for mums to enjoy shopping from, there will be kid's entertainment including a jumping castle, petting zoo, fishing pond game, pony rides and even a Fly Zone!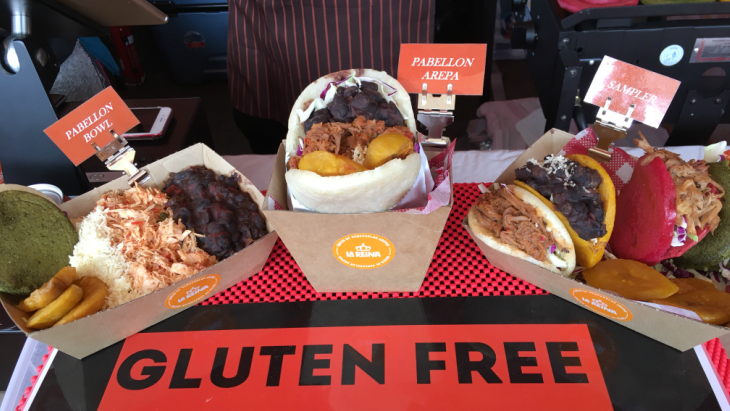 Nab a table or spread out a picnic blanket and enjoy the freshest breakfast or lunch you've ever had in between bouts of shopping, sampling, and play time. Treat kids to chocolate covered waffles, cupcakes, donuts or an ice cream from the gelato truck for an extra special treat. If you get there during their opening week (Saturday 30 September 2017), you'll get half price entry into the Action Zone as well as enjoy live music and an arts and crafts area!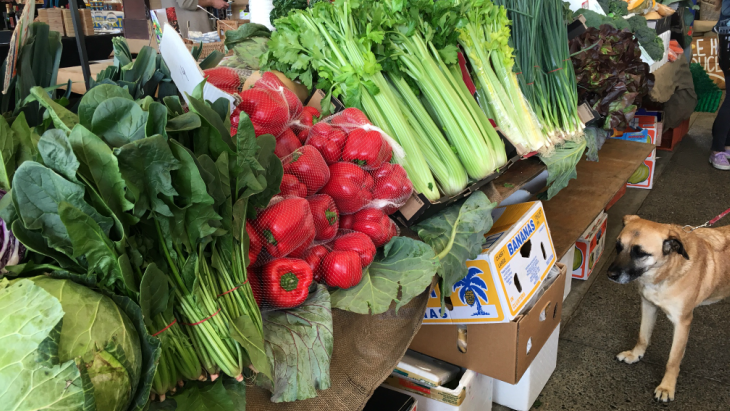 You can find the Moore Park Foodies & Farmer's Market every Wednesday and Saturday from 8am-2pm at the Entertainment Quarter, 122 Lang Road. See you there!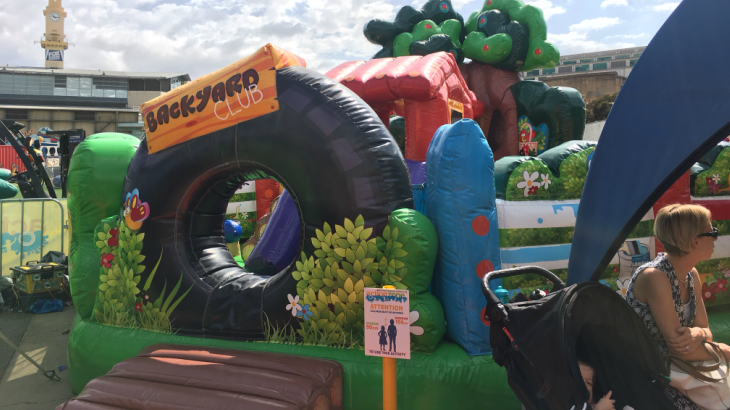 Reviews
Sounds great - can you comment on the parking situation there? Do you have to pay? If so, how much?