There❜s A FREE New Play Zone at Top Ryde City!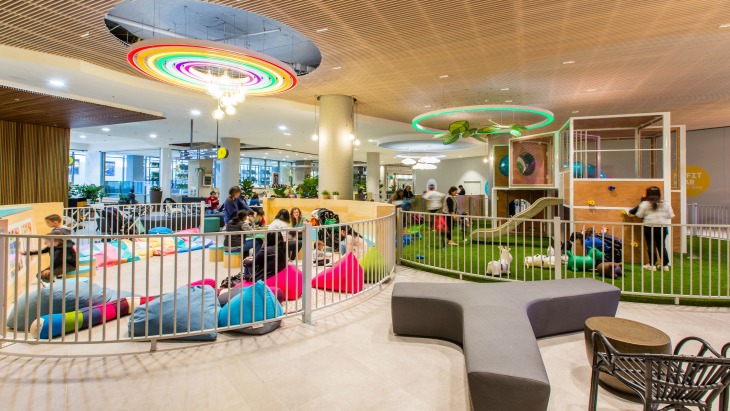 By: Phoebe Ackland, ellaslist
Top Ryde City is set to soar to the top of your list of local, kid-friendly spots to while away a few hours because they've just opened up a FREE new play zone!
The first phase of the complete revamp of their kid's precinct has seen the introduction of a play zone with three distinct areas designed for passive, active and interactive play. Suitable for children aged 0-12 years, kids will be sure to have a ball in the climbing zone fit with a play gym, rock climbing wall, slides, a rope ladder and tunnel, as well as a soft play area for little ones with a soft, tactile carpet, climbing mounds and building blocks.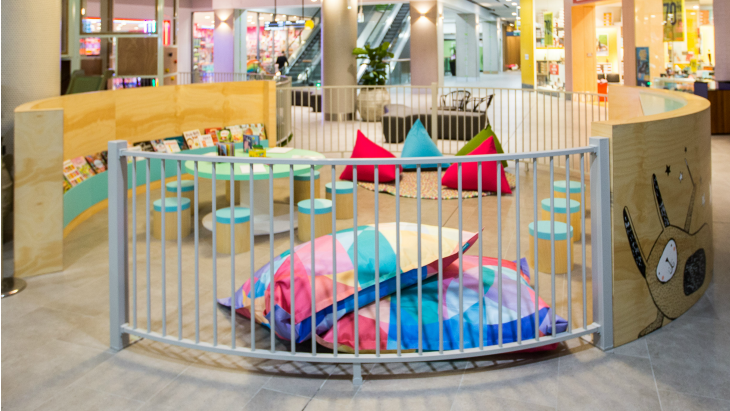 It's Only Going To Get Better
Children can recover from all that play at the book zone fit with comfy bean bags and colouring-in tables. This is only just the beginning, with greater access to the equipment for little ones, rope ladder and rock climbing wall improvements and hand sanitizer for pre and post play time all expected soon.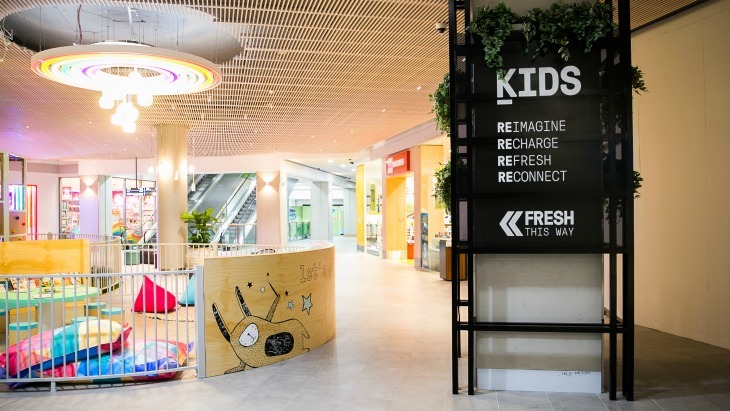 The official opening is this September during the school holidays, where there will be life-sized games and all sorts of fun to be had.
The play zone will be open 9am-6pm on Monday, Tuesday, Wednesday, Friday and Saturday, from 9am-9pm on Thursdays and 10am-5pm on Sundays.