The Inner West Is Getting Two New Foodie Precincts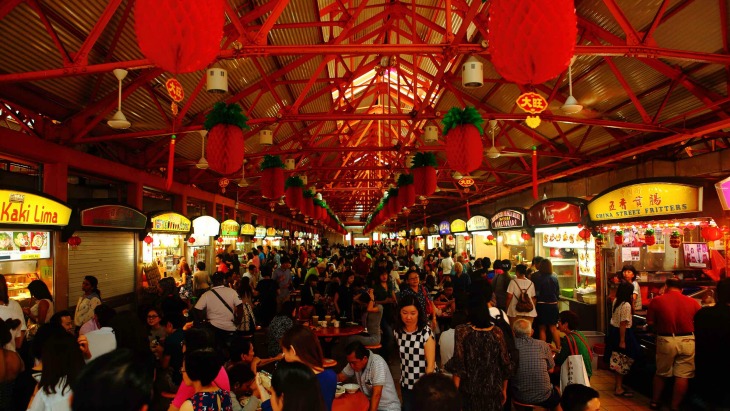 By: Alex Harmon, ellaslist
As if the inner-west isn't already brimming with foodie delights, the area will soon be blessed with two new food hubs - one in Burwood and one in Summer Hill.
Burwood will be home to a new Eat Street based on the late night hawker style markets of Hong Kong, Singapore and Shanghai. Lotus Lane, as it's to be known, will be open late giving the area a new lease on life (right now your late night choices are pretty much just the local McDonalds).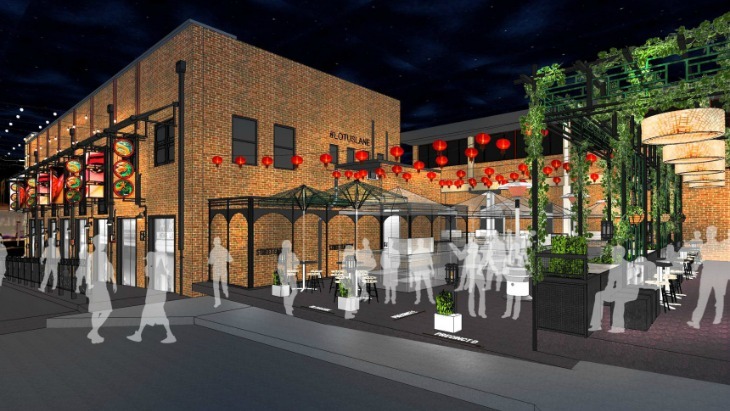 Image: Basalt Studio
According to Broadsheet, Lotus Lane will be found on Clarendon Place and will be bursting with small restaurants, mainly doing take away. Adding on from what's already there - Yang's Dumplings, Cheers Cut, Yang Guo Fu Malatang and others- the new vendors in town will be mostly made up of popular Chinese and Korean franchises.
Lotus Lane is set to open early next year.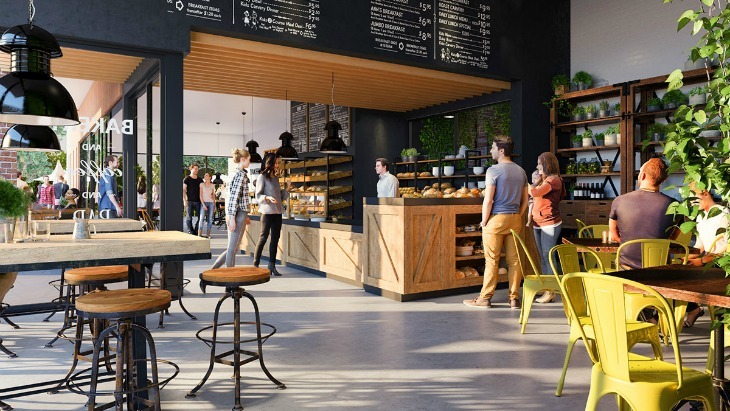 Over The Hill
Meanwhile over in Summer Hill, expect the Flour Mill to be reinvigorated to become a village-like space with an outdoor plaza teeming with food, drinks, delis and organic groceries.
Plans are still under wraps but according to Concrete Playground, The Farm Wholefoods are the first to set up shop with their ethically sourced and sustainable organic cafe. There'll also be 360 new apartments (including some built into the wheat silos) and park areas.
The Flour Mill was built in the 1920s, taking advantage of the goods railway line built during World War I. The vision for the project is about connectivity with the local community in order to retain the village charm, which, if you know the area, is so Summer Hill!
The Flour Mill is currently under construction.
We can't wait for both areas to open up!