The Hottest Toys To Get For Christmas 2017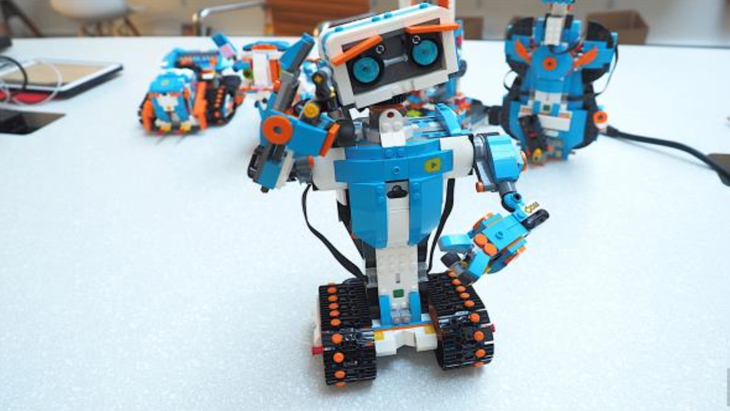 By: Ayesha Khan, ellaslist
The list is in. Here are the hottest toys of the year. Better get those shopping trips underway to make sure you get your hands on one of these before stocks run out.
1) L.O.L Surprise Dolls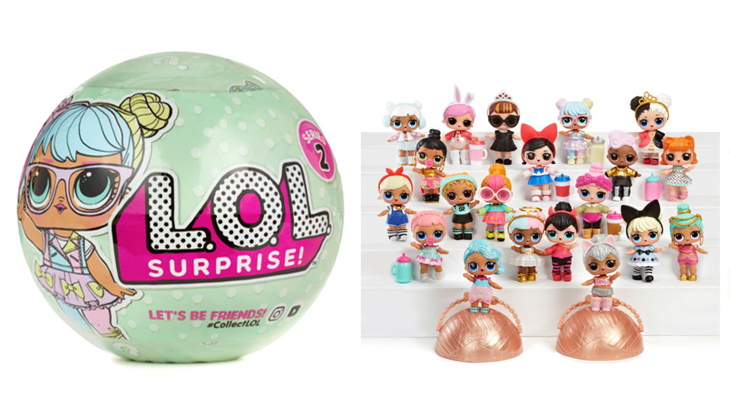 The LOL Surprise Dolls are the new cutest collectable range to hit the Australian Market in 2017. LOL stands for Little Outrageous Littles and has already gained popularity amongst little girls, on its way to become a hot craze in schools across Australia.
Each toy is a mystery waiting to be unravelled with the outer packing containing no information of what lies inside. There are 7 layers of surprises in each LOL Surprise that require assembly to make one of the 45 LOL surprise collectable dolls. Girls will love unwrapping the ball-shaped pod as each layer reveals a unique accessory such as shoes, bottles, clothes leading up the biggest surprise, "which LOL Surprise doll did you get". Maybe you'll be one of the lucky ones to get your hand on the rarest collectable 'The Queen Bee', much sought after by collectors.
The LOL Surprise range also contains the LOL Surprise Charm Fizz and the LOL Surprise Fizz Factory. With so many dolls and accessories to collect, this would definitely be on top of the wishing lists for little girls all over.
The LOL Surprise Dolls retail for $13 each and are available at all major toy retailers.
2) Watch Ya Mouth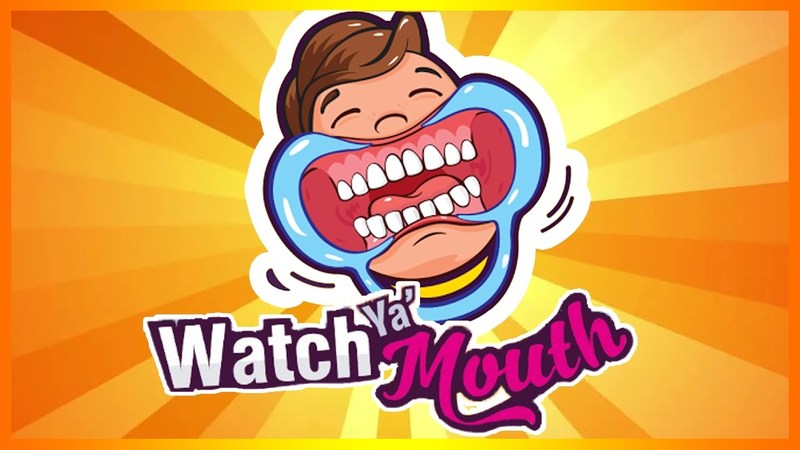 Did you ever get told not to talk when your mouth is full? Well, now you can talk away as much as you want with the ridiculously hilarious Watch Ya Mouth board game. Designed for 3 – 10 players, Watch Ya Mouth was one of the funniest party games of 2016 and continues to tickle the funny bone this year as well.
The rules are simple. Each player wearing a cheek retractor attempts to read out phrases for the rest to interpret.
Sorry, what was that again? The crazy family-friendly game will have everyone laughing hysterically for hours. Play in teams or one by one.
Watch Ya Mouth is available at selected online retailers including Gamesworld and Mr.Toys for $25 - $35.
3) Sherlock Hide and Seek Puppy
All kids love playing Hide and Seek - and now they can play with their very own Sherlock the dog! The Sherlock Hide and Seek Puppy encourages kids to keep active and is a great game that can be enjoyed by the whole family. Close your eyes while your friend carefully hides Sherlock. When Sherlock is hidden, press the button on the bone remote and Sherlock will call out "Come and find me!" Open your eyes, it's time to look for Sherlock! Do need another clue? Press the remote again and Sherlock will call out. It's available from major retailers including Toys R Us and Big W for $49.99.
4) Hatchimals Collectibles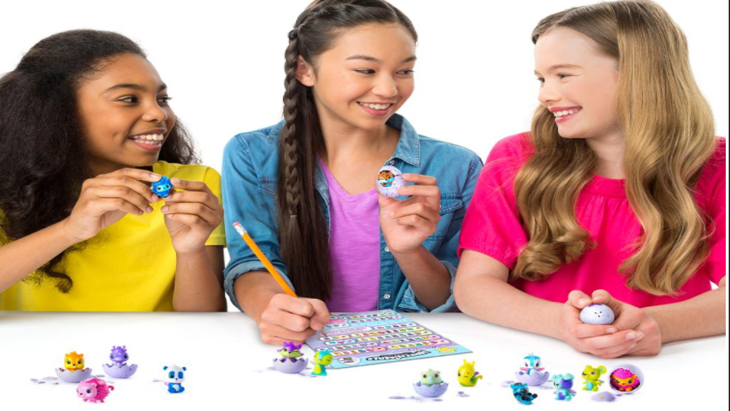 Something new is hatching.
Our kids went loco over last year's hottest toy, Hatchimals with their ability to hatch out of their own eggs. This year, the kids can experience the mysterious hatching fun in a new way with Spin Master's brand new Hatchimals Colleggtibles range. The Hatchimals Colleggtibles are mini sized Hatchimals figures packaged in purple speckled eggs.
Compared to original Hatchimals range, Colleggtibles are smaller and are not interactive and also do not hatch themselves. However, the kids can hatch the eggs themselves by breaking them open to reveal the hidden Hatchimal character.
Each Colleggtible is a surprise with no information on the packaging as to what the contents are. Kids can rub the purple heart until it turns pink which means their Hatchimal is ready to hatch. Kids can then break the egg and reveal the fun surprise.
But if the kids are looking to expand their Hatchimal range, Hatchimals Glittering Garden is the newest hatch batch straight out of Hatchtopia! Who's inside? It's a surprise!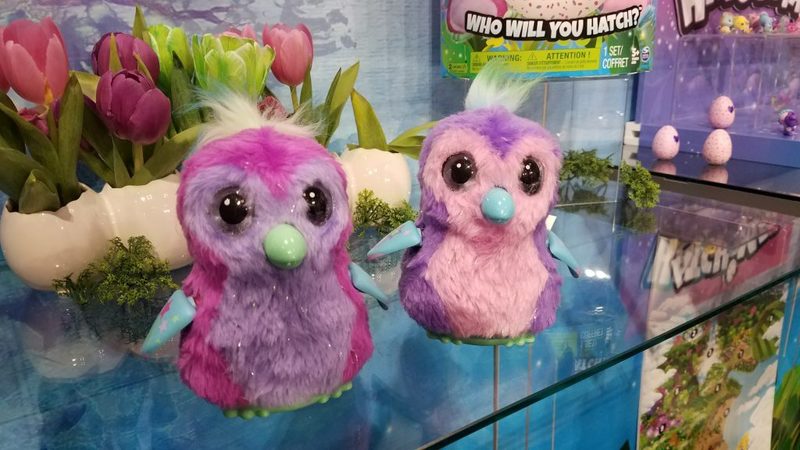 The Hatchimals Collectibles retail for $5 - $20 each and are available at all major toy retailers.
Hatchimals Glittering Garden retails for $88 available at each and are all major toy retailers
5) Akai Professional MPK Mini MKII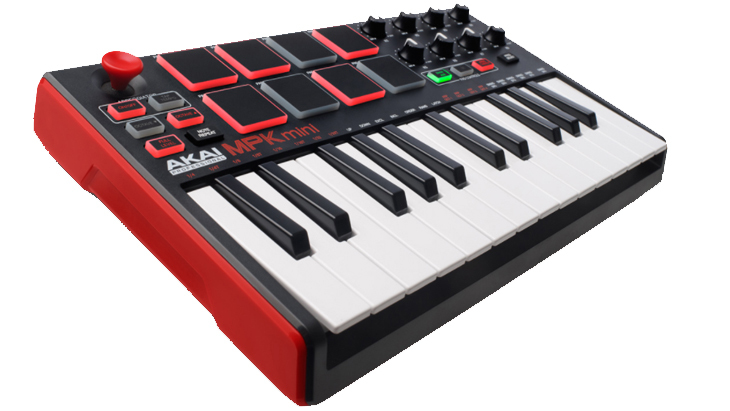 We've found the coolest toy for budding musicians this season. Get the rhythm going with the Akai MPK MIni MKII. The Mini MKII is a great starter musician's tool for kids to start drumming out those tunes. This Midi Drum Pad and keyboard will allow them to create their very own music with their computer, and it'll also present them with a brand new hobby to stay busy with.
The MPK Mini MKII is also highly portable, fitting in most 15″ backpacks with ease. It's like music to our ears.
The MPK Mini MKII retails for $149 and is available from StoreDJ
6) Australian Ballet Merch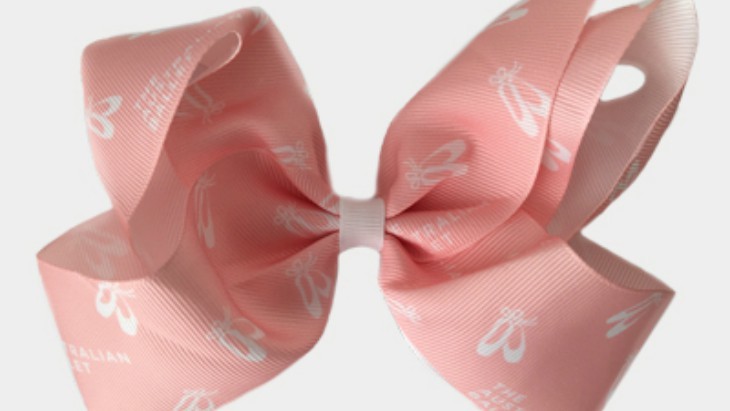 Do you have a tiny dancer in the house? Make their dreams come true with a gift from the Australian Ballet Company. Choose from gorgeous Alice's Adventures in Wonderland themed gifts or make them truly wrapped wtih an offical Australian Ballet Company ballet bow. These are peachy-pink and adorned with pointes, what better way to top a ballet bun?
7) Pie Face Sky High
A step up from the all-time favourite Pie In The Face, we present to you the all new Pie Face Sky High. The new version of the hilarious and wildly popular Pie Face game will have the players test their strength as they attempt to give their opponent a face full of whipped cream.
The game is set up like a strength-tester carnival game -- towering over 3 feet tall. One player stands and peaks out from the mask facing a throwing arm laden with whipped cream. The other player hits the base plate with a plastic hammer hard enough to "pie" their opponent. Don't worry, the game has an easy-to-adjust difficulty setting for players of all ages.
Get ready to have a 'pie' of a time this summer.
The Pie Face Sky High retails for $45 and is available from Toys R Us and other retailers.
8) LEGO Boost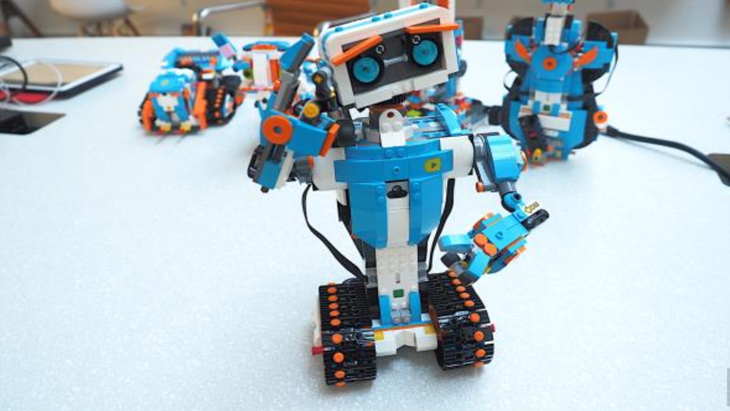 This brand new range from LEGO will combine the love of building LEGO, robotics and coding. Each set comes with an interactive building kit with an app and sensors all provided. Build the LEGO and use the app to code and customize each model's actions and functions down to the facial expressions to reflect the mood. The LEGO Boost range comes in 5 models from a talking robot to a working guitar.
Build, code and play!
The LEGO Boost range will be available from 1st October across limited retailers and will cost around $250.
9) Furreal Roarin' Tyler, The Playful Tiger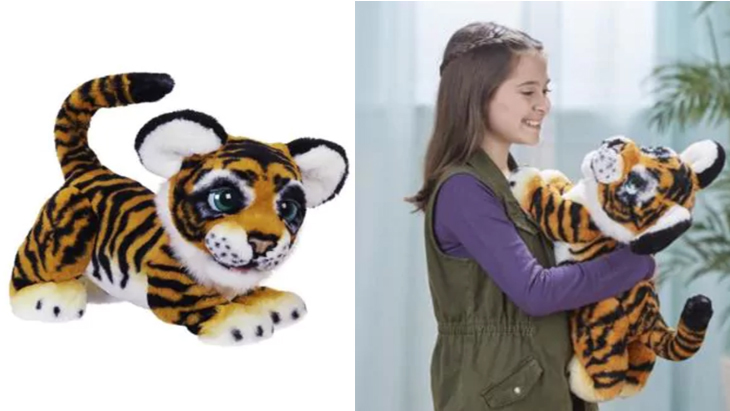 The latest roaring fuzzy resident to hit the Furreal Friends kingdom is Roaring Tyler, The Playful Tiger. And his favorite way to play is to ROAR!
Roarin' Tyler is Hasbro's latest addition to the much loved Furreal Friends robotic range. Make noise and he roars back. Talk to him and he responds! This tiger cub responds to sounds and touch with 100+ sound-and-motion combinations! Pet his head and his eyes might close. Pet him on his muzzle and he moves! He can even be hugged and cuddled. The kids will love this exotic fun loving pet!.
The Furreal Roarin' Tyler retails for $190 and is available at all major toy retailers.
10) Fisher Price Teach n Tag Movi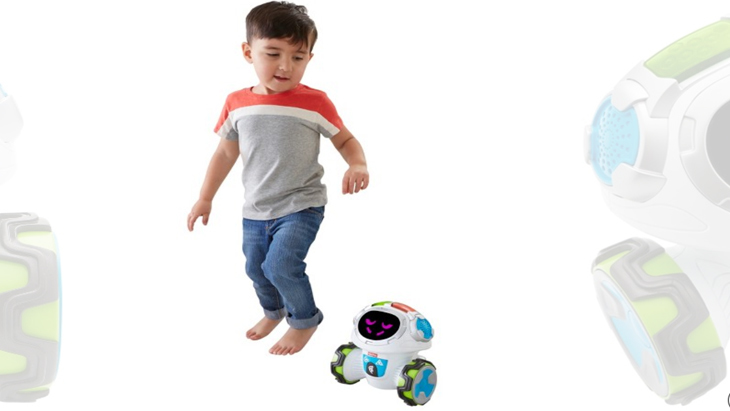 Fisher Price's latest interactive learning robot really gets ball rolling! The cute little robot encourages preschoolers to get their minds and bodies moving while teaching them how to follow directions and think critically about the world around them. Hey Movi! Could you tell the little ones to finish their greens too?
The Teach n Tag Movi comes in 3 exciting game modes and 6 games to choose from. It even gets kids to get all silly on the dance floor by showing off his smooth moves.
The Fisher Price Teach n Tag Movi retails from $145 and is available through Ebay.com.au