The Best Things to do with the Kids on Phillip Island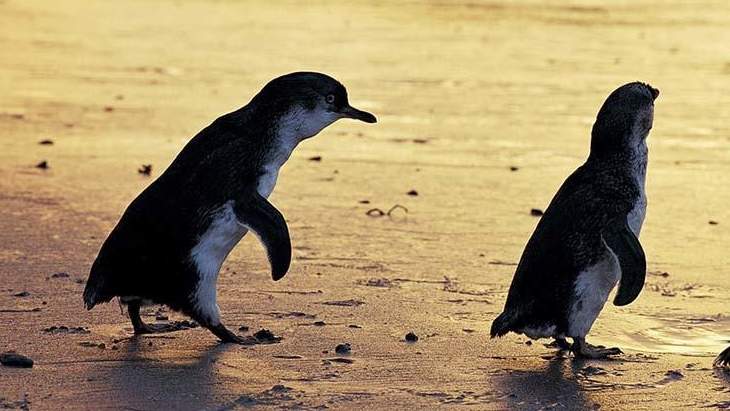 By Katie Oliveira da Silveira, ellaslist
Phillip island is a little over an hour's drive south-east of central Melbourne, and it's a nature-packed destination for families who love the great outdoors. From penguins to chocolate, there's are heaps of treasure to be found on this fabulous island. Here are some of our favourite sights and experiences for families on Phillip Island.
Penguin Parade
No trip to Phillip Island is complete with witnessing the wonder of Victoria's penguins in their natural habitat, battling the elements to survive in the wild.
The Penguin Parade is a nightly event at which visitors can watch these tiny creatures make their way from the shore, up the beach to their burrows. The penguin march takes place at dusk every day and is a beautiful sight to behold, and something kids will never forget.
The general viewing area will give visitors a great vantage point, or for an up-close encounter, consider spending a bit more to make use of the underground viewing platform.
Leave your camera at home for this one, though. No photography of the penguins is allowed.
Where: 1019 Ventnor Rd, Summerlands
Cost: Adults $25.10 for general viewing, children $12.50
More info: see the website
https://youtu.be/IbcPnc-vZuM
Koala Conservation Centre
This is the place to see koalas in their natural environment. Breathe in the eucalyptus-infused air as you and the kids stroll through the tree-top boardwalk to see Australia's most-loved mammal.
The Koala Conservation Centre offers 'Koala Eco-Explorer Tours' for in-depth information about koalas and their habits – if you're lucky you might see a baby undertaking its first climbing lesson. Awww!
What makes this park so special is that it offers families the chance to witness Australia's fauna in its natural habitat, not in cages or purpose-built enclosures. It is a heartwarming experience for all ages.
While the koalas are the undisputed stars of this show, if visitors look carefully enough, they might see wombats, snakes, even echidnas is this lush, bush setting.
Where: 1810 Phillip Island Rd, Phillip Island
Cost: Adults $12.50, children $6.25
More info: see the website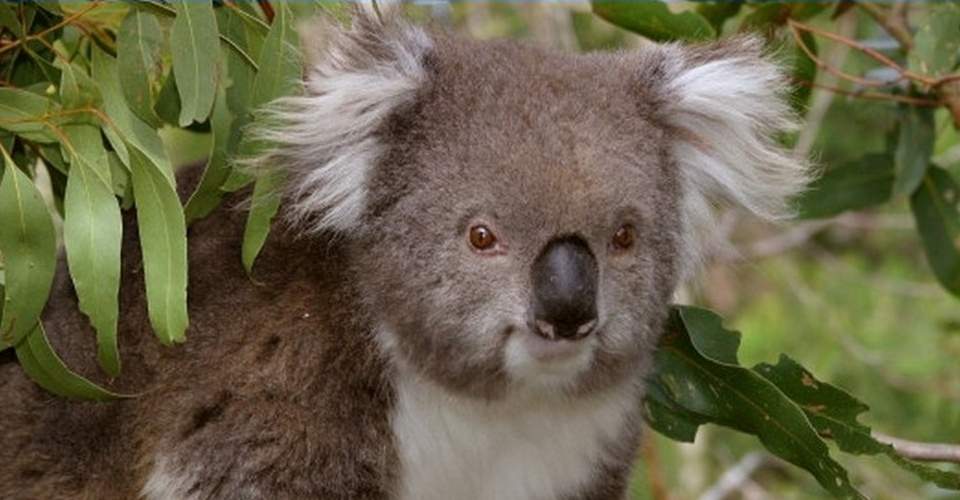 Phillip Island Chocolate Factory
Did someone say chocolate? Phillip Island Chocolate Factory is one seriously sweet stop, and the kids will go bananas over it. At this place everything is a celebration of chocolate, and there is heaps to do – aside from eating it, of course.
Kids can use the interactive machines, visit the exhibits and learn fascinating facts about the world's favourite treat – they can even make their own creations. There is a café and, of course, a chocolate shop to visit on the way out, because we all know there's always room for more chocolate.
(Psst, get this: your entry ticket to the Phillip Island Chocolate Factory is made of chocolate!)
Where: 930 Phillip Island Rd, Newhaven
Cost: Adults $17, children $11
More info: see the website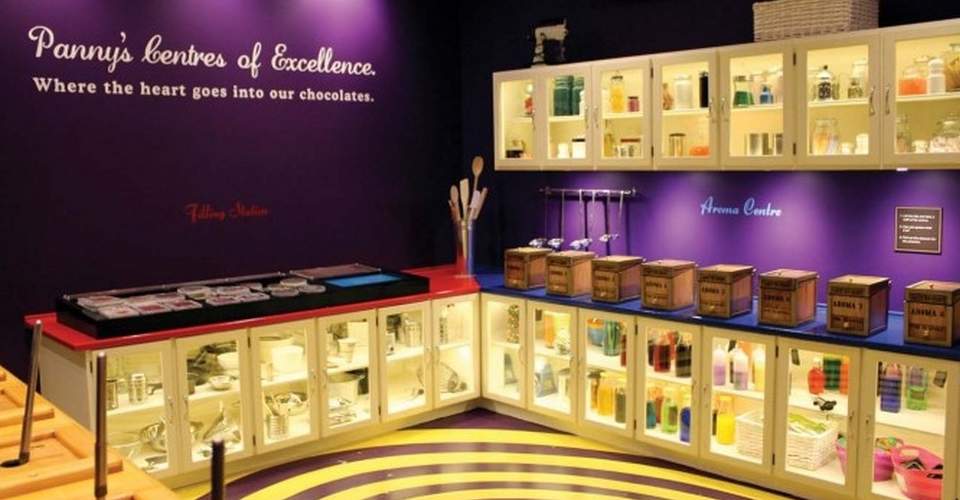 Churchill Heritage Farm
Just off the coast of Phillip island, on Churchill Island, you'll find the historic Churchill Heritage Farm, situated on land that has been farmed since the mid-nineteenth century.
Spending the day at Churchill Heritage Farm is like stepping into a bygone era. It combines the fascination with the area's agricultural history with the atmosphere of life in the 1800s and the great outdoors.
There is farm work to witness, scenic coastal walks nearby to enjoy, animals to marvel at, ancient trees to admire, and world-class wetlands to explore.
With great dining options here, plan to spend the bigger part of a day here and explore all that this little island has to offer.
Where: 246 Samuel Amess Dr, Churchill Island
Cost: Adults $12.50, children $6.25
More info: see the website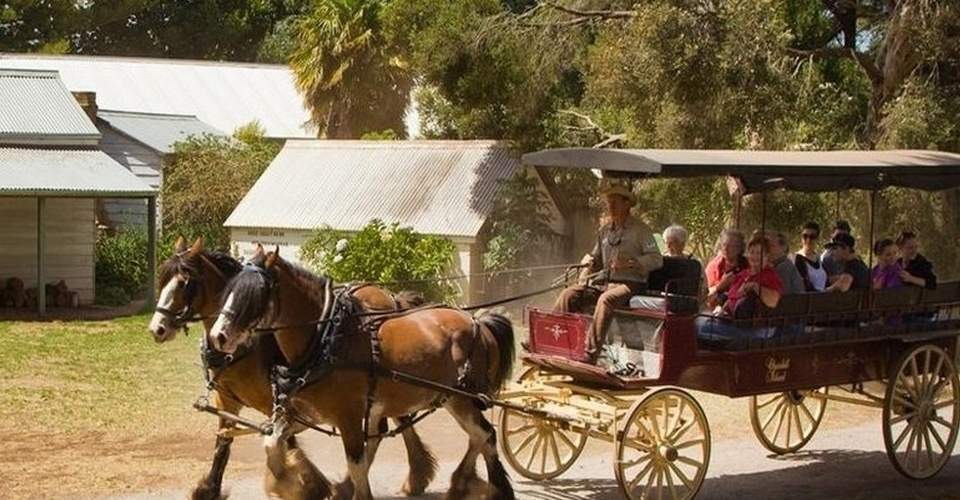 A Maze 'N' Things
For fun and games on Phillip Island, this is the hot spot. A Maze 'N' Things is open seven days and packs in a serious amount of entertainment.
Attractions include 'Puzzle Island', where illusions, puzzles and mazes abound. There's mini golf for competitive kids, the captivating 'Magic Manor', and a 'Sky Trail', which is a obstacle course of swinging bridges and ropes – up high! There is also a giant 3D maze for kids to get lost in.
A café and other facilities are available for a when you and the kids need a break between the weird and the wacky.
Where: 805 Phillip Island Rd, Cowes
Cost: Adults$44, children $29.50 (for all attractions), children under three years are FREE
More info: see the website