The Best Live Shows For Kids in Melbourne This Winter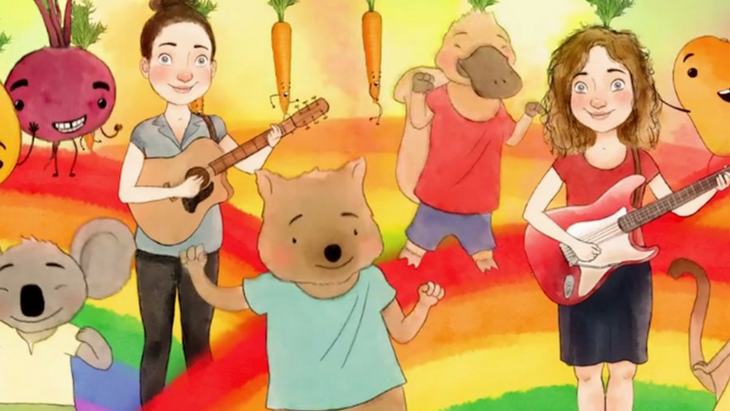 The winter season is some of the best times to take the kids to see a show - for a start, they're indoors - and it seems like every year the places around town totally outdo themselves!
Find our favourites below, and let us know what you're heading out to see over the next couple of months, we'd love to hear!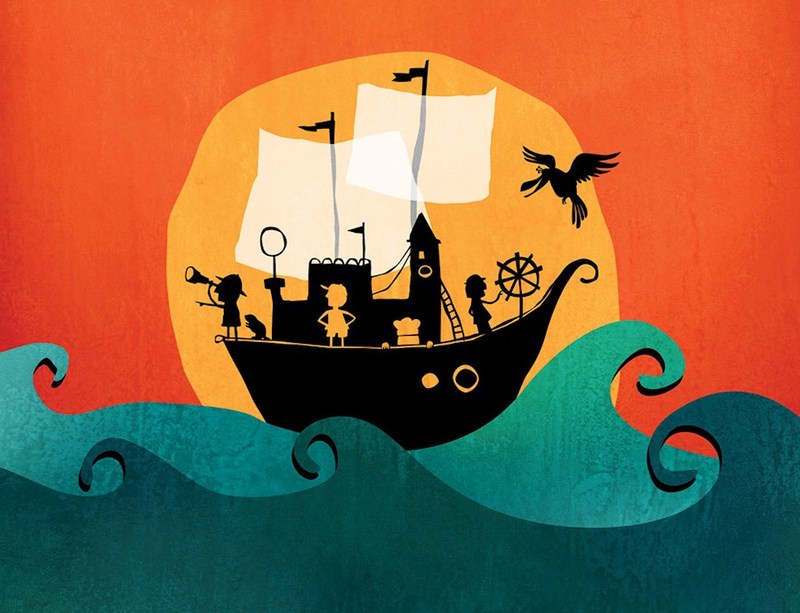 The Hunting of the Snark
All aboard! The ship is departing on an impossible voyage to find the mythical Snark, hero of Lewis Carroll's 1874 poem.
A riotous ragtag gang of bold adventurers including the Boy, the Banker, the Butcher, the Baker, the Bellman and the knitting Beaver set off on a quest to catch the mythical Snark, and all children, animals and silly people are welcome. Can a Snark be caught with soap? Will the Beaver escape the hungry Butcher's clutches? Does anyone know what a Snark actually looks like?
This side-splitting, fast-paced musical comedy adventure direct from London's West End will have you clapping your hands and stomping your feet. The whole family is sure to love this fantastic fable – perfect winter school holiday entertainment!
And better yet - you can join the cast for a meet-and-greet after each show! Perfect to inspire aspiring thespians.
Show times usually 10am, 12.30pm or 3pm.
What You Need to Know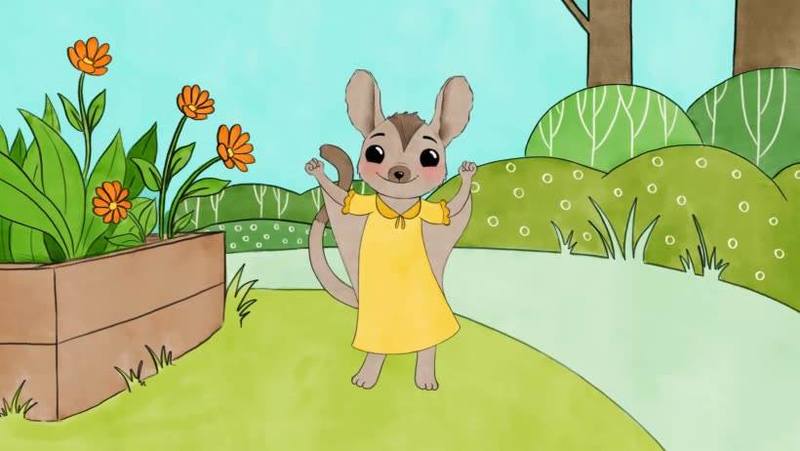 Teeny Tiny Stevies Tea Party
What's better than a tea party? A tea party with the Teeny Tiny Stevies (aka music for kids that's actually really cool)!
Featuring Andrew McClelland's Starting School to get you in the pre-concert dancing mood, the Tea Party is a fun-filled morning of treats and music for little ones and their grown-ups.
The Teeny Tiny Stevies (who you may find familiar as the faces of the Melbourne band The Little Stevies) have backed up their successful first album Useful Songs for Little People, with the highly-anticipated second release Helpful Songs for Little People, packed full of irresistible melodies and captivating performances.
Expect smash hits from The Smiths, the Beatles, Beyoncé, Daft Punk, The Supremes, Prince and more with your glass of Azahara Sparkling (for the adults), and a delectable high tea experience as part of the High Tea Live series.
What You Need to Know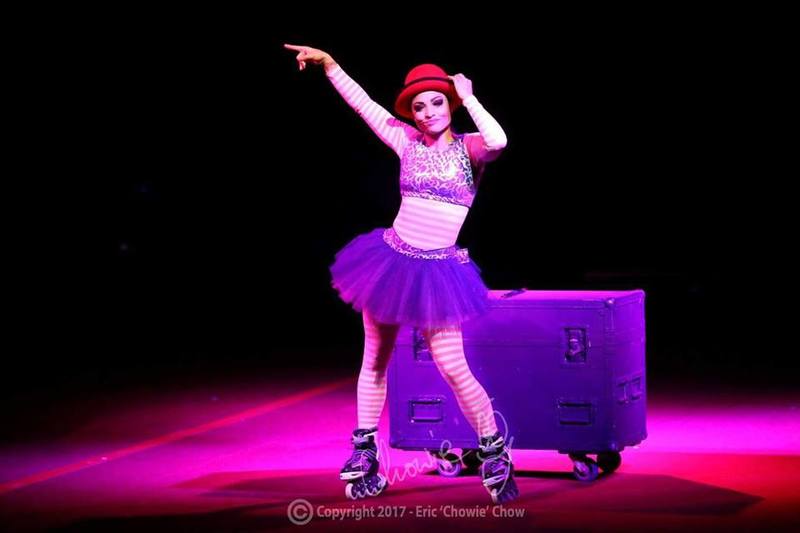 Silver's Circus
You may have seen the bold yellow-and-white striped Big Top Silver's Circus tent around town the last few weeks - one of the top 10 Circuses of the World has come to Melbourne!
Silver's Circus presents a lineup of stunning international artists, Las Vegas-style illusions, and captivating production techniques.
Take the whole family for some death-defying entertainment and breathtaking skill. Show times are usually 11am, 1pm, or 7.30pm.
What You Need to Know
Moonee Ponds: Moonee Valley Racing Club, access and parking is via Wilson Street (Gate 7) or Dean Street (Gate 6) Moonee Ponds, June 14th - 24th, 2018.
Cheltenham: Westfield Southland, June 27 - July 22, 2018
Ferntree Gully: Ferntree Gully Hotel Car Park, Burwood Highway, Ferntree Gully, July 25th - August 12, 2018
Fountain Gate: Westfield Fountain Gate, August 15 - September 2, 2018
Melton: Woodgrove Shopping Centre, September 19 - October 7, 2018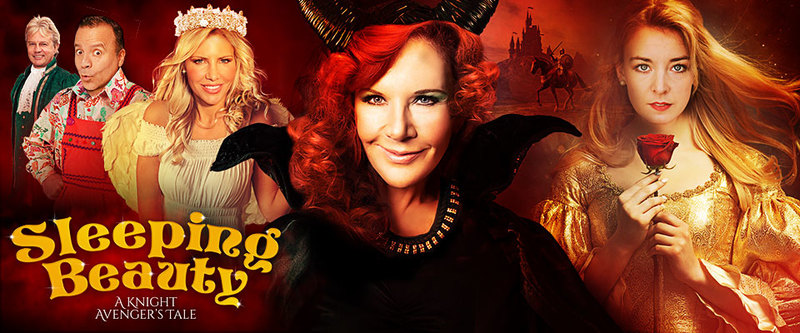 A Knight Avenger's Tale - Sleeping Beauty
Don't snooze and lose out on tickets to the fun-for-all-the family fairy tale panto adventure, Sleeping Beauty - A Knight Avenger's Tale!
From the same creative team behind The Adventures of Peter Pan and Tinker Bell,you'll fall under the spell of this latest fairy tale classic.
The maleficent Fairy Carabosse curses Princess Aurora to 100 years' slumber, by a single prick of her finger on her 18th birthday. Doomed by fate, only a Prince's sweet kiss can break the spell and awaken the sleeping beauty. Can Princess Aurora's hilarious best friend Silly Billy and faithful Nanny Tickle help save the da,y and who will outwit the evil Carabosse and foil her wicked plans?
Featuring dazzling costumes, stunning sets, magic, special effects, hilarious comedy and thrilling musical numbers, make sure you book your tickets now - it promises to be a '"Beauty"!
What You Need to Know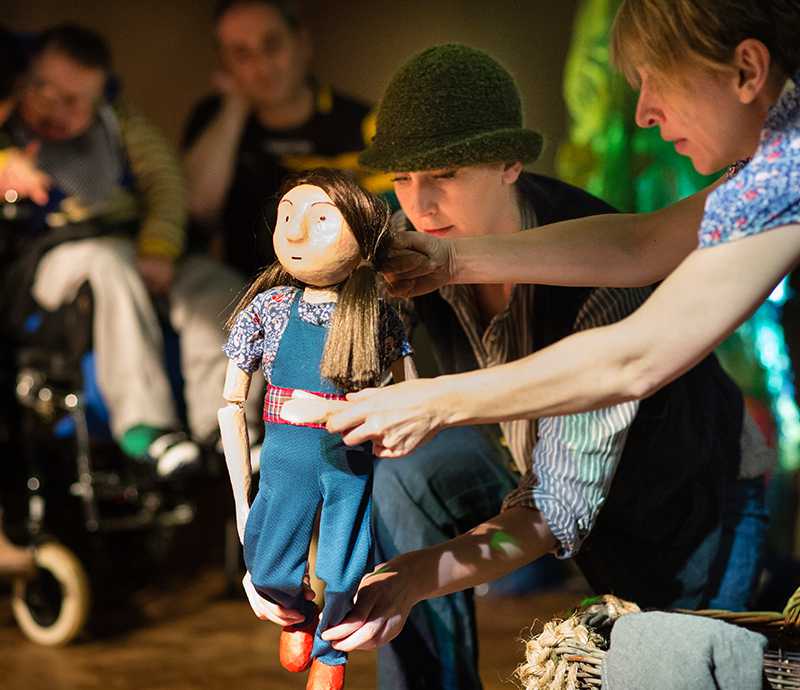 Gentle Giant
Gentle Giant is an immersive, multi-sensory experience for children with profound and multiple learning disabilities.
This enchanting production tells the story of a man – a giant of a man - who lives on an island in a beautiful lake. Turned away by the local villagers because he looks different, the giant leads a lonely life. Then one day, he rescues a girl from drowning, a girl with a wide-brimmed hat. Will the villagers finally see the giant's true nature?
With each moment tailored to suit individual needs, audience members will experience live music, puppetry and variety of textures and smells - ending with a wild dance in wheelchairs!
Bamboozle Theatre Company's team of performers are hugely experienced in adapting to, and interacting with, children who have a variety of complex needs. The audience are invited to engage in their own time, and at their own pace.
Each performance is available for a maximum audience of 6 children and their carers.
What You Need to Know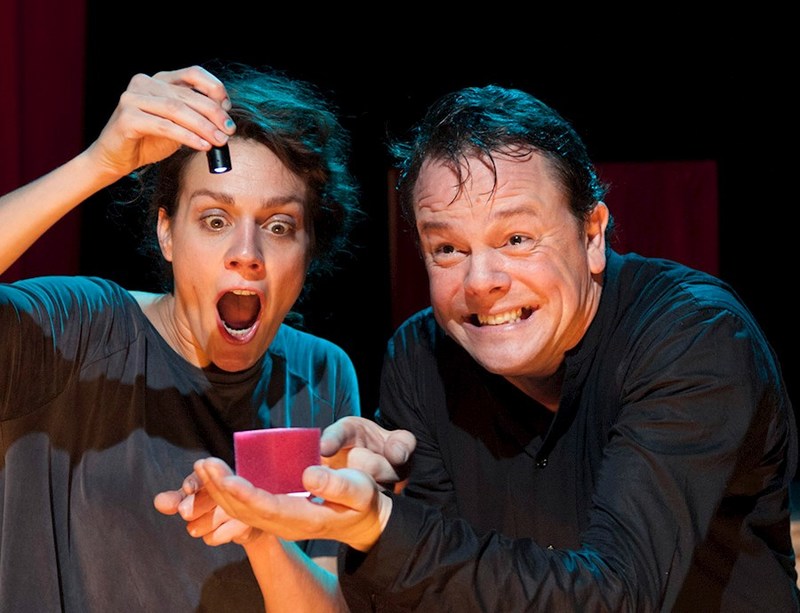 The Great Illusionist
Jump into the enchanting tale of a young boy who longs to be an illusionist.
A tale of daring and willpower, the importance of a good assistant, and of course, a white rabbit! Packed with cleverly executed illusions and tantalising tricks, it proves there's more to magic than meets the eye!
This rich, multilayered production from the Netherlands' acclaimed Het Filiaal theatermakers is sure to captivate the whole family with live music, impressive illusions, magical puppetry and marvellous tricks.
Het Filiaal theatermakers is a large and professional theatre company for families and elementary schoolchildren based in the Dutch city of Utrecht. Their work encompasses theater productions for large and small venues, theatrical concerts and site specific theater. Their in-house art projects are designed to give children an intensive introduction to every facet of theatre and inviting them to explore their creative potential.
What You Need to Know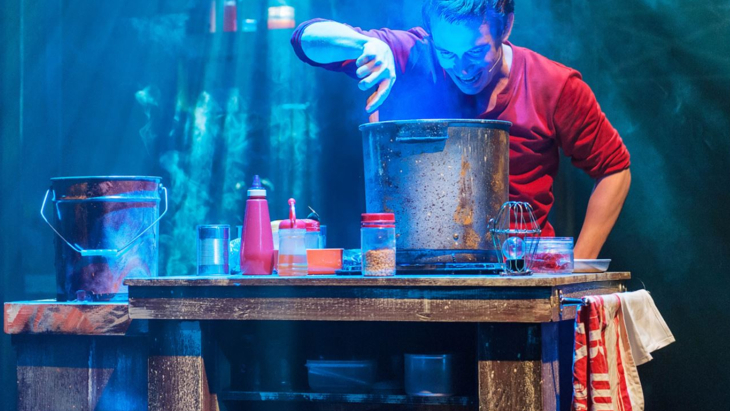 One to Book Ahead: George's Marvellous Medicine
The family live show, Roald Dahl's George's Marvellous Medicine, will be magically brought to life on stage at Arts Centre Melbourne between 25 - 29 September 2018. It's sure to sell out fast so make sure you book now!

What starts as just another boring day for George quickly turns into a marvellous experiment of epic proportions!

The much loved book by Roald Dahl bounds off the page in this spectacular live show.
What You Need to Know
Main image credit: Arts Centre, Melbourne