The Best Of Good Food Month For Kids 2017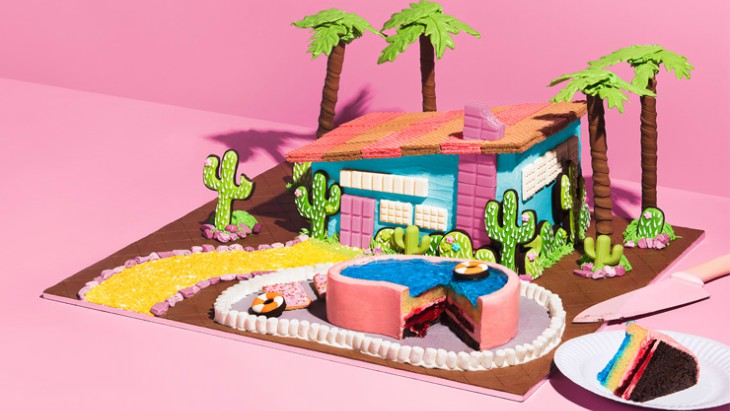 By: Alex Harmon, ellaslist
Good Food Month is here from 5 – 31 October! Get your sweat pants ready because this is a month of tasting the best food from the best chefs across the world. There's lots of fun stuff the kids will love as well. So whether it's a date night or a family fun day out, here is the best of Good Food Month for kids, families and couples!
Hyde Park Palms
This brand new festival hub is inspired by California's desert chic Palm Springs. The custom-built pop-up will play host to Sydney's most exciting chefs and award-winning culinary masters, led by the godfather of modern cooking – Marco Pierre White. Sit under colourful tiered umbrellas on vinyl banana lounges with plenty of greenery on the front deck and inside area
WHEN: From Thursday 5 October, daily.
WHERE: Hyde Park
COST: Free entry.
MORE INFO.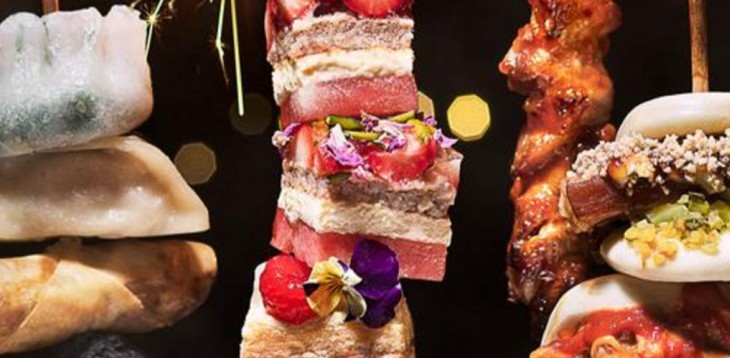 Night Noodle Markets
This is always popular for families! 40 sizzling food stalls serving up the best street food from across the Asian region. Think oodles of spicy noodles, sizzling BBQ sticks, Messina ice cream and live music under the stars. Kids will love the bespoke dessert creations by Gelato Messina, Black Star Pastry and N2 Gelato
WHEN: From 5-22 October
WHERE: Hyde Park
COST: Free entry. (Note it's a cash free event.)
MORE INFO.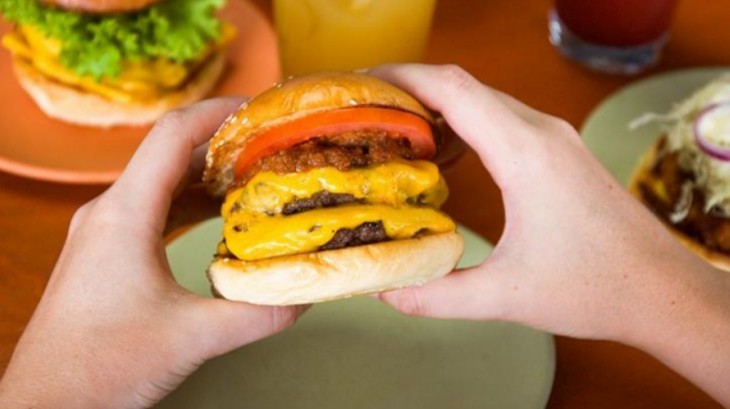 Date Night With Ume Burger & Messina
Now this is a sweet date night idea! Watch a movie under the starts while enjoying some of Sydney's favourites, Ume Burger with a side of moorish umami fries, matched with beer or wine and a choc-top by Gelato Messina. Good Food Month have picked two classic date night flicks, When Harry Met Sally and The Wedding Singer.

WHEN: 13 & 20 October
WHERE: Hyde Park Palms
COST: $60
MORE INFO.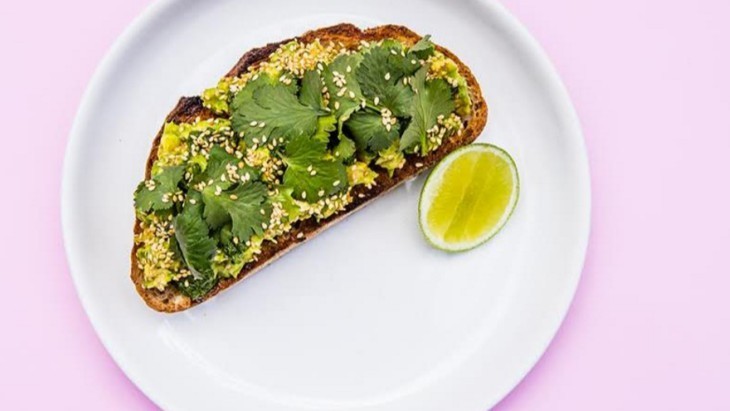 The Brunch Series
We all know Sydney does brunch better than anywhere else, so celebrate the diverse breakfasty-lunchy offerings at this event. At the fabulous Hyde Park Palms home, East Asian restaurant Paper Bird, will host a truly original communal-style brunch taking influence from Korean, Japanese and Chinese cuisines. Think congee, Japanese cheesecake and jugs of Pimms!

WHEN: 22 October, 10.30am
WHERE: Hyde Park Palms
COST: $70
MORE INFO.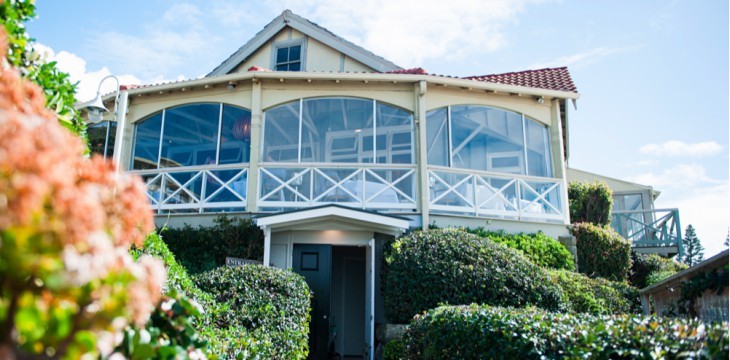 Da Positano a Freshwater
Transport yourself away to the stunning Amalfi coast of Italy at this exclusive dining event. This roaming feast will start in the gardens of Pilu restaurant at Freshwater overlooking picturesque Freshwater Beach. Renowned for its abundant seafood, the cuisine of Positano, Praiano and Sorrento will be on the menu with matching wines from the Almafi region.

WHEN: 11 October, 6.30pm
WHERE: Pilu at Freshwater
COST: $150
MORE INFO.