The Best Kid's Shows in Sydney This Winter 2017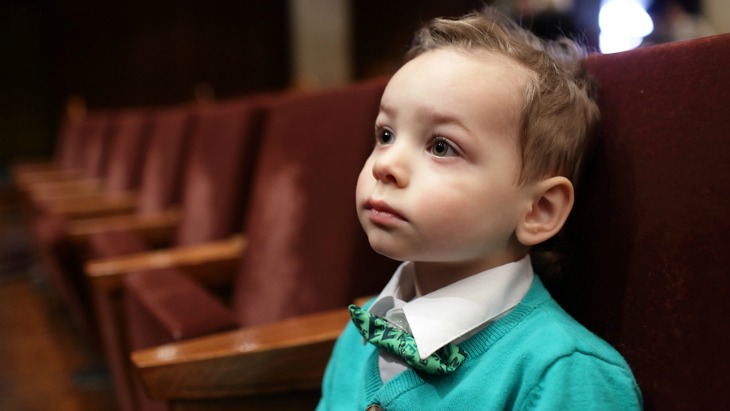 By: Phoebe Ackland, ellaslist
Keep the giggles rolling this Winter 2017 with a fantastic live kid's show! We've handpicked some of the biggest children's performances coming to town- whether it's puppets, Queen Elsa or music-loving Lah Lah that your child adores, we're sure you'll love these entertaining events. Don't forget to book ahead!
1. Lah Lah's Big Live Band Tour
Get ready to pull on your best red, white and black stripes because Lah Lah and her big live band are coming our way this July! This is a family concert with a difference: It's not just full of singing and dancing and incredible live music played by some of Australia's best musicians – it's educational too! The tour is in celebration of the launch of the Having Fun album, so prepare for hits such as 'I Love Books', 'Number Jive' and a funny twist on 'Old MacDonald Had a Band'. For more information, dates and costs, click here.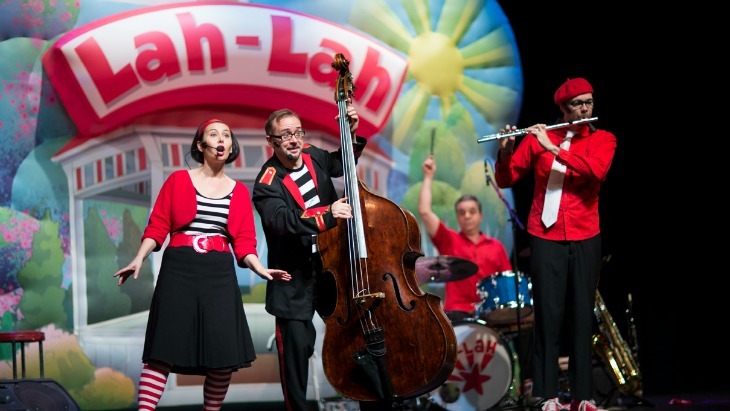 2. Disney Presents Frozen on Ice!
Quite possibly the event of the year! Prepare to enter a winter wonderland when Frozen takes to the spectacular Disney on Ice stage this July. Join Anna and Elsa, Olaf, Kristoff and Sven as they journey to discover that true love is the most magical power of all. The stage will transform into the wintery world of Arendelle inviting audiences to accompany Anna on her epic journey to save her sister Elsa and the kingdom of Arendelle. The whole family will be mesmerised by world-class ice skating and dazzling special effects. For more information, costs, dates and a preview video, click here.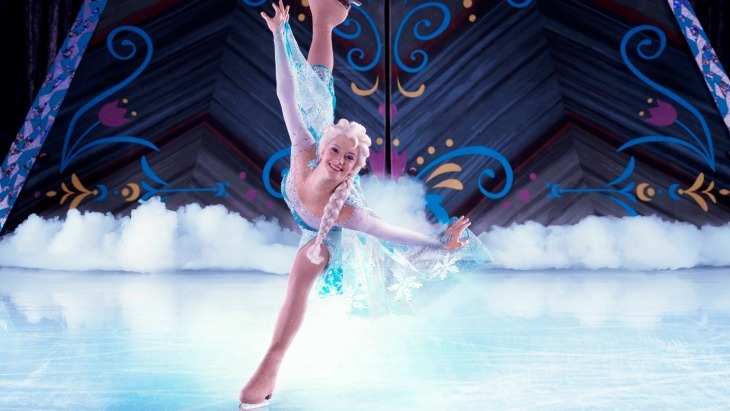 3. Sydney Youth Orchestra's Meet The Orchestra
The perfect way to introduce your children to orchestral music this August. The trombones wailed with a waa waa waa. Then the flutes joined in with a tootle toot too and the trumpets butted in with a pah-pa-rah-pa! And the sound of the drums shook the room with a boom, boom, boom!! The whole family is sure to sing and dance along to this interactive and engaging performance by the SYO's phenomenal Symphonic Wind Orchestra. For more information, costs, and dates: click here for the show in the Sydney CBD, and click here for the show in Leichardt.
4. Play School Concert "Prince of Bears"
Don't miss every child's favourite TV show live on stage! Touring from July to October, this show will delight pre-schoolers AND their parents. The concert features songs, games and stories, presented by two Play School presenters, along with the real stars of the show: the toys! Prince Big Ted has a royal crown, he has a royal cloak but doesn't have a royal castle. He sets off to find one, and is joined by his friends Humpty, Jemima, Little Ted and the Play School toys as he travels through a fun filled world of nursery rhymes, songs and stories. Get ready to sing, dance and jump for joy, with a live show that will delight and captivate all Play School fans. For more information, costs and dates, click here.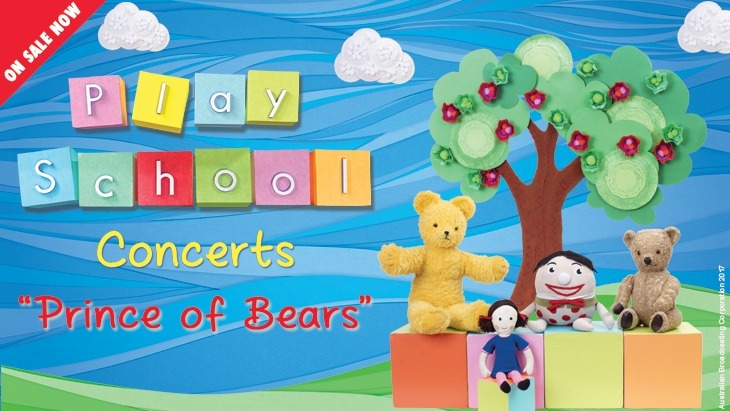 5. Puppeteria
There are always a plethora of exciting puppet shows on the Puppeteria calendar, and Winter is no exception. Throughout June and July, shows on the agenda include "Pinocchio", "Little Mermaid", "Who's New At The Zoo", and "Goldi locks and the Three Bears". At their puppet theatre in Castle Cove, this is an affordable, cheerful, unique kid's show that will have you returning again and again. For more information, costs and dates, click here.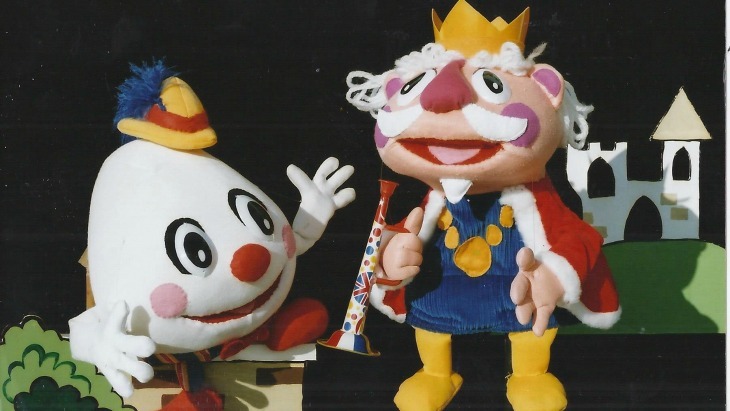 6. Justine Clark's Look! Look! It's a Gobbledygook at Sydney Opera House
This July, prepare to sing along, jam with the band and roar like a dinosaur when ABCTV Play School star Justine Clarke heads to the Sydney Opera House for a new musical adventure. You'll hear heaps of fan-favourites as well as toe-tapping new numbers, and you'll get to meet the adorably cheeky characters from Justine's award-winning book series when they come to the stage! Come on a musical journey with Justine Clarke, climbing up rainbows, dancing with shadows, painting pictures and riding on dinosaurs! For more information, dates and ticket, click here.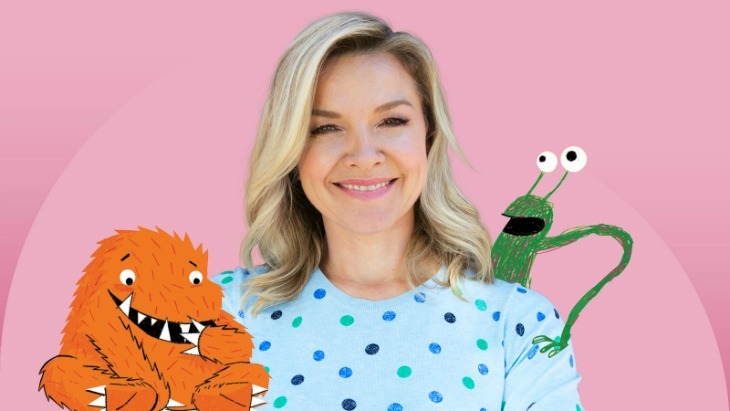 7. Thai-riffic! at the Lendlease Darling Quarter Theatre
This July school holidays, Monkey Baa presents another great show for kids - Thai-riffic! Imagine being stuck with the most embarrassing family in existence. Imagine if you could make a fresh start … Albert (Lengy) Lengviriyakul is the son of Thai immigrants who own a restaurant called Thai-riffic! (sooooo embarrassing). Lengy is about to start high school and is desperate to transform his image and just eat some pizza! Adapted from Oliver Phommavanh's best-selling novel, this hilarious and heartfelt play about acceptance will have you laughing out loud. For more information, dates and tickets, click here.