Sydney Places We've Missed While In Lockdown With Kids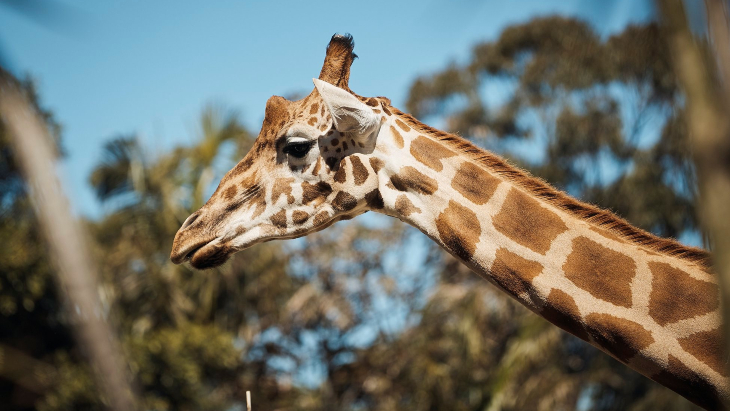 Did somebody say, light at the end of the tunnel?!
There's no doubt that Covid-19 has affected everyone and, like most things, one only misses something when it's been taken away.
For me, it was walking in the City and taking in all of her sights; stopping along the way to visit a museum or two with my family. But thankfully, times are improving and the government is easing-up on restrictions.
Even though rules permit places to reopen, not all necessarily qualify, so I encourage you to plan your trip and check websites for visiting details beforehand, as well as new procedures that have been put in place for health and safety reasons. So ellaslist explorers, get excited, because here are some places we have missed while in lockdown, and they are waiting for you!
Museums and Galleries
Museum of Contemporary Art Australia will welcome back art-lovers from 16th June. There will be a change to the Museum opening hours:Tuesday to Sunday, 10am–5pm (closed Mondays). The MCA Store, MCA Cafe and Sculpture Terrace will also reopen on the 16th June. Graze restaurant will re-open 30th June. All spaces will have capacity restrictions due to physical distancing requirements.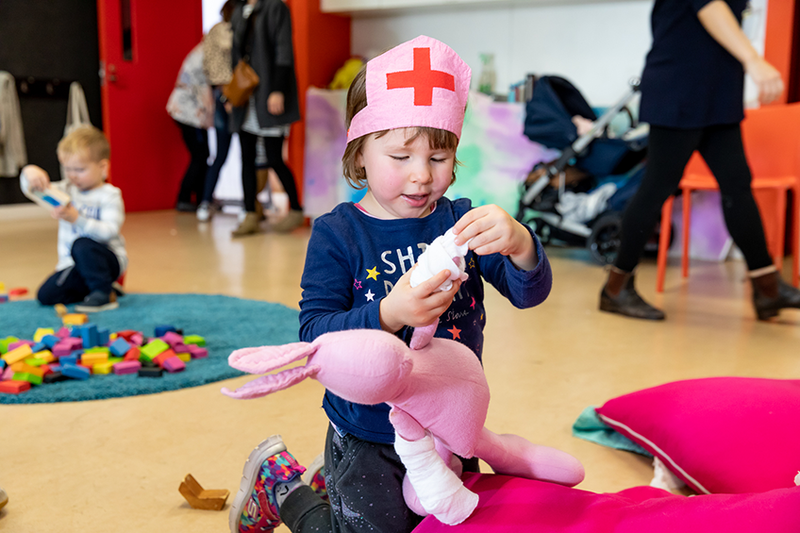 NSW Art Gallery is set to reopen on 1st June. Exhibitions and displays, along with the Gallery Shop, cafe and members lounge are open. The cloaking facilities, the library and archive, study room and Chiswick at the Gallery restaurant are still closed at this point. The Gallery will reopen to a limited numbers of visitorsfrom 10am to 5pm daily, using a timed-entry ticket system. To book your tickets click here.
The Australian Museum is still undergoing renovations but is expected to open in Spring 2020. We really miss this one!
The Powerhouse Museum will reopen to the public from 1 June 2020.
Australian National Maritime Museum is set to reopen on 22nd June. To plan your visit and view restrictions for unavailable/closed areas click here.
Zoos and Wildlife Parks
Taronga Zoo is one of Sydney's much loved family favourites and it's welcoming all wannabe zoologists and safari explorers from 1st June. There will be a limit on daily numbers and tickets must be pre-purchased online. Tickets will NOT be available for purchase at the gate. They are currently offering a 25% discount on admission prices. A 3-month extension has been automatically applied to all Zoo Friends memberships. Due to social distancing procedures, Taronga will be limiting the number of visitors allowed on-site, and Zoo Friends will initially need to book online prior to attending. For further information visit https://taronga.org.au/important-update
Calmsley Hill City Farm are expecting to open their friendly working farm from the 18th June. Stay tuned to their Facebook page for exciting announcements.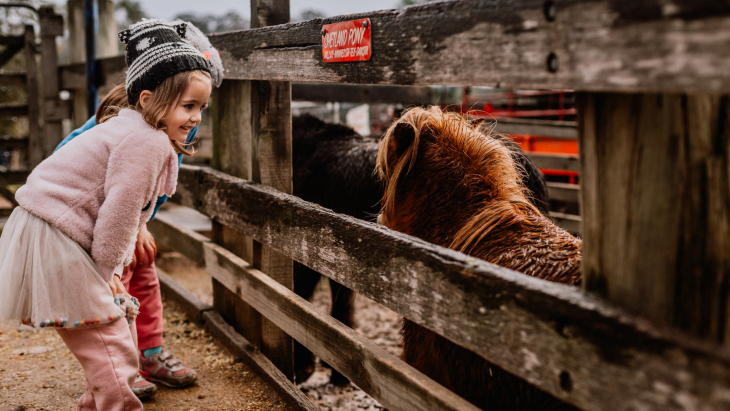 Featherdale Sydney Wildlife Park will open their doors from 1st June. If you go on a weekday you can take advantage of their new Weekday Saver Package! You'll get a free large coffee for adults and a free Aussie animal plush toy for all the kids!
Sydney Zoo the newest zoo on the block will return from Saturday 6th June. They are limited to Fridays, Saturdays and Sundays but will open Monday the 8th June for the Queen's Birthday public holiday along with every day during the school holidays.
Wildlife Sydney Zoo will open from 1st June.
Sea Life Sydney Aquarium will be open from the 1st June – 8th June inclusive. After this time they will be closed on Tuesdays and Wednesdays during school term time. Don't forget to purchase your general admission tickets online for a 20% saving. For further info click here.
Adventurous Things To Do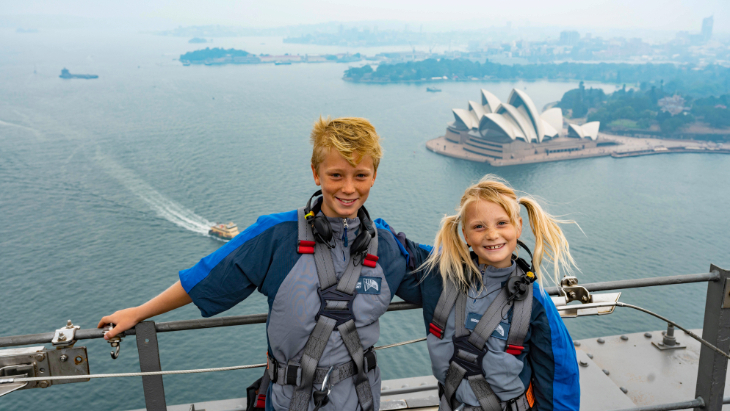 Sydney BridgeClimb will reopen on June 27 in time for the school holidays and have huge savings for climbers - over 35% off standard adults, and over 50% off standard kids, day climb prices.
Trees Adventure will reopen all parks in NSW on June 13. They have reduced session capacity from 15 to 10 people, with sessions operating every hour between 10am – 2pm. Bookings essential.
Down south, Illawarra Fly Treetop Adventures will reopen on June 6 in time for the Queen's Birthday Long Weekend.
iFLY Downunder (Sydney West) will reopen on Saturday, 13 June with no more than 20 patrons in the building at any one time.

Historical Places of Interest
The Mint will reopen on the 1st June, Monday to Friday, 9am to 5pm. Entry is free for all explorers.
Caroline Simpson Library & Research Collection will reopen on the 2nd June, Tuesday to Friday, 10am to 4pm. Please visit website for further information and restrictions on capacity.
Hyde Park Barracks has undergone a huge transformation and will reopen from 4th June, Thursday to Sunday, 10am to 5pm. Tickets are now on sale, with NSW residents enjoying a 20% discount on admission.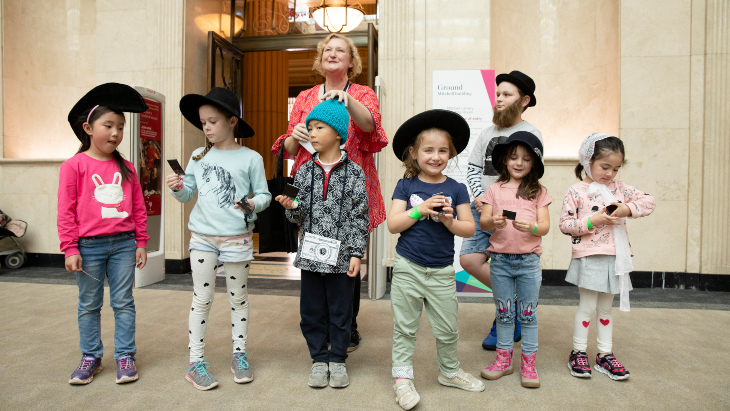 The State Library of NSW always has plenty on offer. They will open their two main reading rooms (in the Macquarie St building and Mitchell building) from 1st June on a limited basis, without access to the collections. Initially operating hours from 10 am to 6 pm from Monday to Friday. With physical distancing protocols in place, they can accommodate up to 100 people (including staff) in each reading room. This will allow people to study, use the free wi-fi or one of the computers. They are introducing an online booking system, with two x 3.5 hour sessions each day 10 am to 1.30 pm and 2.30 pm to 6 pm). The Library Cafe will open on 1st June for takeaway and will comply with the 10-person limit.
To view the complete outline of 'what you can and can't do under the rules' for Covid-19 set by the NSW Government click here.