Online Spring School Holiday Programs & Activities In Melbourne 2021
The spring school holidays are on the horizon but the lockdown continues to loom large, so most of the fun spring programmes and activities are again pivoting to the digital world. These online alternatives are just as fun, engaging and entertaining plus they'll keep the cabin fever in check and the boredom at bay on those long days.
Check out our top picks of the best things your kids can tune into online over the Spring school holidays.
1. NIDA Open School Holiday Program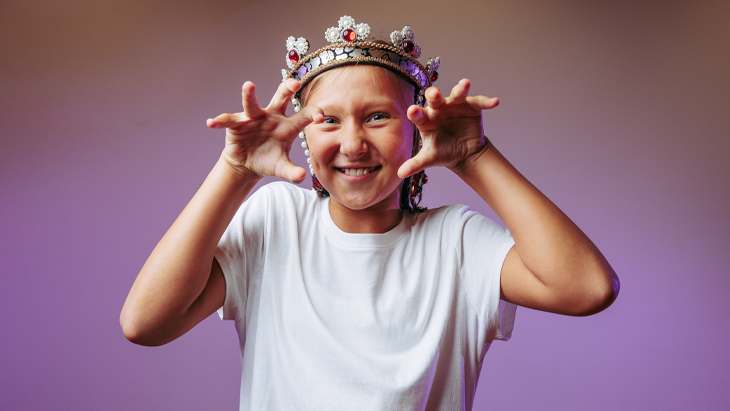 NIDA Open is ready to unleash your child's imagination with a range of creative performance-inspired courses for aspiring performers from grades 3 - 10. Designed specifically for the online space, budding actors will make new friends and have fun with workshops from Acting Boot Camp to Preparing for Auditions & Screen tests.
NIDA Open courses encourage students to keep active, moving around and using their bodies to create stories and characters, all while growing their communication skills and collaborating with like-minded peers. With specialist tuition led by actors and creatives who are active in the performing arts industry, the classes have a practical focus, where children collaborate - sharing ideas, learning new skills and building confidence in fun and creative classes.
RELATED: Get Kids Craft and Activity Kits Delivered To Your Door
RELATED: How To Celebrate Your Kids Birthday When You're Social Distancing
2. Speaking Schools Australasia LIVE Online Workshops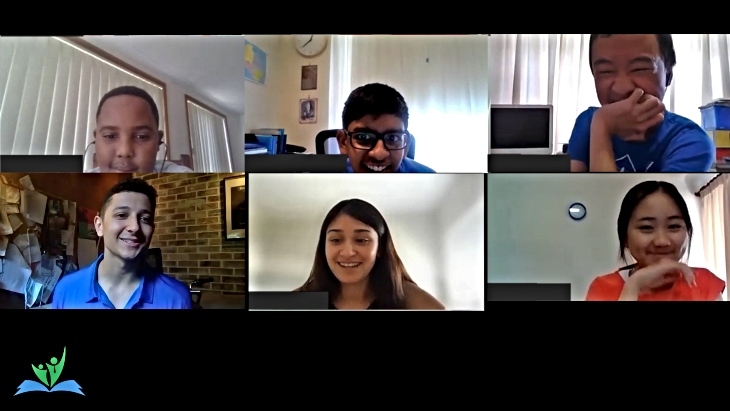 With a successful history of Public Speaking and Debating classes for kids of all ages, Speaking Schools Australasia will present fun LIVE online workshops throughout the school holidays led by an energetic and engaging team of coaching experts! While the Speaking Schools Australasia holiday programs are educational, they have the added bonus of helping children find their voice and have fun doing it. Immerse your child in Debating and Public Speaking workshops that help boost confidence, critical thinking and resilience.
3. Australian Theatre for Young People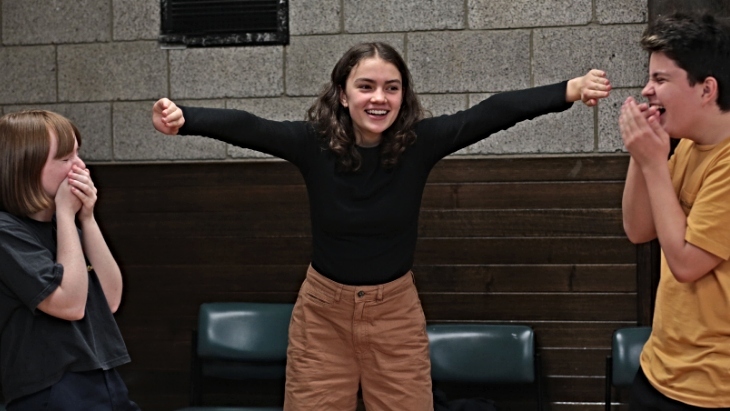 The dynamic and engaging school holiday drama workshops at ATYP - Australian Theatre for Young People - include screen acting, audition techniques, storytelling, voice and accent work, short film making, and for the littlest participants, amazing imagination stretching. Budding performers learn how to build confidence, plus they have a ton of fun in a safe and inspiring environment. The Spring Holiday Workshops will take place online via Zoom and Google Classrooms.
4. Art Est Online Art Classes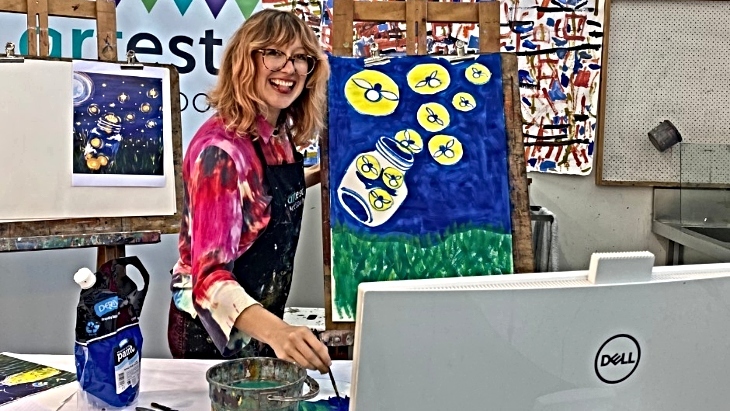 There is a range of fun art classes you can do online with Art Est following your tutor step-by-step as you would in the studios. You will be able to use art materials you have at home and things around the house, so this is the perfect activity to keep the kids occupied at home. Join one of these exciting online art classes on any smart device with an internet connection. Grab some basic art materials, download the free Zoom app and you're ready to go!
5. Academy of Speakers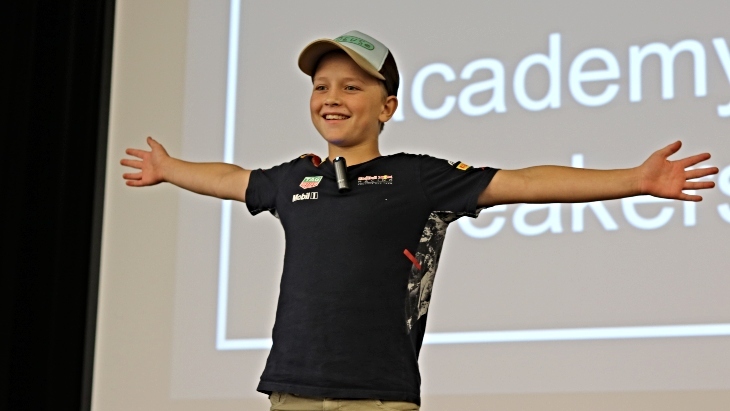 Academy of Speakers is introducing Virtual Spring Holiday Public Speaking Program. Your child will learn the foundational principles of speaking in public and how to apply these principles into their daily life, while also building confidence, resilience and self-esteem. Academy of Speakers programs use activities and games to create a fun and engaging online experience. Workshops are run by TEDX Professional Speakers and are backed by a 100% money-back guarantee. The program is only $108 in conjunction with the Creative Kids Voucher for three days of jam-packed fun!
Special offer: Use the code "ELLASLIST" to get 20% off the program.
6. Angsana Education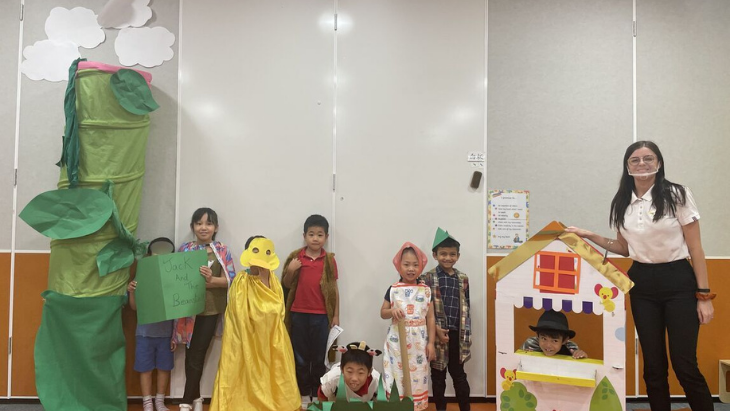 Angsana Education facilitates multilingual early learning programs for children, offering innovative and immersive language programmes during the school holidays to give their students bilingual skills a boost. Whether they want to strengthen their English language skills or to develop their Mandarin language skills, online classes allow children to fully engage in a fun and stimulating learning experience that uses creative activities including drama and creative writing.
7. Merlin's Holiday Heroes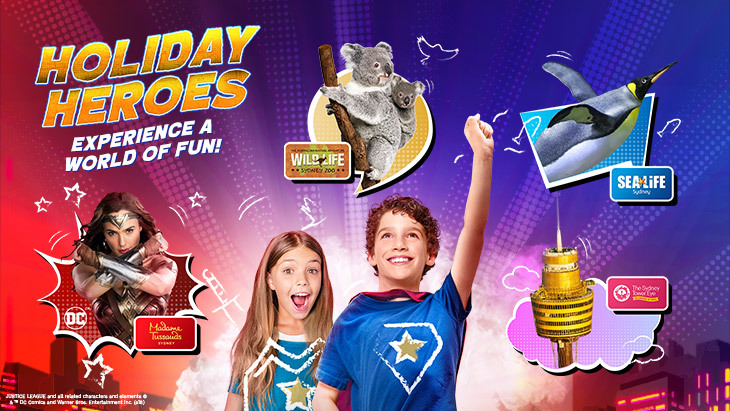 Merlin Entertainment has created the ultimate online destination to keep kids enthralled these holidays! At Merlin's Holiday Heroes they can dive into fun, educational activities and live stream events every day!
Bringing together SEA LIFE Sydney Aquarium, WILD LIFE Sydney Zoo, Sydney Tower Eye, Madame Tussauds Sydney and LEGOLAND® Discovery Centre Melbourne, the Holiday Heroes line-up includes virtual visits to top attractions plus superhero challenges and crafts, LEGO® building workshops and more.
8. Melbourne Museum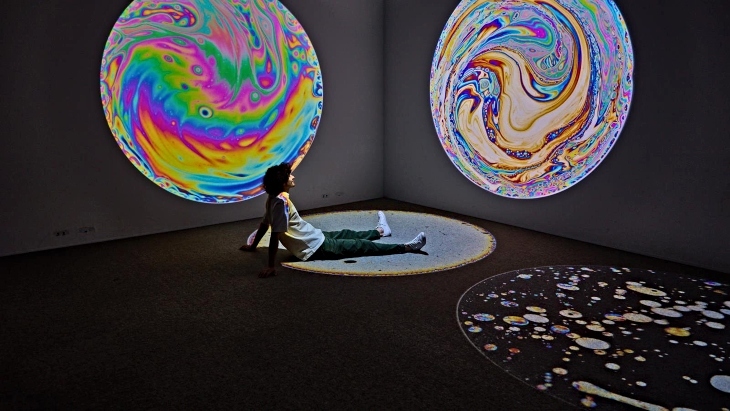 Curious minds can visit the Melbourne Museum At Home these holidays for spellbinding interactive activities and exhibitions. Tune into The Listies museum audio guide and discover virtual tours, puzzles, activities and exhibits. Make a paper kaleidoscope or your own T-rex mask, take a mindfulness journey and dive into the Virtual Play Box!
9. Scienceworks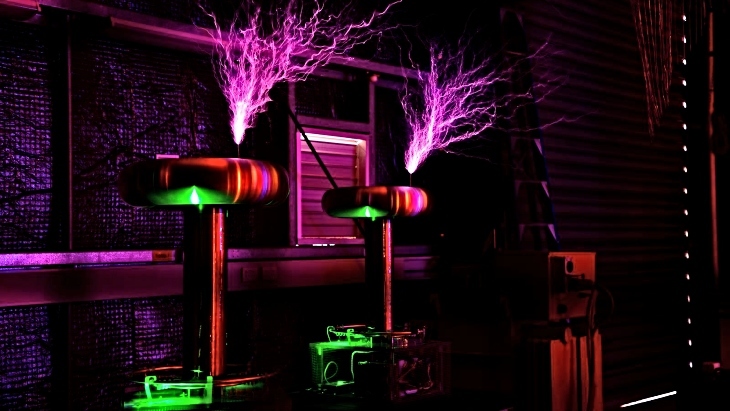 Throughout the school holidays, Scienceworks will be bursting with online activities for kids in their Museum At home hub so they can let loose and have fun with their imagination at home! Get your STEM fix from your couch with fascinating online shows and tours.
Things to do During Lockdown