SkyPeak - Ultimate Adventure Park in Sydney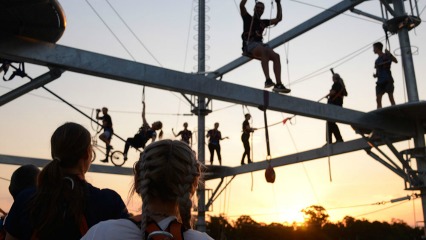 By Phoebe Ackland, ellaslist
SkyPeak Adventures is the $2 million attraction that has visitors donning harnesses and scaling up 5.5 storey high towers and platforms. You can free fall, climb, and tightrope walk around the steel cable structures, a huge course which takes 2.5 hours to fully complete!
There are 80 different challenges at SkyPeak, which once harnessed, you are free to roam around and explore at will. For children, there's a special "Kids Course" designed close to the ground so parents can walk alongside as they complete 12 different challenges.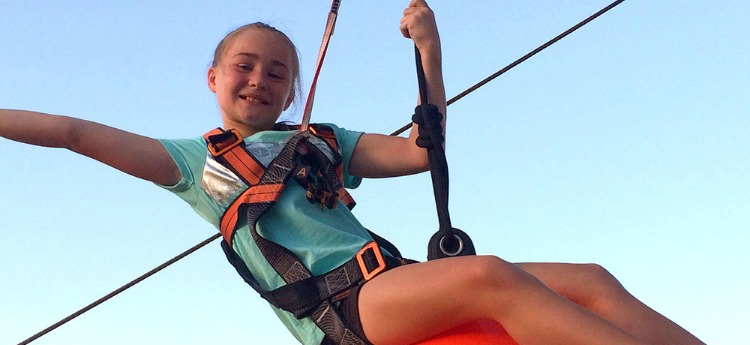 For the non-adrenaline junkies, there are hanging pods and viewing platforms to soak up the gorgeous Blue Mountains scenery. If you are after a real thrill, check out Momentum, where you can try 3 heart stopping jumps, free falls and ziplines.
There is even a FREE 30-45 minute walk around a 200-Year-Old 6 Storey High River Red Gum Tree. This majestic tree rises from ground level to 6 storeys high through three easy levels of steps and suspended walkways.
SkyPeak is situated in St Mary's Western Sydney,