Six Of The Best Types Of Mummy Friends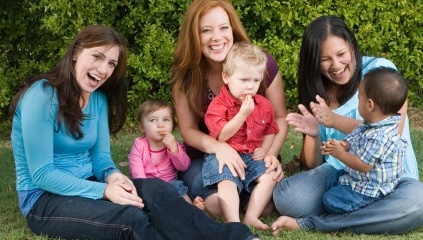 By: Megan Gibson, ellaslist explorer
We have friends for a reason, a season or a lifetime. As a Mum, some people are here to support our motherhood "season". Here are six of the best Mummy friends.
1. The Home Help

This is the one who comes to visit and despite your protests, says "don't worry about the pile of washing." But while your back is turned has it all folded and ready to pack away.
2. The One With The Food

This is the Mummy who arrives at the door with a lasagne when the flu has wiped out the entire tribe.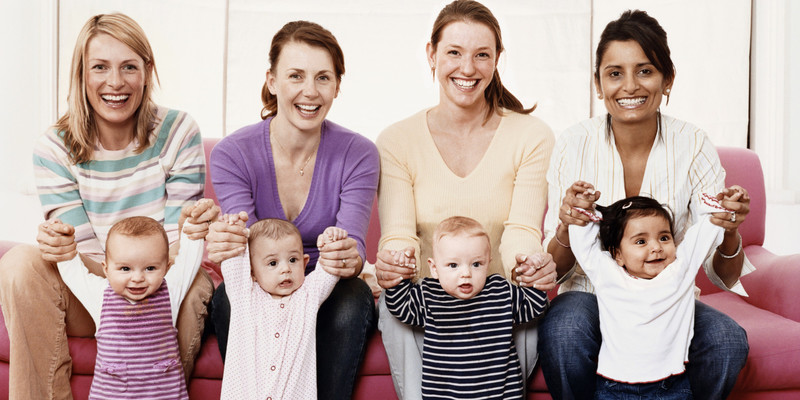 3. The Volunteer

When you are desperate for a babysitter, she is always the first one to turn up and mind the munchkins.
4. The Consoler

When you are down in the dumps, this Mummy shows up to the park with a bar of secret Mummy chocolate and tells you just how great your kids are and what a fab mum you are.
5. The Crafty Whiz

This angel in disguise lets the kids get down and dirty with paint and play dough at her place while your house stays untouched. She's also helpful for last minute fancy dress requirements.
6. All Of The Above

When you find a Mummy friend who offers you all the above (and a little bit more) hold on to her – she's a keeper!