Six Of The Best Sandwich Fillers
Preschoolers
Family
Kids
Mums & Bubs
Parents Only
Teens
Todders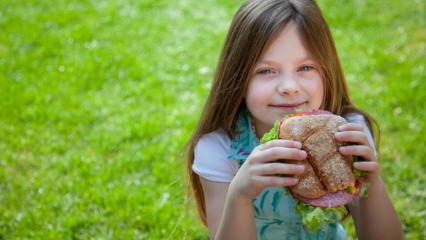 ellaslist COVID-19 update: Please note that all the information on the website is correct at the time of publication. Please check the relevant website before visiting a venue or destination for the latest COVID-19 information. ellaslist is not responsible for any cancellations or closures.
By Phoebe Ackland, ellaslist
Jam…. Vegemite…..ham and cheese… they may be classics on Aussie sandwiches, but they're not doing a whole lot in the variety and excitement department! ellaslist brings you Six of the Best Sandwich Fillers- ideas for nutritious, exciting, colourful sandwiches that will have the whole family excited for lunch time. They're not too complicated, either. Enjoy!

1. Smoked Salmon and Cream Cheese
Smoked salmon, cream cheese, maybe some spanish onion, capers and a sprinkle of dill. Even thinly sliced cucumber on top to make it a little more green. This delish recipe will probably be an exotic change for your children who maybe have only experienced cream cheese on its own! Best on crispy French style breads.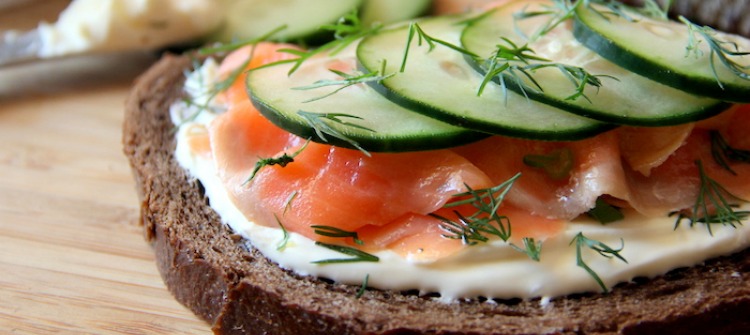 2. Tuna and Cheese Melt
Tinned tuna, black olives, red onion and melted cheese oozing on top. Make it a real taste experience with ciabatti bread. Maybe you can add a bit of corn tossed through the tuna?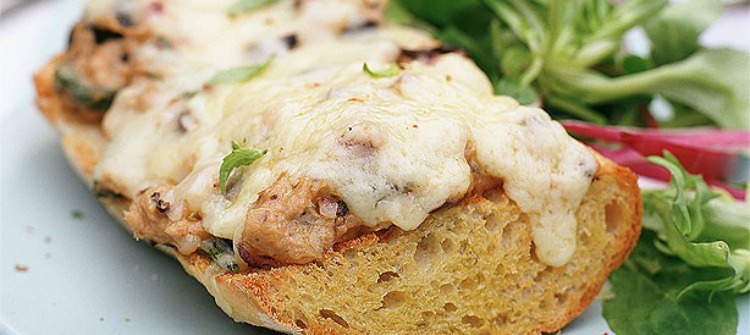 3. Peanut Butter with a Twist
A delicious twist on a classic peanut butter sandwich, try peanut butter with sliced banana, and a drizzle of honey on top. A sweeter lunch option and always a hit with kiddies.
Remember if your school is nut-free, keep this one for after-school or at-home treats.
4.
BLT

..A

Try crispy bacon with a heap of lettuce, sliced firm tomato, and avocado for a bit more green. Make it juicy with a mayo or similar spread. Also known as a

BLAT

!

5. Egg and Lettuce
Smash some boiled eggs with mayo and some salt and pepper, pair with a heap of big, crispy lettuce leaves- the combo of soft and crunchy makes it a sensation.
6. The Mediterranean
Make a really exotic sambo on focaccia bread with grilled mushrooms, maybe a bit of grilled eggplant or capsicum, soft, crumbly feta, zucchini, tomato and some drizzled olive oil. Sambos like this are a great way to introduce variety of vegetables and colours… and the kids will actually thank you for it!

An Extra:
Love a meaty, hearty sambo? Try a wrap with sliced brie cheese, alfalfa sprouts, thinly sliced roast beef, beetroot and any other little add ins you can think of. Get creative!
Hint: The sandwich game can totally change when the bread does- try it toasted, fresh, in a tortilla or wrap style. Try to stay away from plain old white bread where possible- opt for a healthier rye, multigrain or sourdough option. Get really adventurous with ciabatti loaves, panninis, focaccia, and turkish bread (it makes delicious toast!)