The Rabbit Hole Play Centre In Melbourne Takes You On A Magical Journey To Wonderland
Mums & Bubs
Toddlers
Preschoolers
Kids
Go down the rabbit hole and enter the southern hemisphere's largest playcentre! The Rabbit Hole Kids Play Centre opened up in Melbourne's west (Braybrook) in March 2018 and is still the talk of the town.
In fulfilling the stated mission of the new play centre – "to stimulate imagination, encourage exploration and foster creativity through play" the space has become somewhat of a wonderland for families.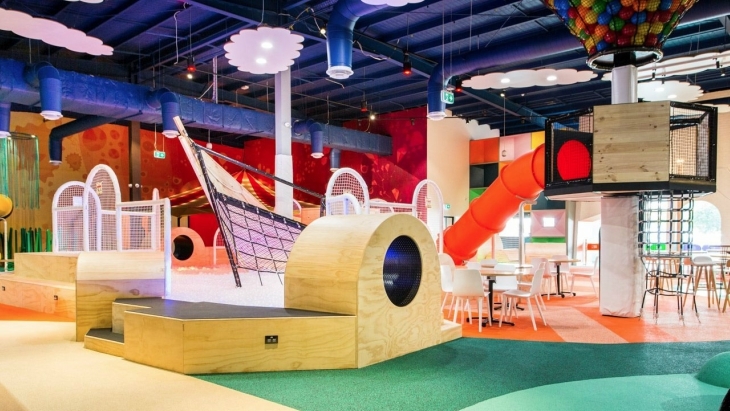 Sea World
Dip and dive at the seashore. Relax on the beach and look out to sea.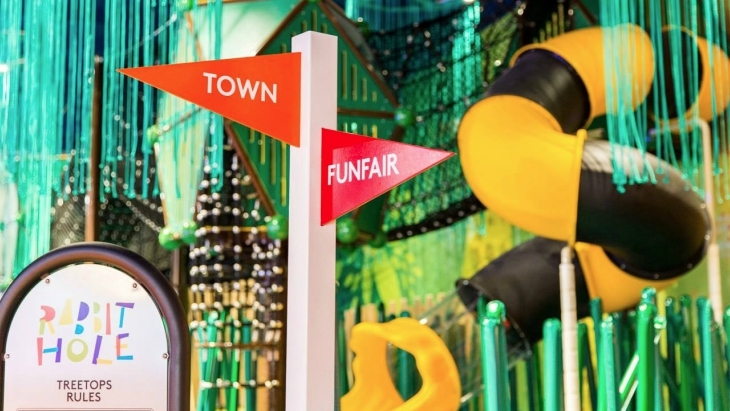 Forrest World
Go on an imaginary jungle tour and pretend you're an archeologist digging up dinosaur bones.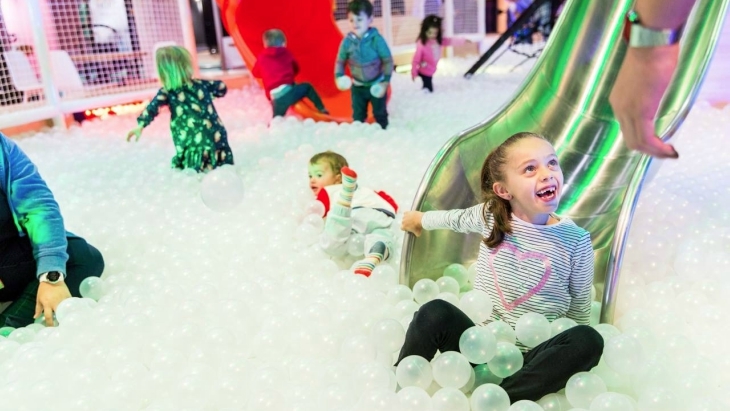 Slide Into Colour
Dash down the slide and land into thousands of clear balls that change colour with the light above.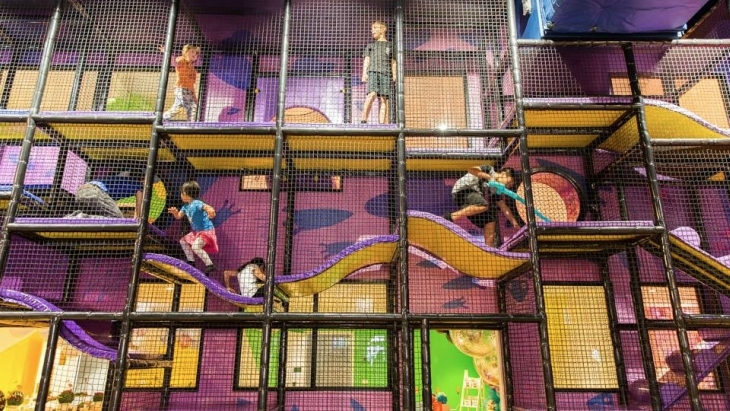 So Much More
There's also rock climbing, cooking classes, live concerts, story time, magic shows and more. We think this could be the best play centre in the country!
The Details
Admission Weekdays:
Children under 1: Free
Children 1 to 2 years: $14.50
Children 3 and over: $17.50
Adults: Free

General Entry (Sat & Sun)
Children under 1: Free
Children 1 to 2 years: $15.50
Children 3 and over: $18.50
Adults: Free

Rock Wall Climb
15 minutes: $10.00
Additional 15 minute climb: $8.00

Rabbit Hole Socks: $2.00
Note: The centre has a 'no-footwear' policy. All visitors including parents are required to wear socks.

Weekday All-Access Pass (age 3+)
Access to play area, 15 minutes climb and rabbit hole socks for 5 days: $75
For more details visit the website.