Pram Parking: An Issue Set To Raise Your Blood Pressure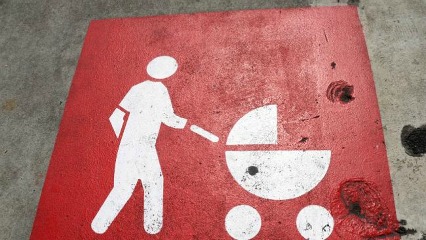 By: Phoebe Ackland, ellaslist
It's a bit of a controversial issue that can see the blood pressure of a mother soar…. a big ute with no child car seat or any children in sight for that matter, parked in a pram spot.
Shopping centres and car parks are usually car-dense areas, with lots of reversing, corner-turning, and general chaos. A pram spot, which is a designated car parking space for families with prams, heavily pregnant women, baby capsules and little children, are there to help give parents more space to manoeuvre their children into and out of the car safely, often located near the entrance or exit to the venue so that there is less likelihood of any accidents occurring.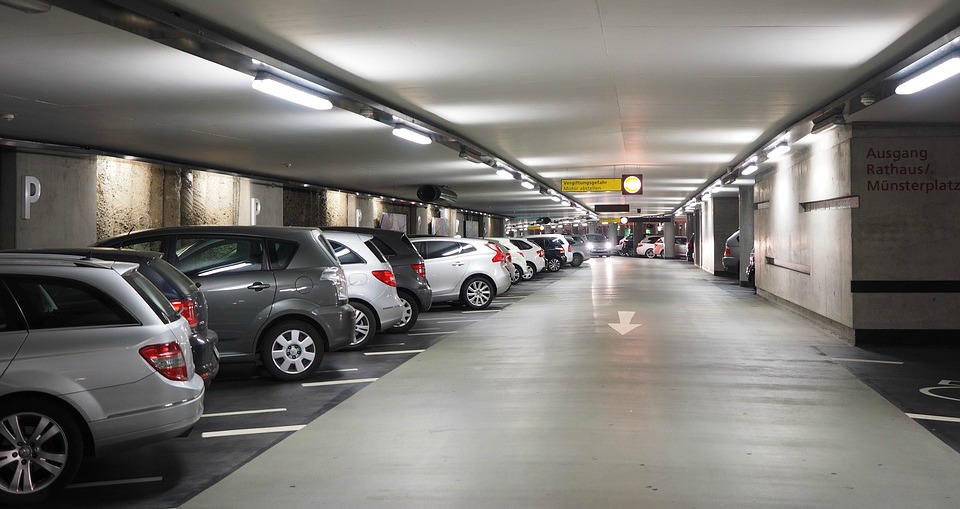 Debate On The Sunshine Coast
The Sunshine Coast Daily
recently brought up this issue with their
Facebook community
- and people shared some pretty passionate responses. The question of whether or not people should lose demerit points for misuse of a disability parking spot turned into a debate about pram spots, and whether or not they should even exist! Here is
what some people said:


One reader said: "What gets me is usually the parents with pram parking spots are closer to the entrance than the disability parking. Just because they have babies in prams doesn't mean they can't walk."


Another reader , a mother of six children under the age of seven years said: "Parking is very tight, so the ones that are wider are fantastic for me. I'm very lucky that none of my kids are runners, but it is a safety thing. It's a matter of time before something happens to a child in a pram or a kid who has done a runner in a car park."


Another reader said: [pram sports are a] "nice luxury … not a necessity like disabled parking. I think it would be a good idea to see more of them, maybe at pools, community centres and places where families go."
The Sunshine Coast Daily then ran a reader poll, asking opinions to the question: "Pram Parking- Yes or No?". The results were as follows:



Yes! They're great for parents with young kids -51%


No! It's unfair and they're taking up too many parking spaces -23%


No, there should be more disability parks though -24%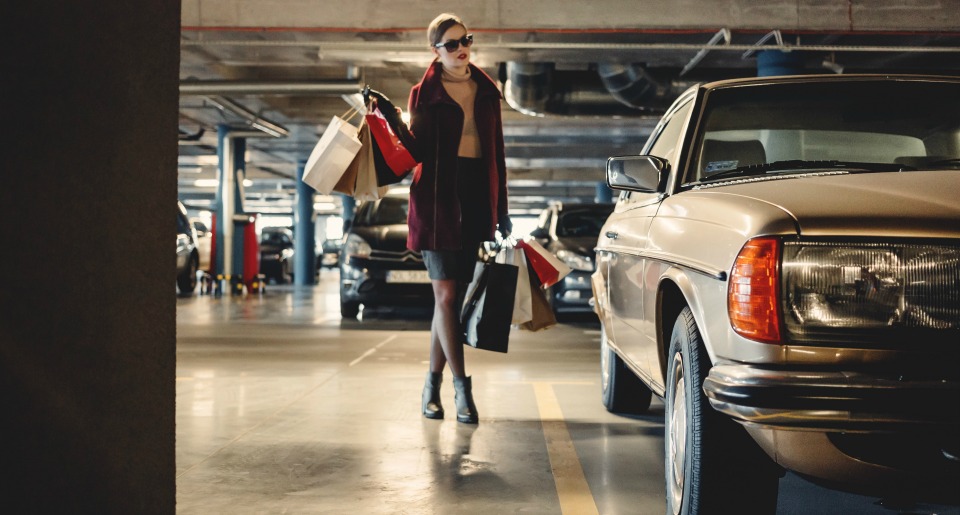 Courtesy, Not A Law
Whilst many shopping centres and venues create designated parking spots to make access for families a little bit easier, these are, technically,
just a courtesy, and can't be enforced by law.
So whilst it may be considered rude, there's nothing stopping a nifty little sports car owned by a childless couple whizzing into one.
The same kind of 'courtesy' spots are often installed for seniors, but again, unlike disability parking spots, these are not enforced by law. It comes down to the courtesy of other drivers in the centre whether or not these less-mobile families, heavily pregnant women and elderly people have easy access to these spots- it comes down to respect, courtesy and civic responsibility.
What do you think of pram parking spots? Have a story to tell? We want to know! Comment below.
Feature image courtesy of NRMA