Portable Prams & Cots Recalled Amid Safety Concerns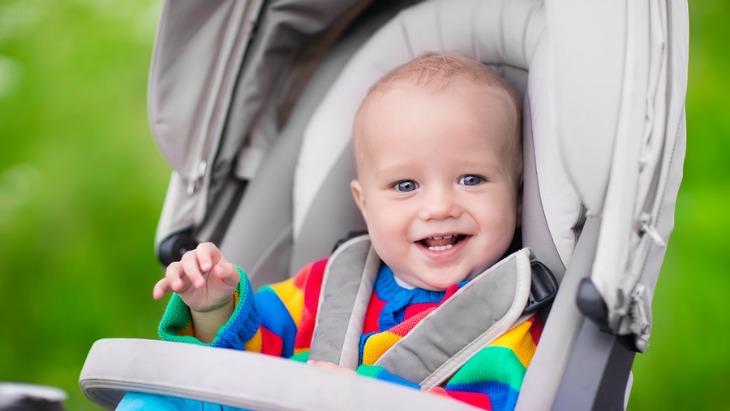 By: Phoebe Ackland, ellaslist
The Australian Competition and Consumer Commission has just released a product recall statement about several prams and a portable cot that they fear are potential hazards.
The products include the B.O.B Revolution CE and SE stroller, the Dream On Me Double Pram, the Britax B Agile and B Ready prams, and the Graco Stylus CL, Urbanlite Connect and Fastact Fold Connect.
What's Wrong With Them?
According to the ACCC, these infant products don't comply "with the requirements of the mandatory standard", as well as lacking or insufficiently making visible the tether strap, brake and safety warnings. This could lead to the potential injury of the occupant, due to the product's potential for misuse.
These products were available nationally through Paul's USA Direct Outlet Rockdale from 1 January- 21 May 2017. The ACCC instructs consumers to stop using the products, and return them to the outlet store "for a full refund." Here are the products to look out for: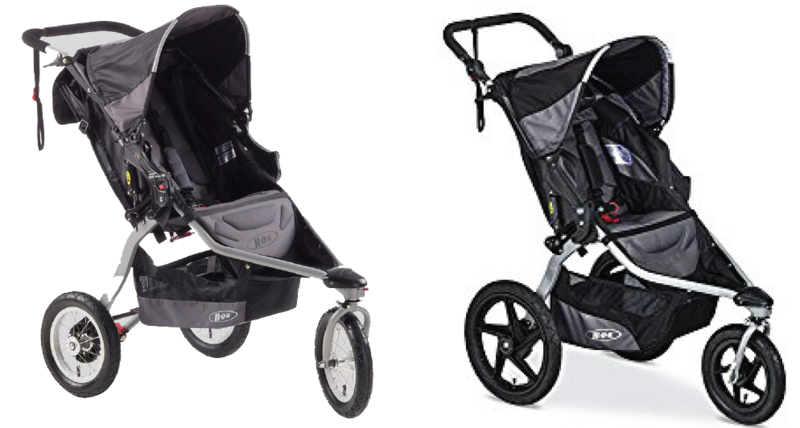 B.O.B pram/Product Safety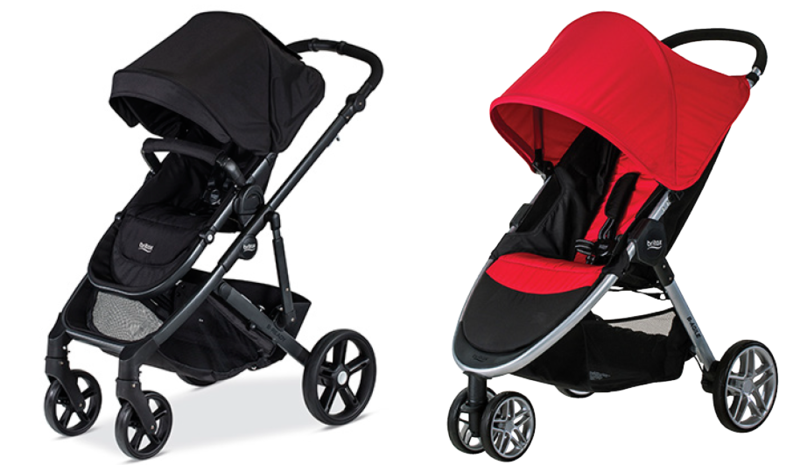 Britax Pram/Product Safety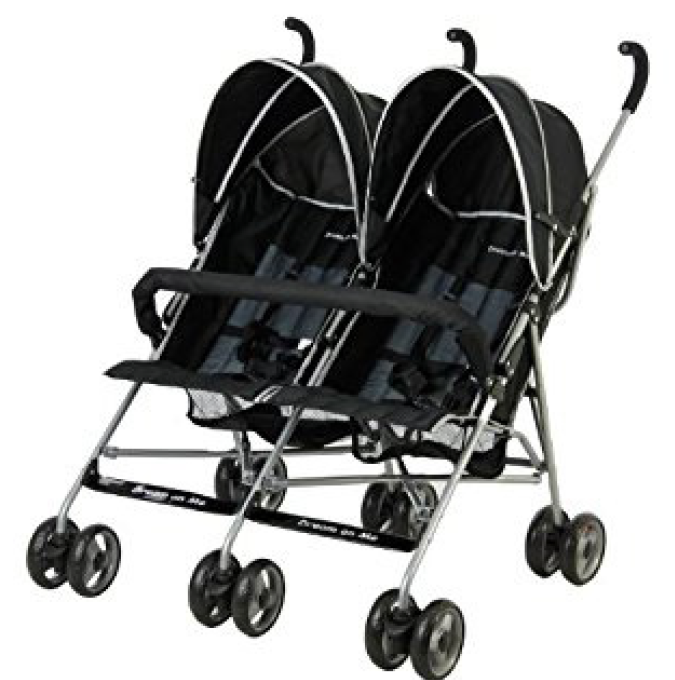 Dream On Me Pram/Product Safety

Graco Pram/Product Safety