Popular Sydney Trampoline Park Vandalised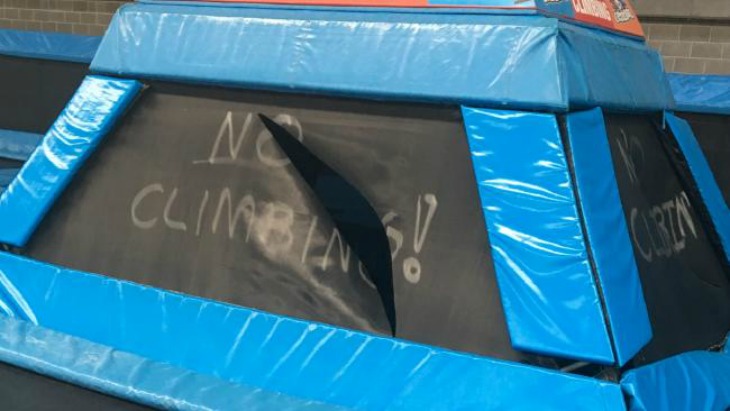 By: Phoebe Ackland, ellaslist; feature image via The Daily Telegraph
Boing Central Trampoline Park in Baulkham Hills will be forced to shut for up to 4-6 weeks due to a vicious incident of vandalism in the early hours of Monday morning.
The Damage Is Extensive
According to The Daily Telegraph, owner Lisa O'Brien was alerted to the goings-on when Boing's alarms went off early Monday morning. "We closed about quarter past nine on Sunday night and then we got an alert about an alarm at around midnight so my husband came to check and when he came in they'd basically vandalised the place," she told TDT.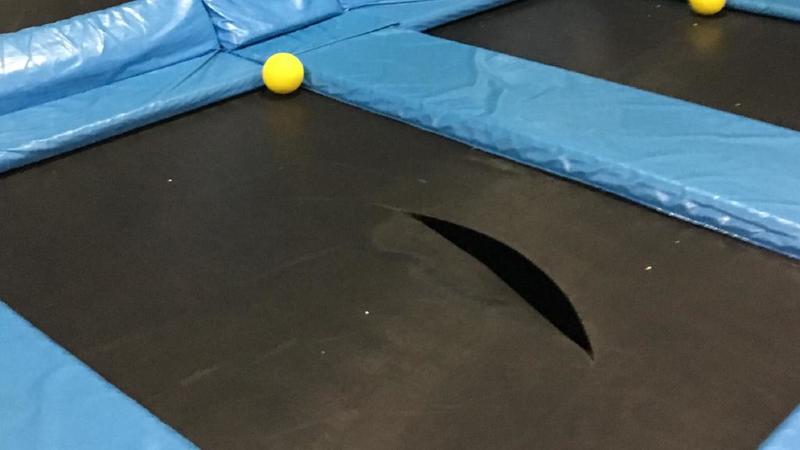 Although the vandals also stole some cash kept on the premises as well as an iPad, the damage is what O'Brien is really concerned about. She told TDT: "They stole a few little things but nothing to write home about, they spray-painted profanities everywhere, they smashed pretty much every trampoline, they poured paint over everything, they turned all the fire hoses on so there was water everywhere." The alarms and cameras were cut, too.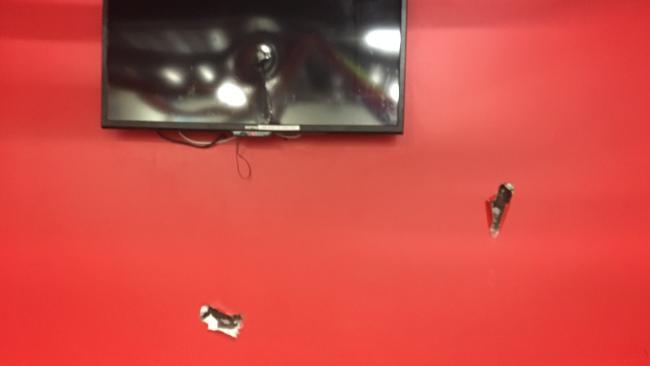 The extent of the damage will see Boing closed for up to 6 weeks, meaning school groups who have booked to use the space, birthday parties that have been planned and school holiday goers looking for fun will all miss out.
Please contact Castle Hill Police on 9680 5399 if you know or saw anything.