Paid Parking Is Coming To Westfield Eastgardens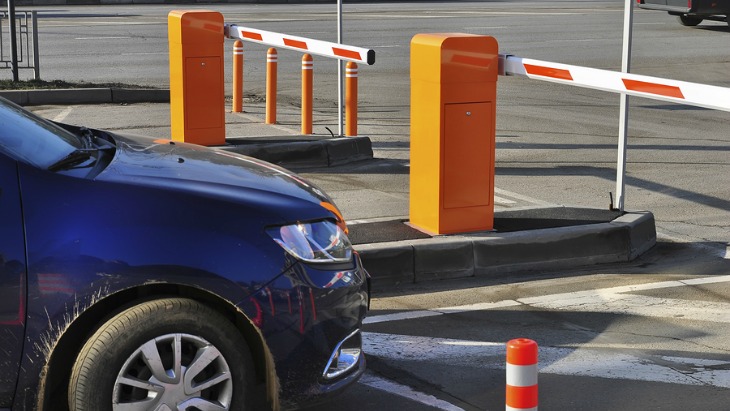 By: Phoebe Ackland, ellaslist
The factor that can often sway families to pick Westfield Eastgardens shopping mall over its neighbour and rival Westfield Bondi Junction is the free, all day parking. Seeing a movie, doing a big grocery shop, grabbing a bite to eat...no matter how long it takes, you can whizz in and out with none of the fuss of paying for parking or the emptying of your already light wallet. Two hours free at WBJ often just isn't long enough, after which, fees skyrocket.
That's why we're not so pleased to announce that Westfield Eastgardens has just submitted an application for a ticketless parking control system.
But Whyyyy Oh Whyyyy?
The $3.97 million proposal is said to be the result of the new housing springing up around the centre. According to The Daily Telegraph, a Westfield spokesperson said: "We have lodged a submission with the Bayside Council to install and operate a controlled ticketless carpark at Westfield Eastgardens due to pressure from surrounding developments and the centre's proximity to public transport. Once installed, controlled ticketless parking would help ease parking congestion and allow for quicker entry and exit from the carpark."
Over the next decade, an estimated 3,000 apartments will be constructed on the site of the old American Tobacco Australia site, which sits right next to the popular shopping mall. It is believed that there's nothing stopping the new residents coming in parking at the centre for free, all day long. The proposal outlines plans for automated pay machines, boom gates, and modifications to entry and exit lanes, curbing and line marking, according to The Daily Telegraph.
We just hope the new system allows for a decent amount of fee-free time; 3 or 4 hours in which there's time to see a flick at the Hoyts, or have a shop and a bite to eat. If not, then the choice between Westfield Eastgardens and Westfield Bondi Junction looks like it could be a dead heat.