Paid Parking Could be Coming to Popular Melbourne Shopping Mall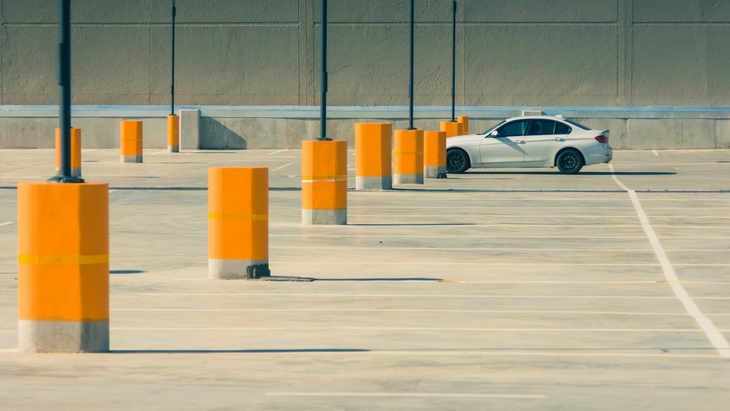 What's worse than navigating the parking gauntlet at your local Westfield? Having to hand over your hard-earned cash in order to do it!
In a response to concerned shoppers questioning recent rumours of the paid parking initiative on their Facebook page, Westfield representatives said an "upgrade" to a new, advanced parking system was on the cards - making mention that parking would be "free for the first three hours".
Westfield Southland currently has a combination of paid parking already with timed zones clearly marked, most of which have four-hour restrictions.
Deter All-Day Parkers
While Westfield have said they are introducing the new parking system in a bid to increase the amount of parks available and for faster and easier exits, some shoppers suspect changing the current paid parking arrangement is actually a strategy to deter commuters at the upcoming nearby new train station from parking there all day.
Comments on the thread got as heated as a car with a cracked radiator, with some folk calling it sensible and others furious at the thought it could be just a money-grabbing exercise.
The new parking system is planned to be operational in October, with the new train station to be finished by Christmas.
Keep The Car Park Free
If the idea of paid parking at Westfield Southland has got you feeling ripped off, local residents have created a petition to keep the car park free - click here to add your voice.