Outbreak of Legionnaires' Disease in Sydney CBD - What You Need to Know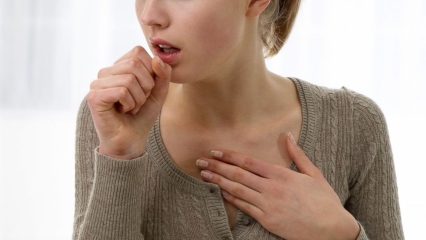 By: Lisa Wolff, ellaslist
If you develop flu-like symptoms – fever, chills, cough and shortness of breath – and have recently been in the Town Hall area in the Sydney CBD, NSW Health suggest you go straight to your GP or the hospital.
So far, eight cases of Legionnaires' disease, have been reported in NSW. This is a rare but potentially deadly form of pneumonia, caused by a bacterial infection of the lungs. This outbreak is believed to have been caused by a suspected infected water cooling tower in the Sydney CBD, and spread via air-conditioning.
How Did This Outbreak Happen?
Legionnaires' disease usually occurs after a person breathes in contaminated water vapour or dust containing Legionella bacteria. Since, these germs often exist in cooling towers, NSW Health and City of Sydney investigators are searching for the contaminated water cooling tower in the surrounding areas.
[caption id="" align="alignnone" width="570"]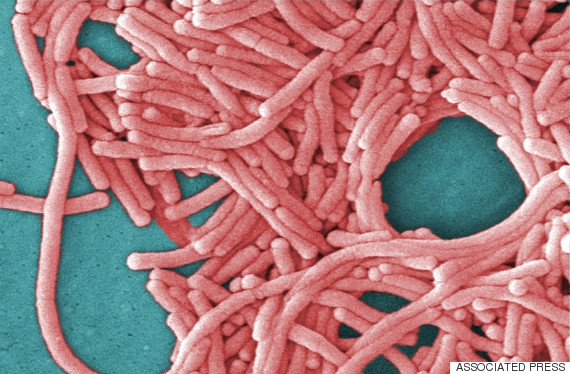 Legionella bacteria under a microscope[/caption]
What About Kids?
The good news for parents is that Legionella is not spread from person to person and it is rare for children to get it.
New South Wales Health's director of communicable diseases Vicky Sheppeard said that all the people infected are males – their ages range from the early 30s up to almost 90 years of age.
Should We Avoid the City?
She told Sydney Morning Herald that there was likely no ongoing risk to people in the CBD. "The two new cases identified (on Friday) were exposed during the same timeframe as the four cases reported on Wednesday, Dr Sheppeard said.
"This is at the very end of the exposure period, from what we know may have occurred … we are not aware that there is any ongoing risk in the central business district," she said.
Treatment
Legionnaires' disease is treated with anti-biotics and if these are given promptly once diagnosed, the infected person should begin to recover within three – five days.
Without early intervention, the illness could progress to kidney failure and even death.