Nubo Chatswood Opens But The ❛Wow❜ Factor Is The Price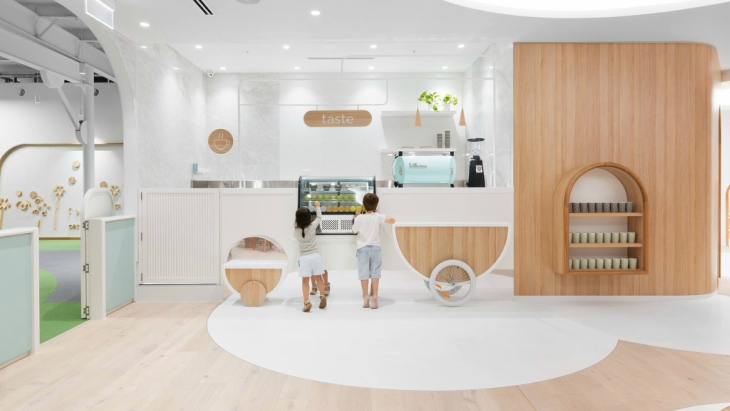 Please note: NUBO Chatswood will close forever on Saturday 30th November 2019
The anticipation for the north shore offering of Scandi-inspired innovative play centre Nubo has been high. Ever since it built a blindingly white empire in Alexandria, Nubo has raised eyebrows for its unique take on the once-dreaded indoor play arena. However, now that it has opened its doors, the talk of the town is not the brilliant facilities or handy child-minding services, but rather, the membership costs.
$300 a month.
According to their website: "NUBO Chatswood is a family club which has been purposely established to offer our members an exciting child minding service. This means our members can rest assured knowing that their beautiful children will be looked after by trusted, familiar faces. We are giving ourselves the soft launch period of three months to iron out possible scenarios, and listen to customer feedback. Our child-minding plans are well underway and will be available from the second half of 2018."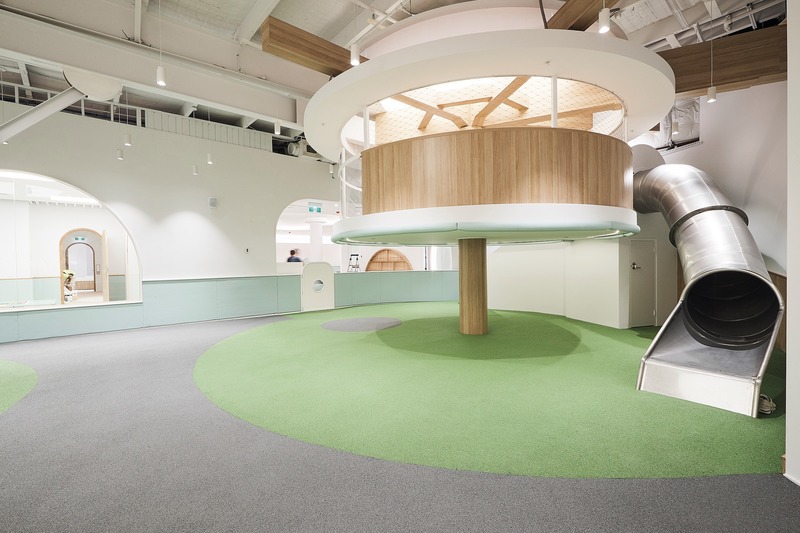 To take the sting away they announced they are celebrating with 30% off memberships.
Nubo No-Go?
Naturally, there has been some backlash on social media.
"Waited so long for this to finally open & now I found out it's a crazy monthly fee to visit! Over $300!" one person commented to Nubo's Facebook page.
"Haha thank goodness I never made it to the centre, who would spend that much on access to a indoor play centre, when you have free outdoor playgrounds for the kiddies to get vitamin d instead of gastro," said another.
"The pricing is out of control!! I'd love to have $300 a month spare play money, but that isn't realistic when you have young children," another mum said.
"What exactly do you get for $300 per month?? Is it just entry? Maybe a bottle of wine each visit for the parents," someone else suggested.
After the uproar Nubo issued a statement on their Facebook page: "Thank you for your concerns and feedback, here is our heartfelt letter to you. From Team Nubo". It included a link to their what's on page but with no changes to the membership fee.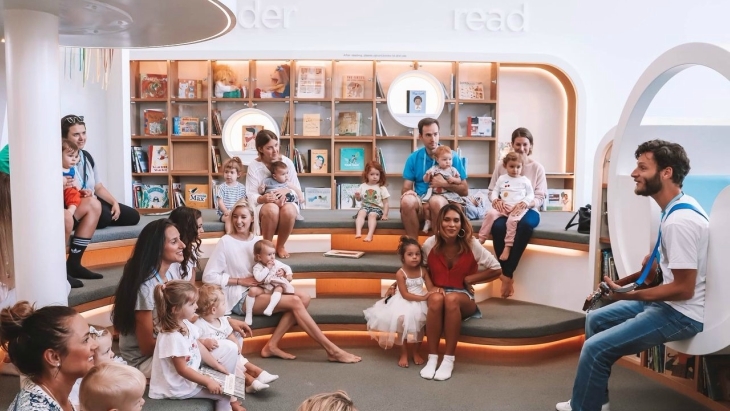 The Nubo Effect
Nubo Chatswood representatives are standing by their decision telling Yahoo7, "it is definitely value for money". Let's take a look....
For $300 a month you get unlimited access to the centre and all workshops, ranging from science, technology, drama, cooking and arts. Plus child-minding. If you aren't already putting your little ones into daycare then this could be an enticing alternative. When you think about the rising costs of childcare, which is on average around $150 a day, does $300 a month seem that bad? This isn't your typical loud, sticky ball-pit centre. Nubo pride themselves on being an arena for educational wonder where children can explore the world finding their strengths and interests through educational workshops, facilitated play and free play.
Nubo is highly recommending parents come in for a casual visit before signing up to the exclusive club, with single visits costing a much more reasonable $10/hour for children under 2 or $12.50/ hour for children over two.
What do you think about Nubo's new Family Membership? Worth the money?
Read our review of Nubo Alexandria here.