New Water Park Coming To Camden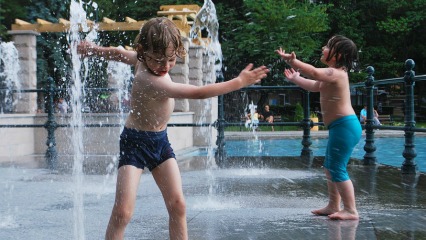 By: Phoebe Ackland, ellaslist
It's official: Camden will be getting a water play park for young children, after a unanimous decision by councillors at a recent council meeting.
The motion was put forth by Mayor Lara Symkowiak and was met with great support. Potential sites for the new attraction will now be considered, as well as a budget plan for the development.
"We saw how popular the Birriwa Youth Space has been and we really would like to build on that…It would be a great attraction for young children particularly those in the early stages of learning to swim as it is a really fun and safe environment," Symkowiak told The Daily Telegraph.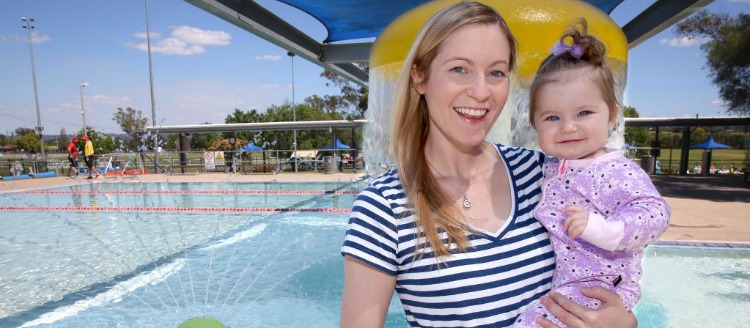 Mayor Lara Symkowiak & daughter Airlies, Source: Carmela Roche/The Daily Telegraph
What Camden Is Missing

Although there's an influx of many young families moving into the area, there are not enough family-friendly places for them to go and enjoy the warmer months. The closest place to cool down is Wet 'n' Wild in Prospect.
Although this water play park won't be on par with the all-out theme park in Prospect, it will get the job done, and be free and easily accessible to local families featuring water fountains and sprinklers.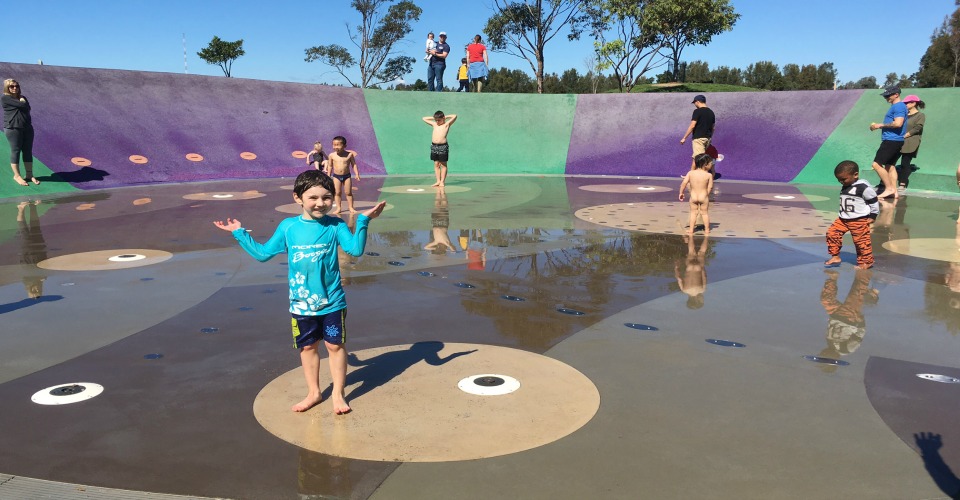 Water Play at The Blaxland Riverside Playground
So, What's Coming?

Mayor Symkowiak said she would like to see heated water options for early Spring and late Autumn to get the most use out of the park, with council member Eva Campbell asking the board to consider solar-power heating options. Although no site has been allocated yet, it is likely to be in an existing park in need of an upgrade, and likely to be one of many more to come (we hope!).
Check Out More Water Play Park Fun
Reviews
I would love water park near camden with a few big slides like the one near praiewood.
Please oh please make the location near Bridgewater,the area is in dire need of a kid friendly space !Thought this area would have had major kid friendly parks but have been less impressed as we build in the area!?