Mum Does Incredible Braids Every Day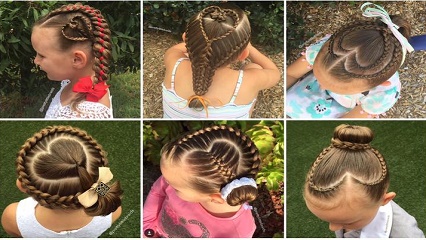 By: Serina Hajje, ellaslist
Shelley Gifford, a mum-of-two from Melbourne, has magic fingers that create intricate and stunning braids every day for her daughter. Her incredible talent has earned her 142,000 Instagram followers and over 43,000 likes on her Pretty Little Braids Facebook page.
'She's always had her hair braided, since she was a toddler,' Ms Gifford told Daily Mail Australia. 'She's perfect, she sits so still because she doesn't know any different. It's her morning quiet time.'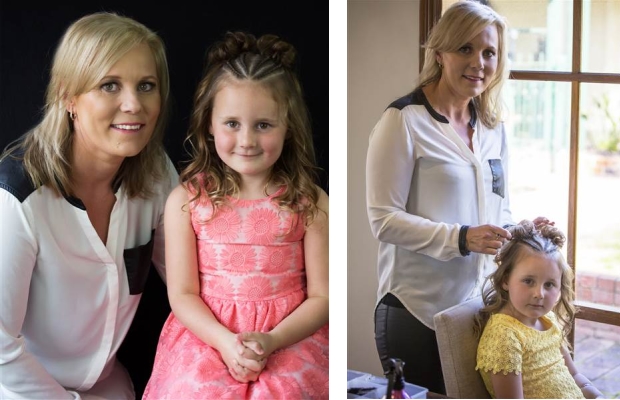 Shelley Gifford / Via Today
How Long Does the Braiding Take?

It usually only takes around 15-20 minutes to braid Grace's hair in the morning. Ms Gifford saves the more intricate, time-consuming designs to try out on the weekend.
While Ms Gifford has always loved braiding, she told BuzzFeed her obsession really began when she started discovering different techniques online. She then started her own Facebook and Instagram accounts to challenge her skills.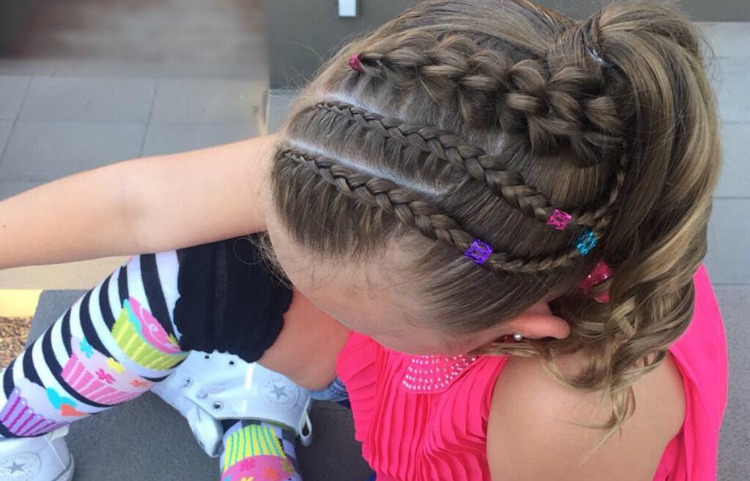 Source: Pretty Little Braids
And What Does Grace Think?

Grace loves her mum's handiwork and is learning to braid as well.
"The older kids ask me to take my hat off in the playground so they can see my hair," Grace told Today. "They say, 'Your hair is pretty today, Grace. I wish my mum done my hair done like yours.'"
You can marvel at all Ms Gifford's AMAZING braids on Facebook at Pretty Little Braids, and Instagram @prettylittlebraids.
Here are some of our favourite styles: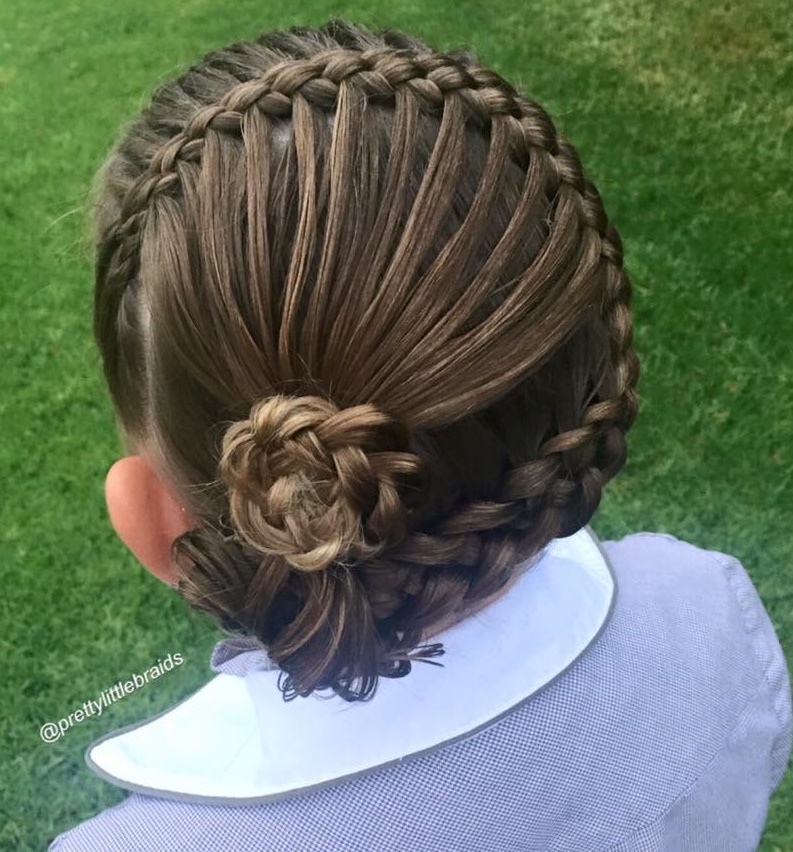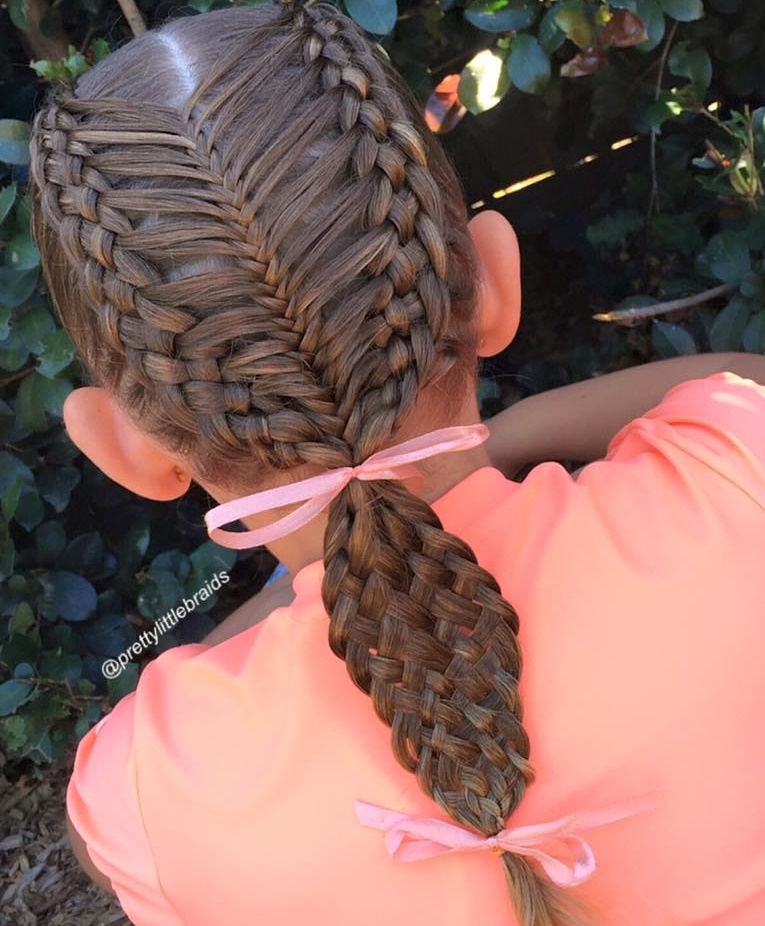 Source: Pretty Little Braids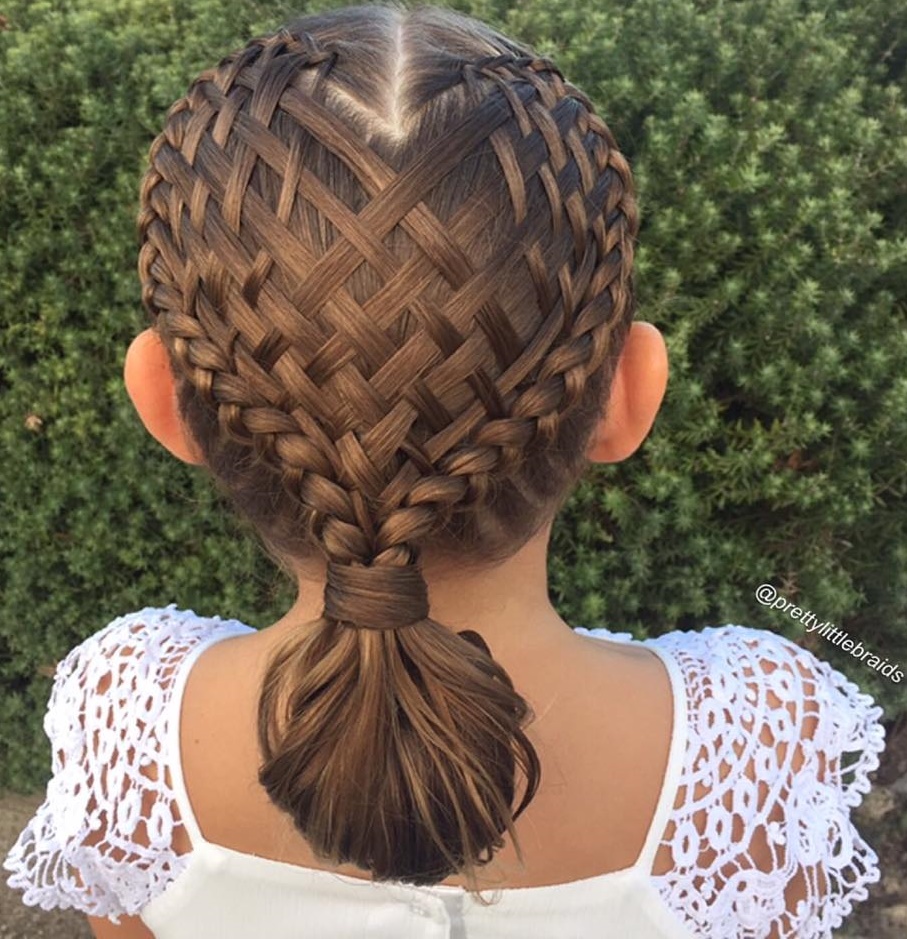 Source: Pretty Little Braids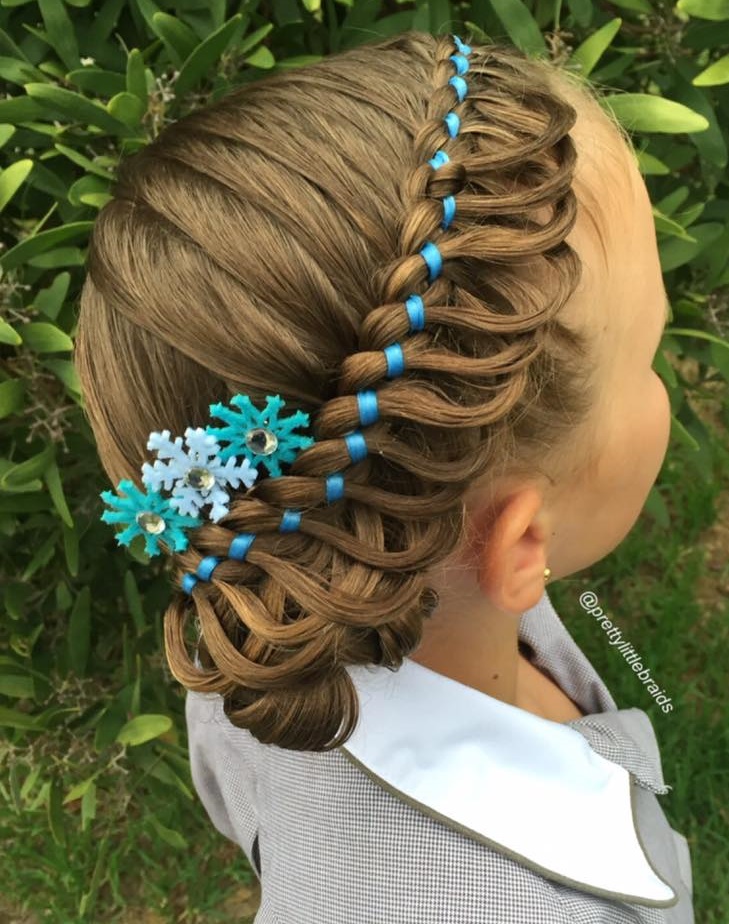 Source: Pretty Little Braids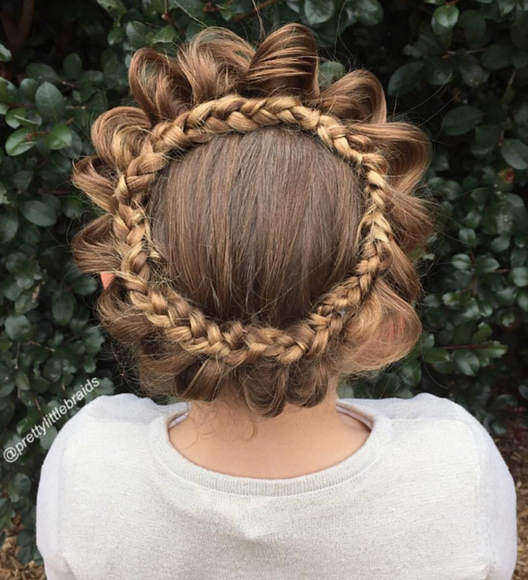 Source: Pretty Little Braids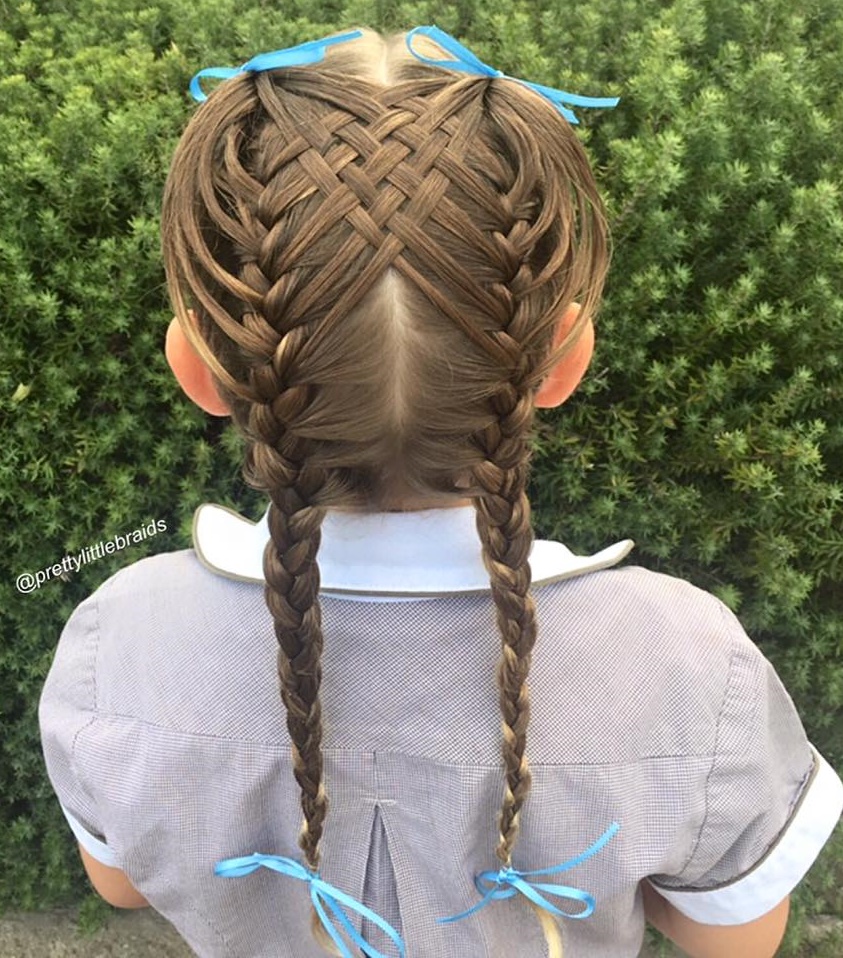 Source: Pretty Little Braids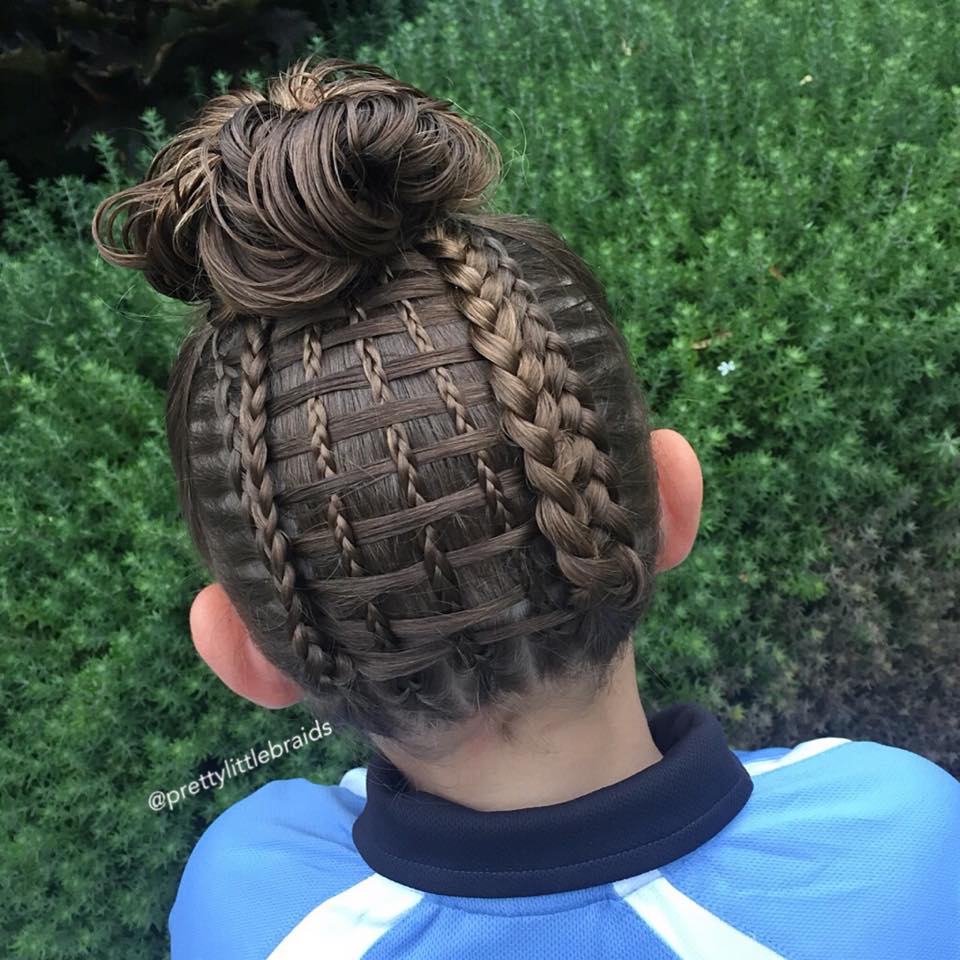 Source: Pretty Little Braids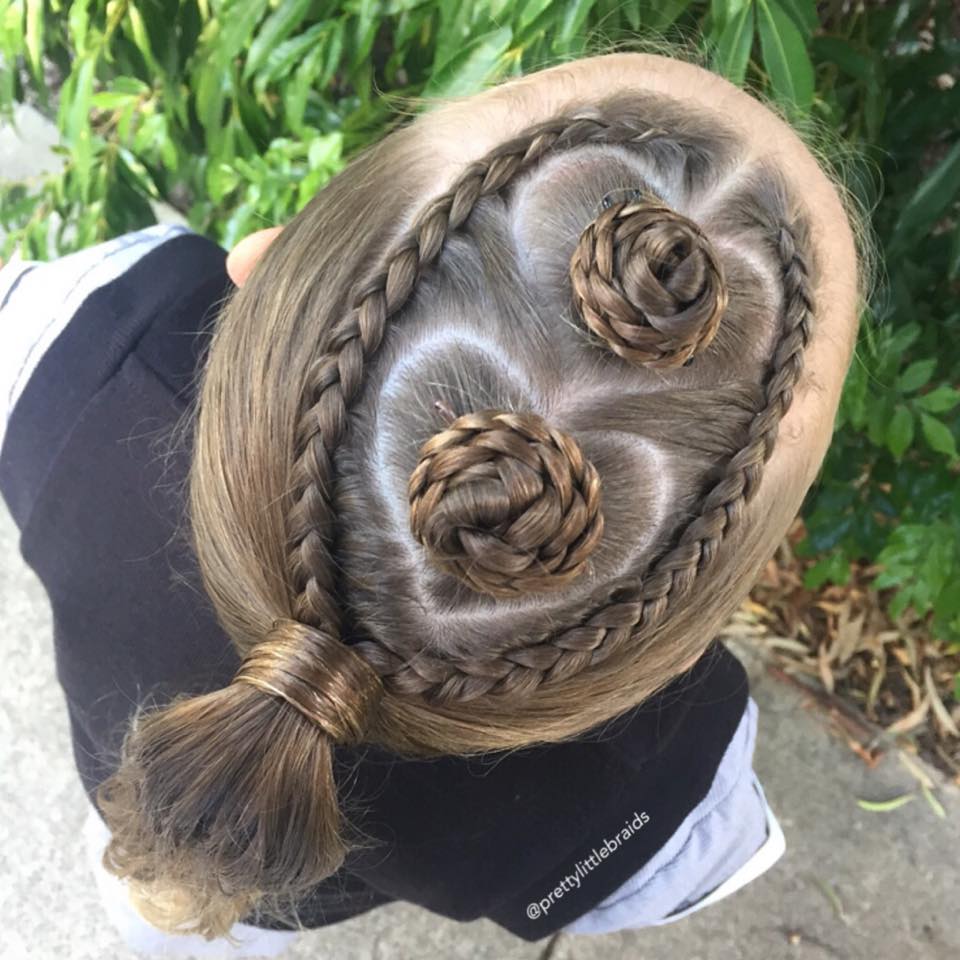 Source: Pretty Little Braids