How Did We Not Know About This?!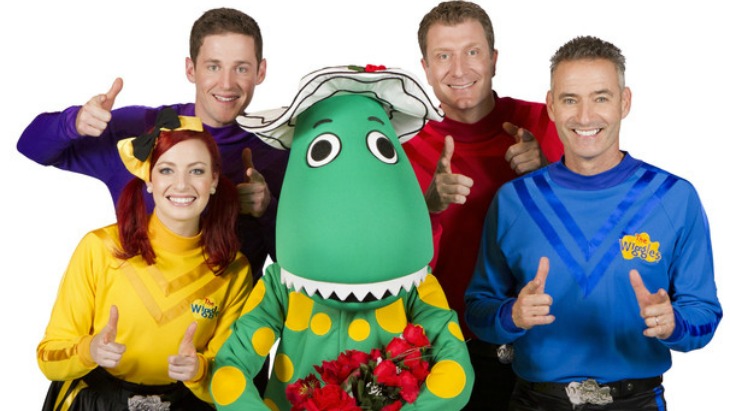 By: Phoebe Ackland, ellaslist
How did we not know about this romance?! It seems that the marriage between Emma Watkins and Lachlan Gillespie (aka the yellow and purple Wiggles), isn't the only one to grace the Wiggles cast behind-the-scenes.
It has just come to our attention that the red Wiggle Simon Pryce wed Lauren Hannaford last January- Hannaford otherwise known as the lady beneath the Dorothy the Dinosaur costume! Fancy that....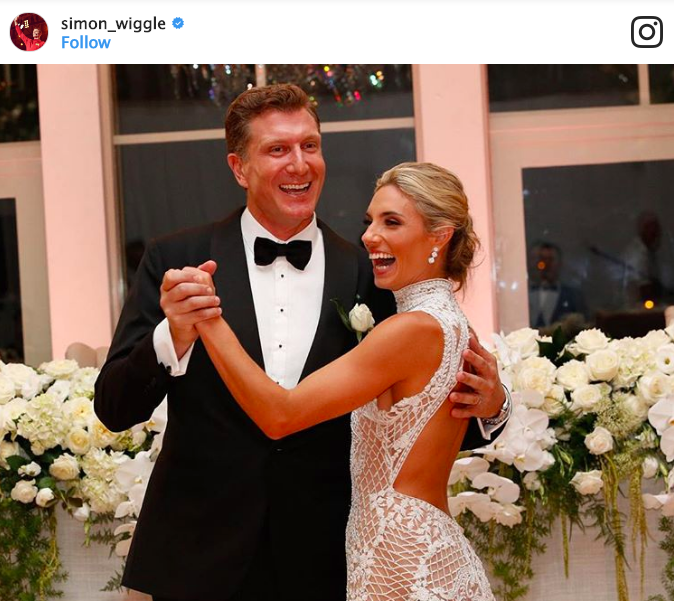 Wanna Find True Love? Just Join The Wiggles!
The couple appeared on The Morning Show last week which revealed how the TV couple's love blossomed while touring and performing with The Wiggles. Hannaford (31) shared that she got giddy when she heard him walking down the hallways, saying "I think he's just such a kind, fun person to be around." Pryce (45) said that he often noticed the woman always working out when the costume came off.

Who would've thought that a red skivvy and a huge polka dot costume could prove such powerful aphrodisiacs? Hannaford has since left her role as Dorothy, and is now a personal trainer, sharing some of her awesome 15-minute workouts with the Morning Show panel. With Pryce on the road touring for ten months a year, apparently, their newlywed phase involves "a lot of Facetime." Congratulations, Dorothy and red Wiggle!