Heat Got You Down? Cool Off On Melbourne❜s World Record-Breaking Waterslide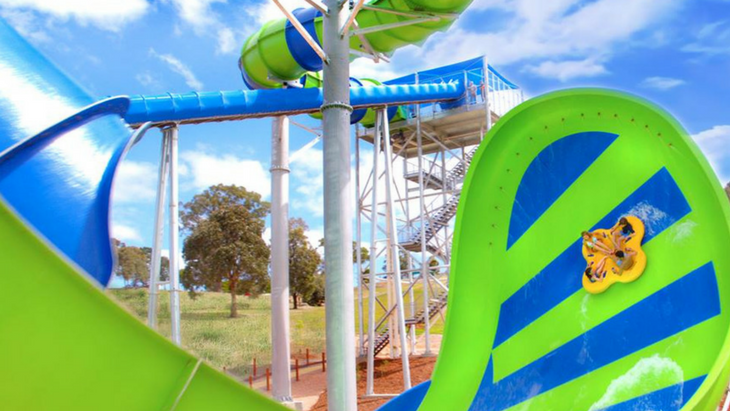 Just when you thought the waterslides in Melbourne couldn't get any better, Funfields in Whittlesea had to go and break another world record with one of their epic installataions.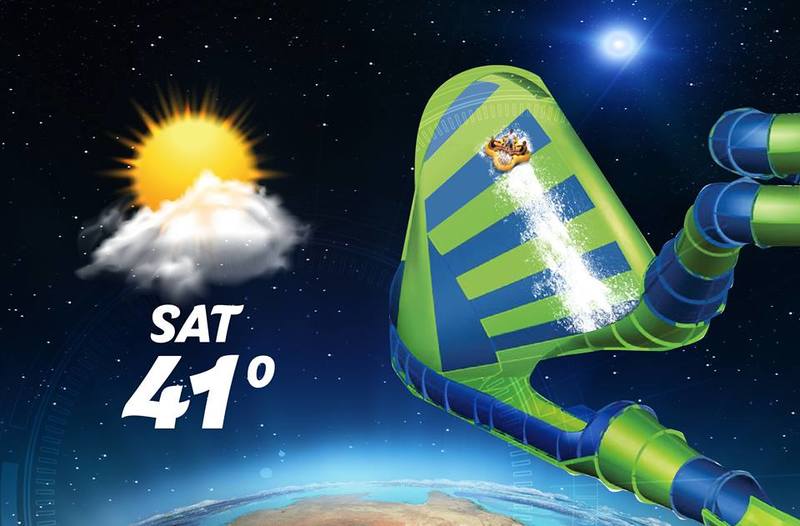 (Ohhh yes we remember very well the 41-degree Saturday recently, and we know it won't be the last!)
If you haven't already, meet the Gravity Wave, the world's biggest, longest and tallest "ProSlide" wave! At 201.6 metres long and 27.1 metres high, it's a guaranteed thrillseeking fun time with spectacular views to match!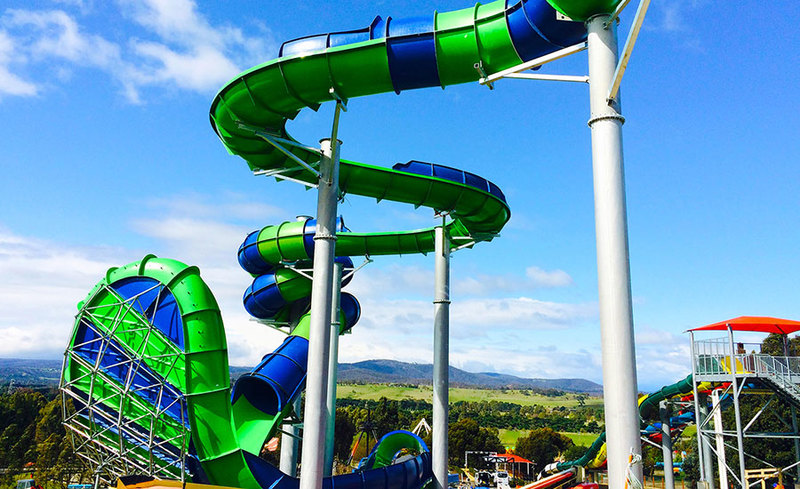 Blast off in your shuttle from the insanely high launch pad, which whill propel you into a "galaxy of madness" at speeds of up to 24 feet per second. Yes, that includes the airy feeling of weightlessness as you shoot through zero g-forces in unprecendented hangtime. That shoot up into the Gravity Wave-wall is just about as vertical as you can get.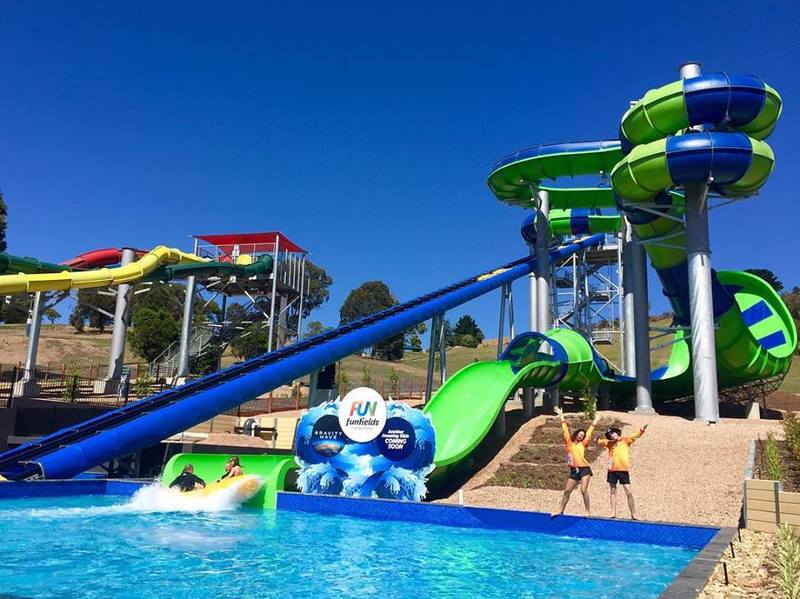 200 litres of water powers the tubes that can carry up to four riders at a time, and thankfully the ride comes equipped with a conveyor belt to lug the tubes back to the top of the launch pad - if only it would lug us too!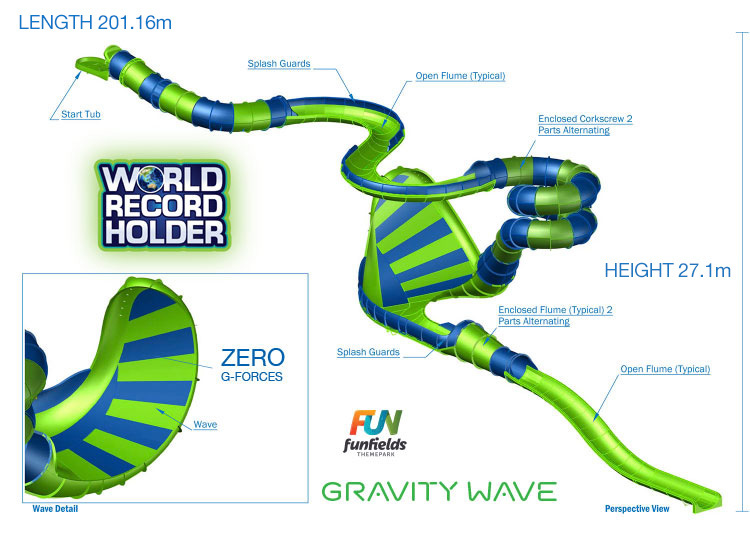 The Gravity Wave is only one of three record-breaking slides at Funfields, joining the popular Kraken Racer and Typhoon rides.
What you need to know
You can find Funfields at 2365 Plenty Road, Whittlesea.
Admission prices are $45 for guests 135cm+, $37 for guests 100cm - 134cm, and guests under 100cm in height are free.
Opening hours: 10 am - 6 pm in the season, check here for specific dates.
For more info, head to the website.
Main image credit:
Funfields Facebook