Head out With the Family to the 2018 Kabloom Festival of Flowers in Silvan These School Holidays
Mums & Bubs
Toddlers
Preschoolers
Kids
Family
All Ages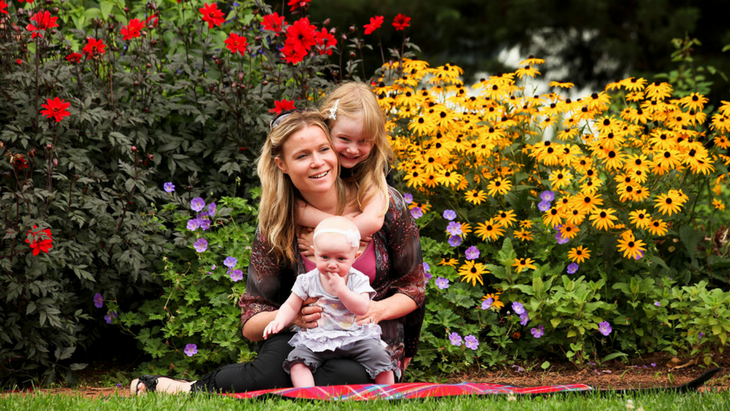 Get some autumn floral colour this season at the terrific Tesselaar KaBloom Festival of Flowers - but as you'll soon see, the festival is so much more than just blooms!
Although there is plenty of that to go around: fabulous farm fields are filled with hundreds of thousands of colourful flowers to gawk at while enjoying a tons of festival entertainment, fun activities and delicious foods from varied vendors.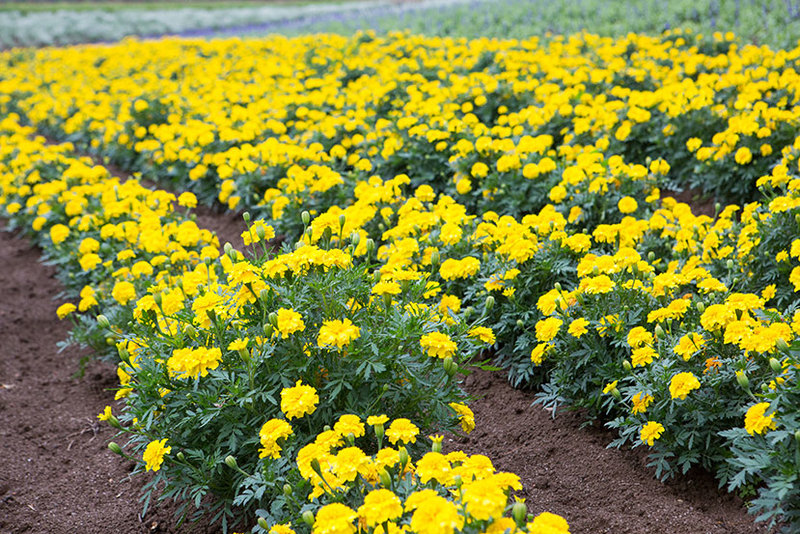 A newer addition to the Tesselaar family (you might already be familiar with their Tulip Festival), this family-friendly event will feature Easter-themed celebrations, kid-themed weekends, and of course, Delphiniums, Foxgloves, Hollyhocks, and Zinnia, oh my!
Family Fun Days
Especial kid-friendly celebrations are held on April 3, 6, 9 and 13, with tons of live entertainment, giant garden games, treasure hunts, a maze, craft activities, delicious food trucks and stalls, animal petting zoo, face painting, tractor train ride, fairy garden, garden displays and of course, flowers galore!
There's plenty of fun to be had, including performances by rock'n'roll kids song band the Mik Maks, African drumming, children's entertainers The Kazzoos, and more.
Food stalls include Bavarian sausages, mac and cheese, Poffertjes, Timboon ice cream, and potato twisters.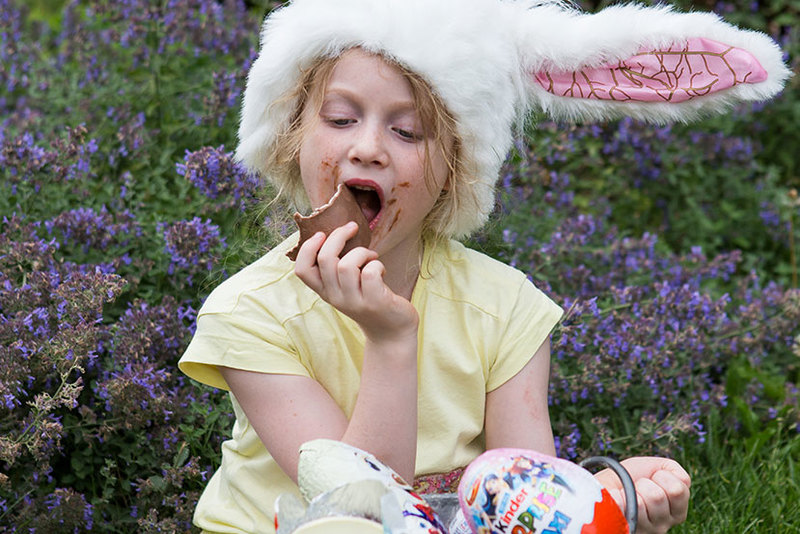 Chocomania
Another fantastic party-within-a-party is the Chocomania weekend, held over the Easter Long Weekend.
Feast on chocolate eggs in fields of brightly coloured flowers, head out to the awesome Easter Bunny Show (Alice has lost the Golden Keys and needs help from the kids! Plenty of singing, music and dance in this journey), go on an easter egg hunt (pre-bookings essential), or rock out to the live music: Cheek to Cheek bring jazz tunes, and Tracey Roberts brings the singer/songwriter piano tunes.
As on the family fun days, enjoy roving entertainment, giant garden games, maze, craft activities, delicious food trucks and stalls, animal petting zoo, face painting, tractor train ride, fairy garden, flower crown crafts with Emma Kate Creations, and garden displays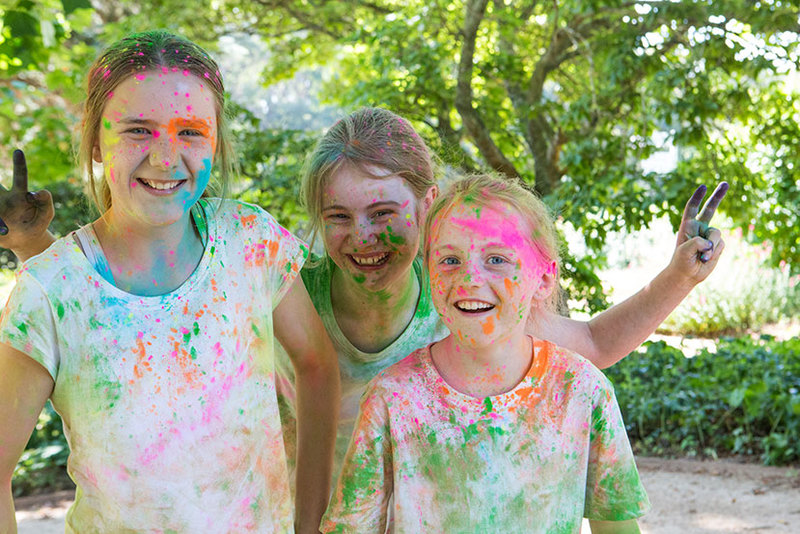 Colourific Weekend
Colour your world with lively entertainment, a garden festival and fields of flowers on the weekend of Aprl 14 and 15.
So much fun over two days: Bollywood dancing, Lion dancing, rock and pop covers, and the Holi Colour Spectacular at noon and 12.30pm: details are on the down low at the moment, but it's gonna get super colourful!!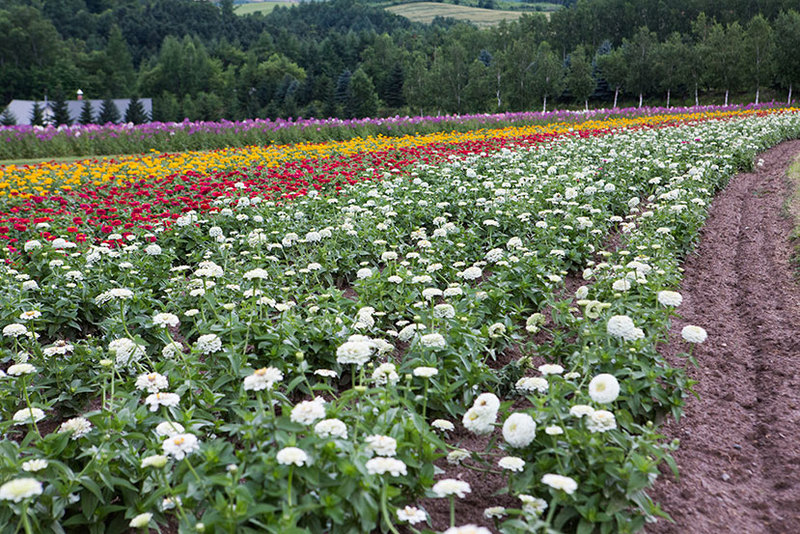 Other fun outings include The Rock the Fields Weekend on April 7 and 8, and the Gardening and Plant Expo on April 14 and 15.
What you need to know
Where: Tesselaar Flower Farm 357 Monbulk Road, Silvan
When: 10am to 5pm daily, March 30th to April 15th, 2018
Price: Adult ticket prices are $25, concession $22, children 16 and under are free
For more information: Head to the website.
Main image credit: Kabloom