Head On Down To The Fun4Kids Festival In Warrnambool These School Holidays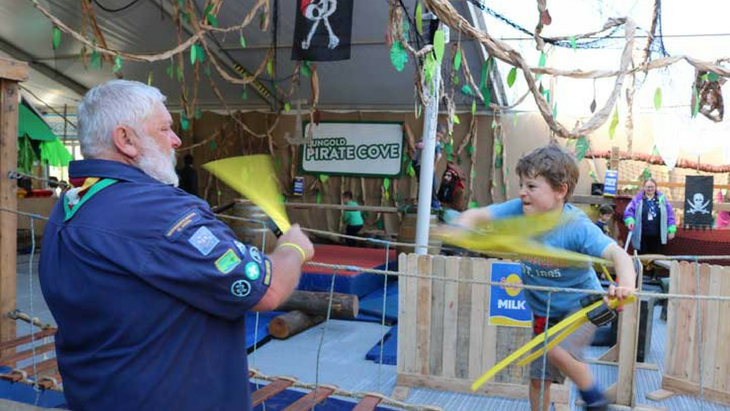 The Fun4Kids Festival promises 2.5 acres of indoor adventure, and it definitely delivers!
The fabulous 5-day festival in Warrnambool is an absolute kid's paradise with more interactive zones, workshops, stage shows, and places to play than you could ever see in one day, making it a pretty top-notch choice for what to do when you're smack bang in the middle of the school holidays and need a new entertainment option for the insatiable kids! We've all been there.
There are 15 zones and workshops, with something for all ages. My two girls (6 and 4) headed straight for the Nanna's Nook, where volunteer grannies teach little ones how to knit, sew and crochet. My girls made a necklace and a lavender-scented bag each, both picking up sewing pretty quickly and having an absolute ball with all the lace and ribbons and pretty bits and pieces to embellish their creations.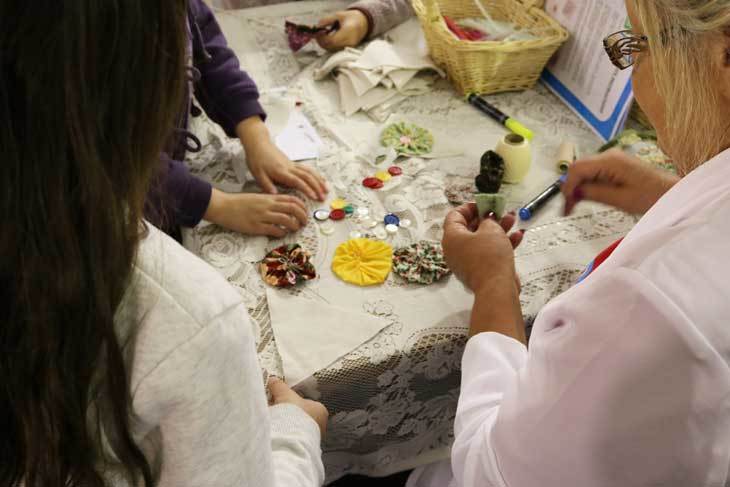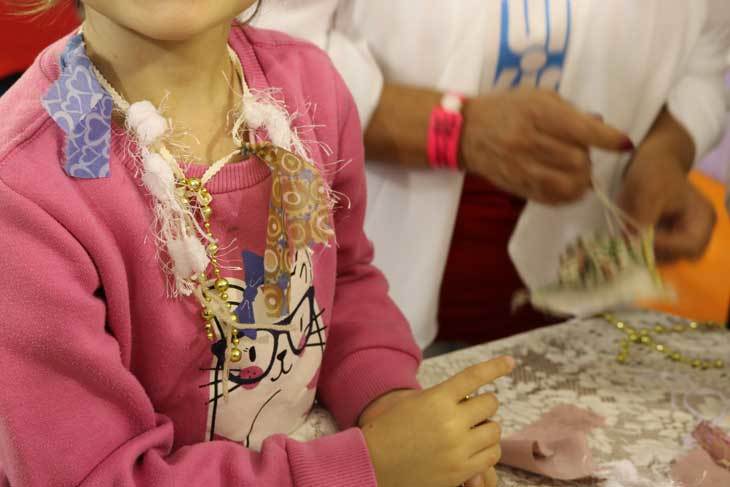 For the computer-savvy there is a station where you can create your own short video with the imagination-sparking small toys and props available.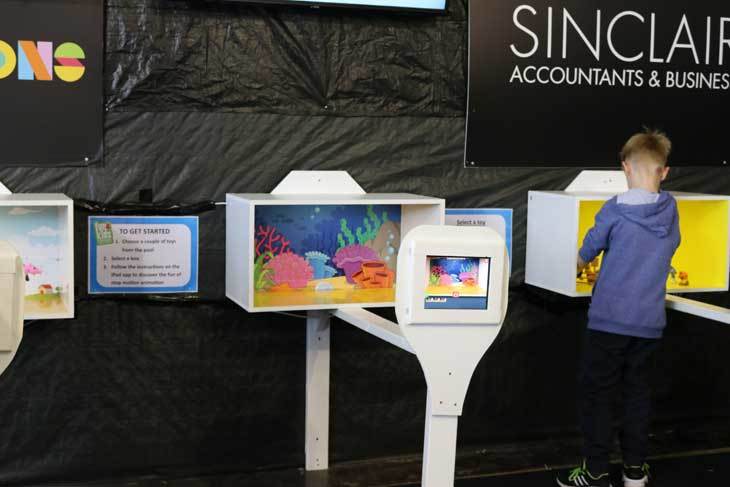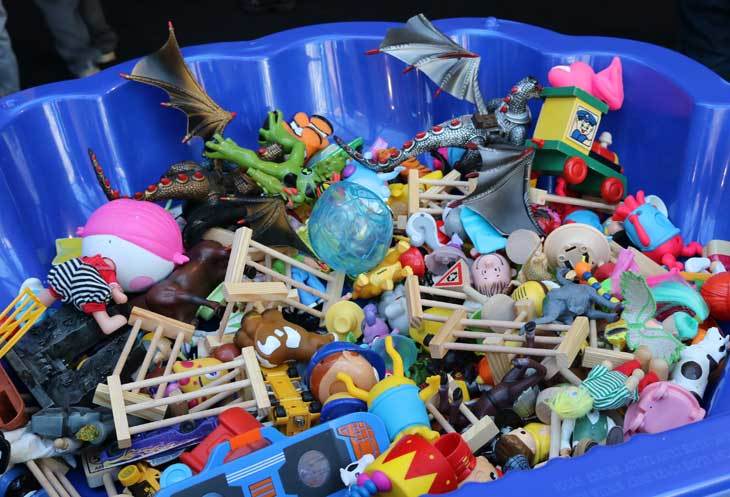 Creative Designers
For fashionistas, the folk at the Crayola Wearable Art zone, where you can create and decorate fun things to wear using just paper - some of the creations coming out of here were incredible! It's also a good spot to sit and colour when things get hectic (which it does - the festival is a popular spot!).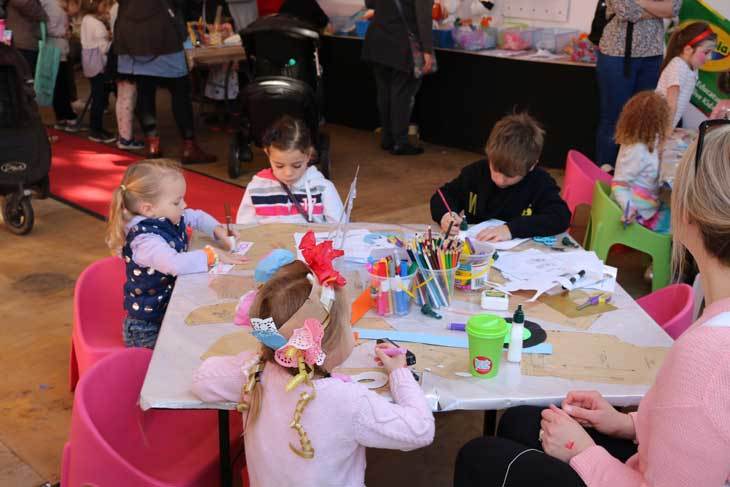 Cuddly Animal Party
Also popular is the Emmanuel College Farmyard, with alpacas, chickens, guinea pigs, rabbits, donkeys, pigs and cows all hanging out ready for a friendly pat. Do not miss the Scottish Highland Cow, she is amazing!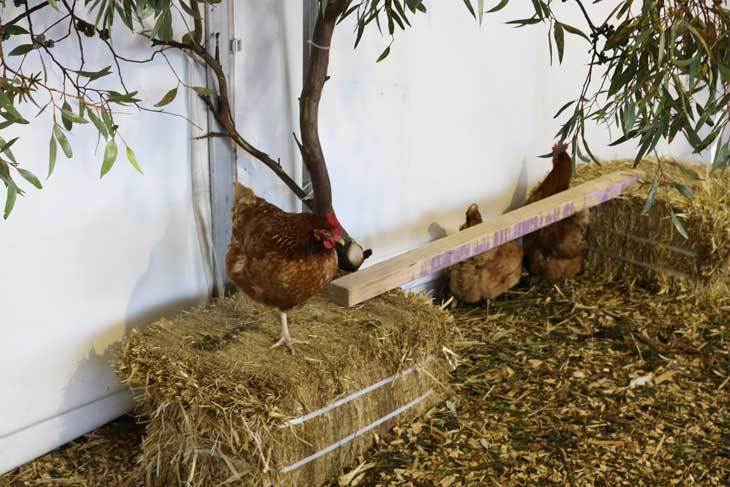 Cook Up A Storm
Make a booking at the Kids Kitchen cooking lessons and you get to take home fast food you make yourself! Fun pastries will be yours!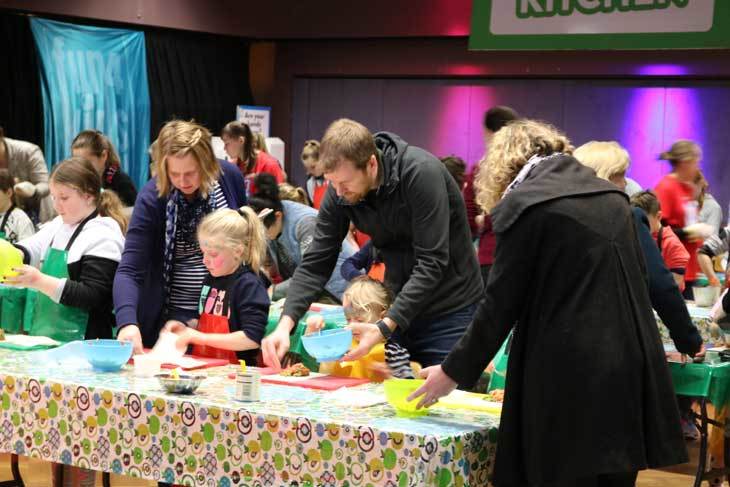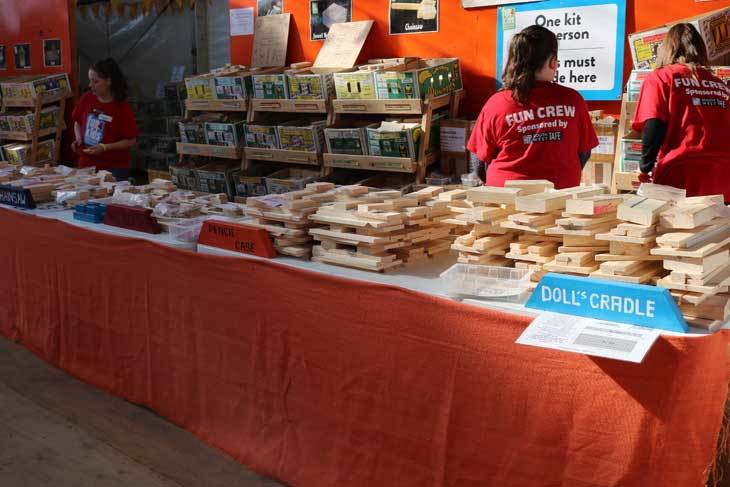 But if hammering bits of wood is more your kids' style head straight for the Fairbrother Build It zone, where you can make anything from bird feeders to pencil cases right on site. Be warned though - it's loud!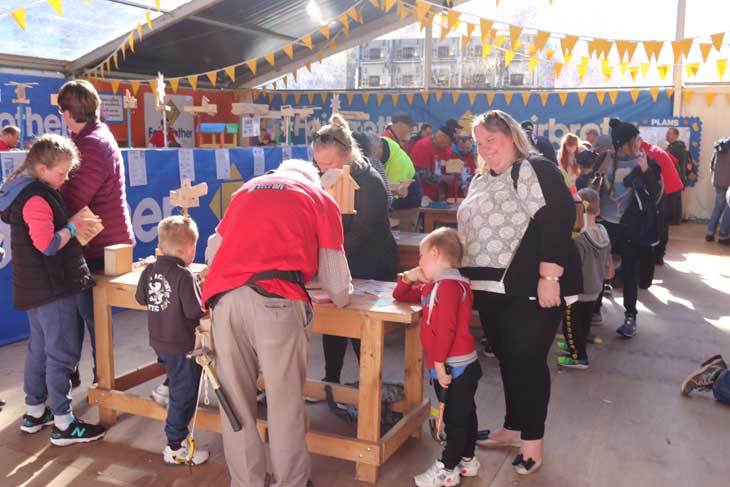 Build And Create
A bit quieter is the Super Box World of robotic wobbling, rolling, moving things live. The world is a work in progress and requires its small attendees to unleash their cardboard creativity. Care for and change roaming creatures, build new things, change dancing scenery, it's totally up to you what to make and what to change.
The highlights are the throwback DJ music, and the robot hospital where attendants who look like 1950s scientists are on hand with scissors, tape, soldering irons, drills and everything you need that will help you make, create, re-create, destroy and make again the box world. You are only limited by your imagination!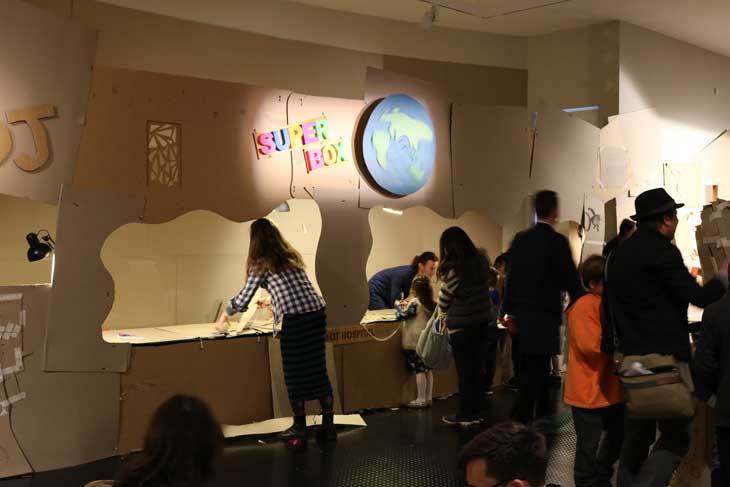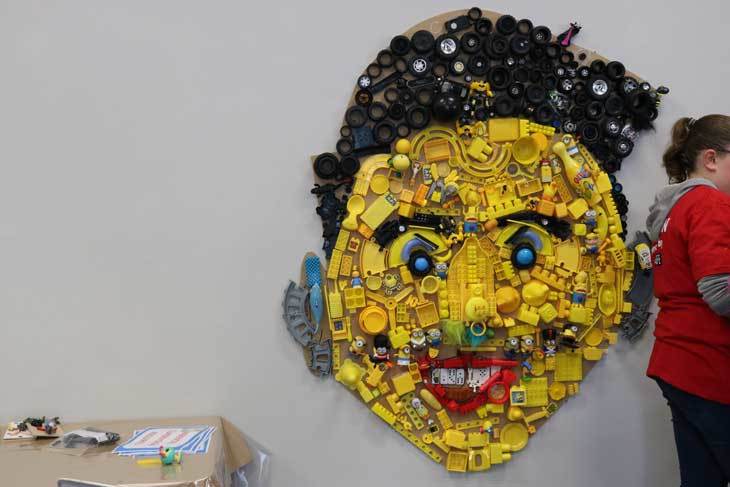 Or perhaps create your own funny face a la Sydney based sculptor and printmaker Freya Jobbins, whose works have been exhibited worldwide.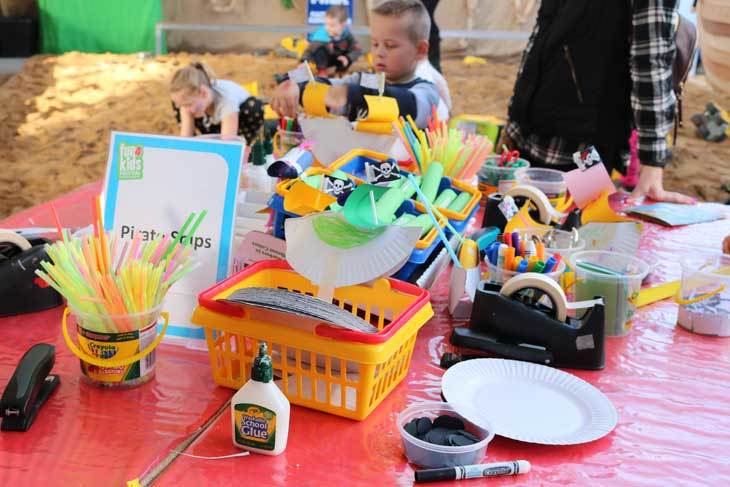 Ahoy Me Hearties!
Another popular zone is Pirate Cove, where swashbuckling youngsters learn the ropes of being the baddest pirate on the seas. I swear my kids went through the obstacle course about 10 times!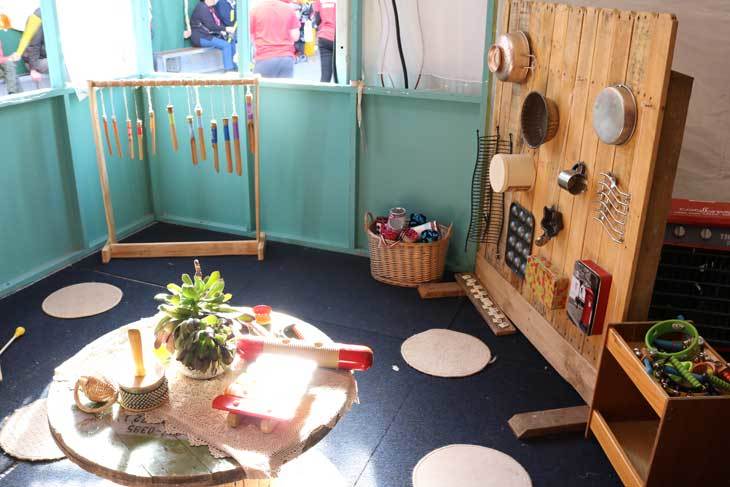 Tiny Tots World
And for the smallest attendees, there is a baby-friendly crawl zone behind the Pirate Cove called South West TAFE Tiny Tots where the little ones can get out of their prams and play just like the big kids.
Other zones include ten pin bowling, martial arts, futuristic workshops, and Coates Tradie Town.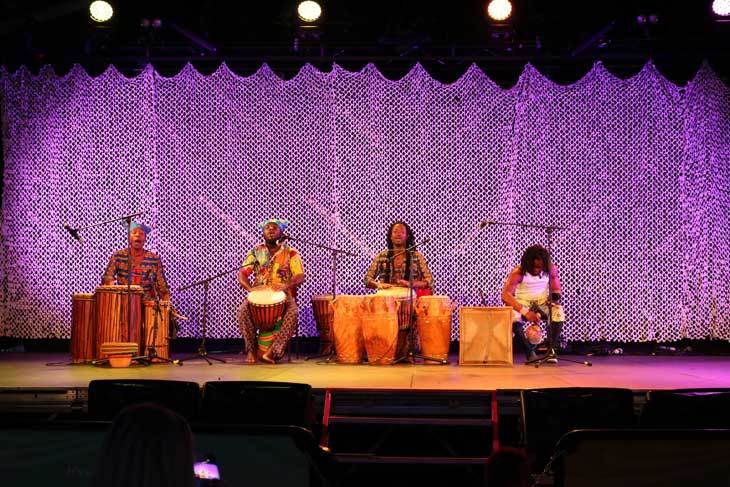 Show Time
The presenters and performers this year run from Jimmy Giggle, to Opera Australia, Frank Woodley, Trolls, Hip Hop Workshops, Beat Boxing lessons, yoga, African Dance and Drumming, and Torres Strait Island Dancers.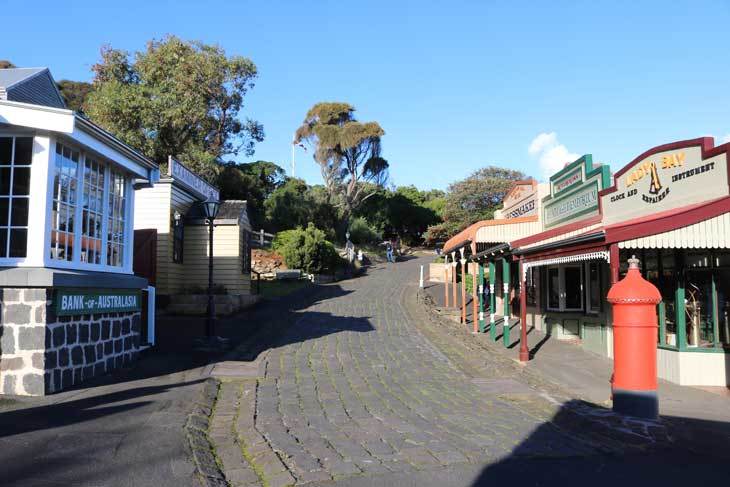 Take A Step Into The Past
Also this year, your entry into the Festival includes entry into the unbelievable Flagstaff Hill Maritime Museum, complete with salvaged items from the coast's notorious shipwrecks and a replica 1870s village that you can wander around and see life as it was on the cobblestone streets of yesteryear.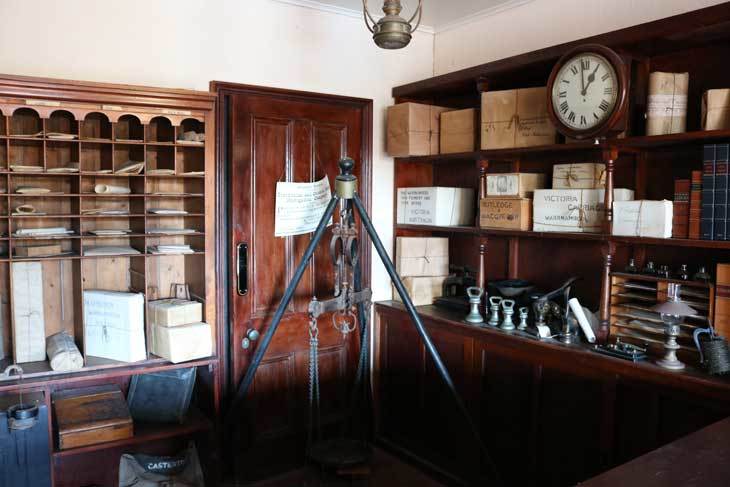 We spent hours here in the afternoon and both adults and kids had a blast. They basically had to drag us out of there when the day was over, and I 100% would go back next time I'm in town!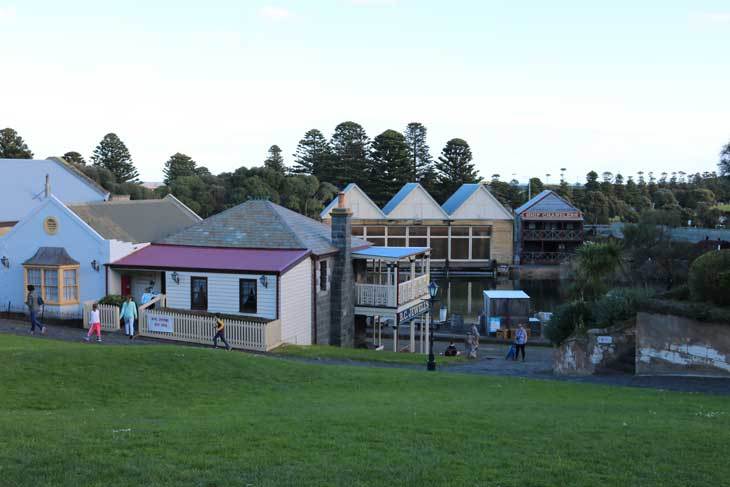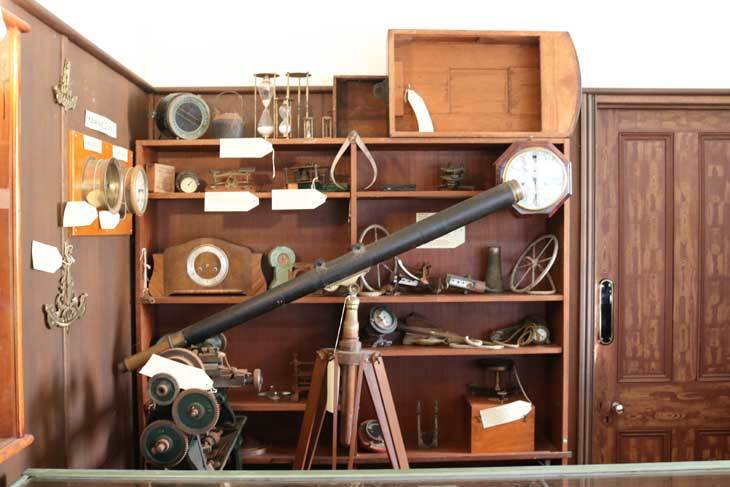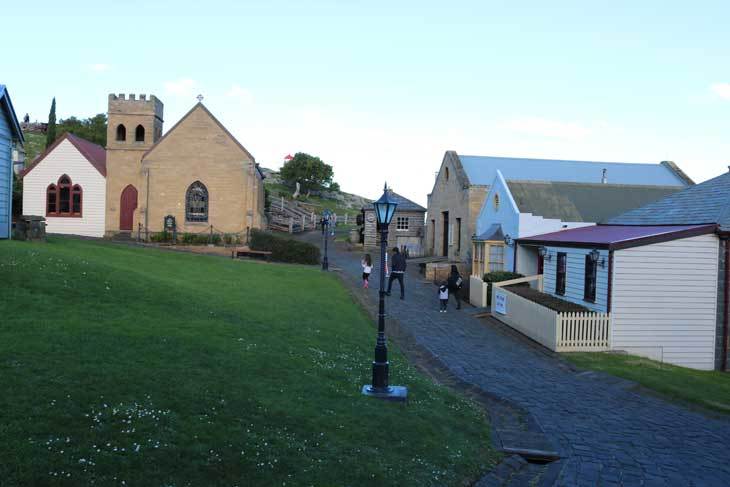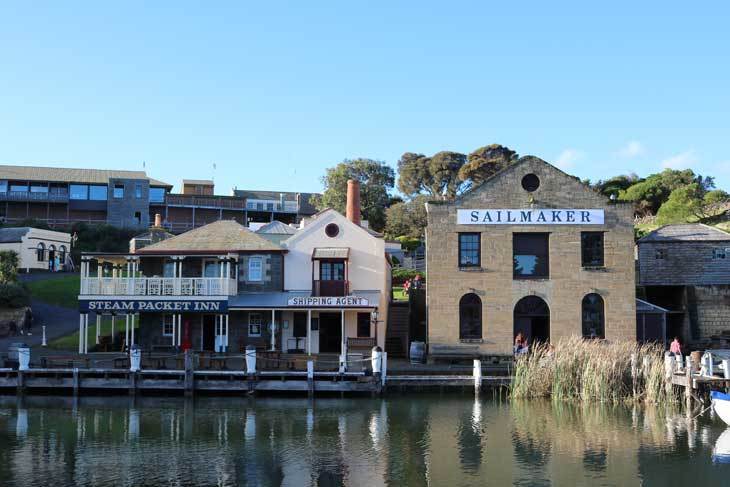 The details
The festival runs from July 5 - 9 at Corner of Liebig Street and Timor Street, Warrnambool.
Workshops open 10am every day
There is free parking and a shuttle bus for those in town.
For those coming from out of town, find the directions to the Fun4Kids Festival here.
Grab tickets here or at the Box Office on site.