Harbour Town Melbourne Opens a Free LEGO CITY Play Area for the Winter School Holidays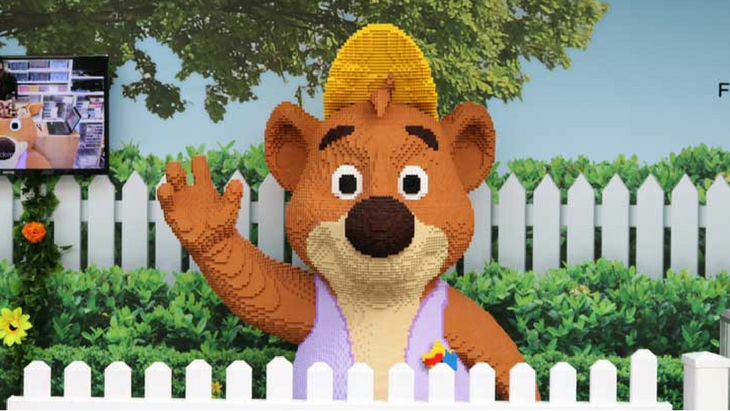 Calling All LEGO Lovers
If your kids love LEGO, you'd best get them down to Harbour Town at Docklands these school holidays for the super-fun free LEGO CITY-themed play area, perfect for all ages!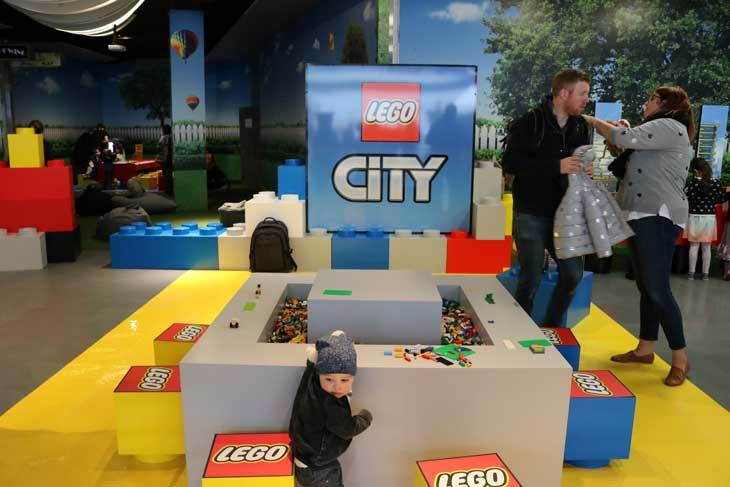 A Friendly LEGO Hug Anyone?
Your little ones will love the opportunity to not only let their imaginations run wild with the free play bricks but also a chance to test themselves in the challenges set up in different areas - the Height Challenge requires teams to work against the clock to build a structure as high as possible - and of course to say hello to the big LEGO Friend strolling the grounds ready for hugs!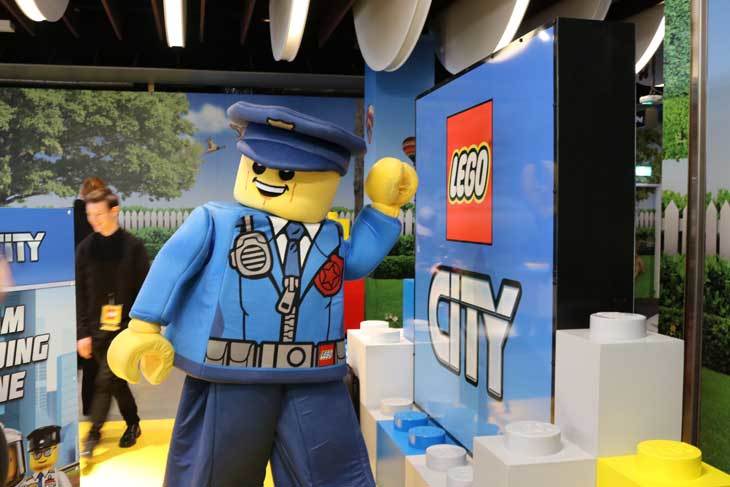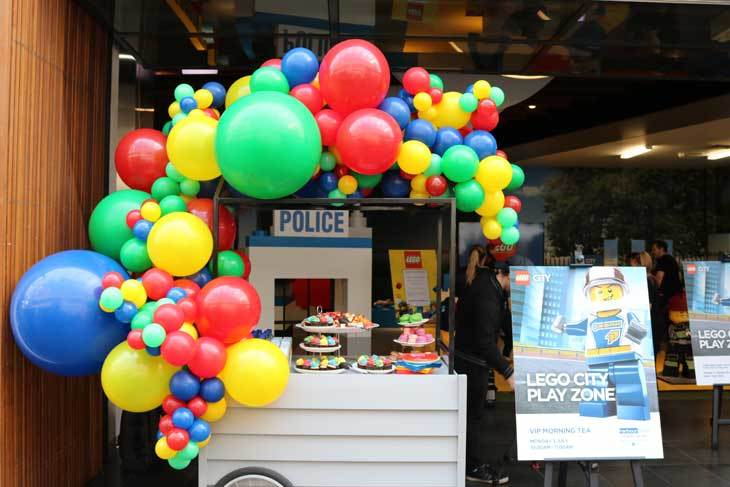 Build And Stack
This morning the kids and I got to have a play at the mini LEGO city right next door to the Le Cirque Cafe, where they built mini Batmobiles, watched LEGO Friends on comfy beanbags, played iPad games and riffled through the thousands of brightly colored bricks that could make any number of fabulous combinations!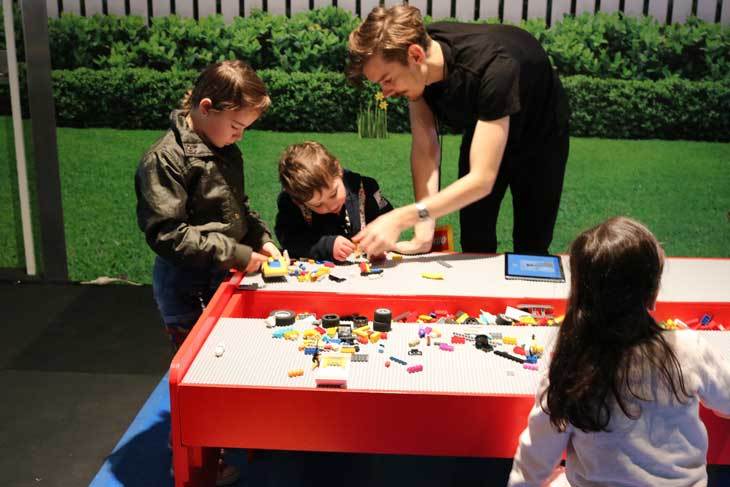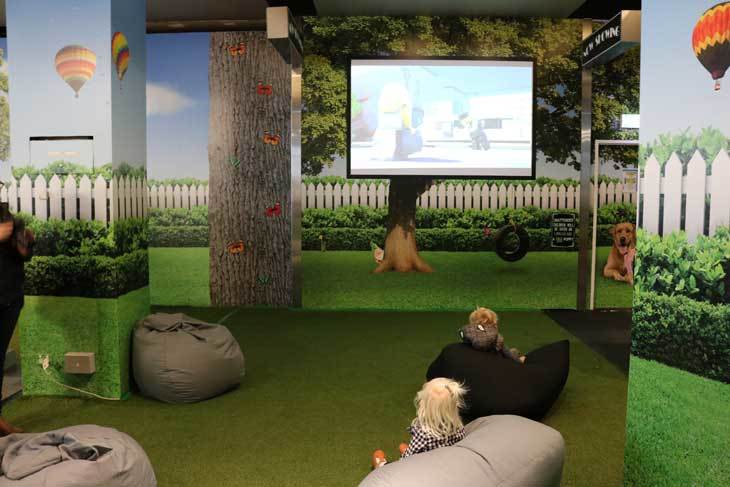 The Details
If you want to take the small folk for a play, this is what you'll need to know:
When: July 3 - 16, 2017
Time: 12:00am – 4:00pm
Where: Next to Le Cirque Café, Harbour Town Melbourne, Docklands
Cost: Free!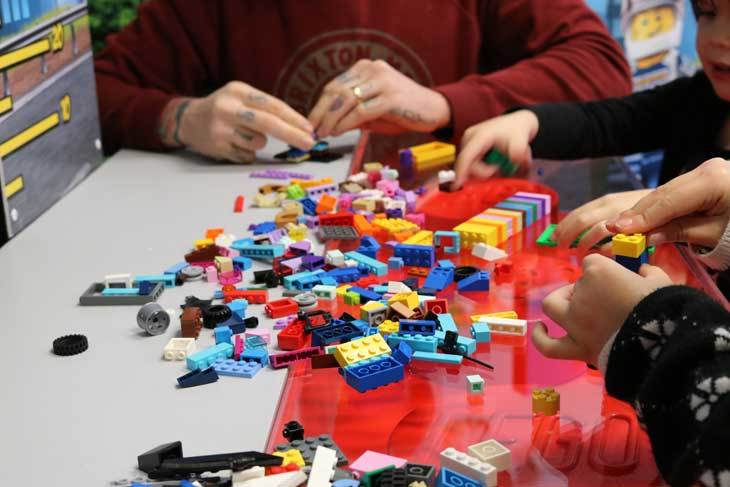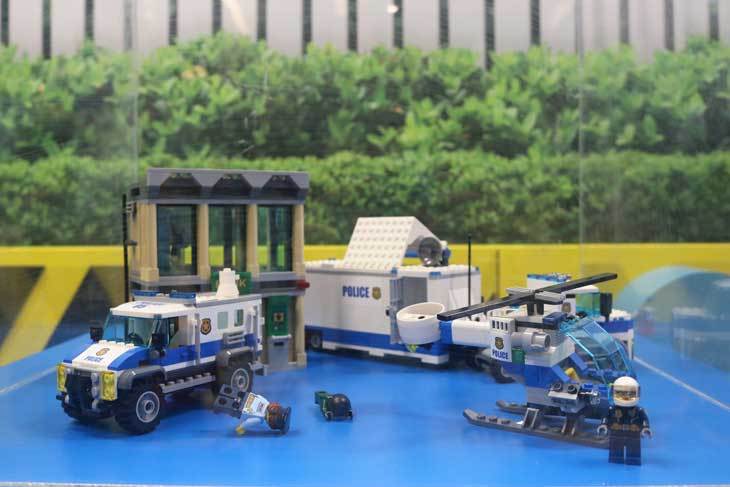 What you'll find
Free Build Zone – A creative build station where you can make whatever your heart desires.
Photo Opportunity – Freestanding photo opportunities including the LEGO Police Jail and the LEGO Fire Station.
Technology – Play some of the amazing LEGO City iPad games and watch the virtual LEGO City come alive before your eyes.
Display Case – come and see a LEGO City model available in retailers now.
Spectacular LEGO statues guaranteed to impress.
How to get there
Harbour Town is easily accessible by car, bus and bike, and part of the Free Tram Zone, as it's only 5 minutes from the CBD.
Parking is located in several large car parks that are $10 for up to 6 hours.