Green Frogs Are Back!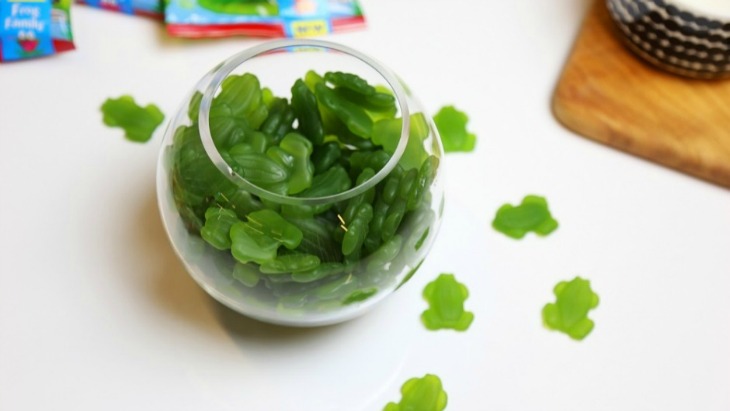 By: Phoebe Ackland, ellaslist
Hopping onto Coles and IGA shelves from this week are 'Allen's Frog Family' share packs, containing, red, orange, yellow, and GREEN frogs!
Allen's Lollies shared the news via a video to their Facebook page earlier this week. Green frog lovers were devastated when the popular product was pulled out of circulation three years back. Now they're back with a vengeance, joining two new frog flavours- pineapple (yellow) and orange and the original raspberry (red) to form a delicious frog family. Check out these Allen's frogs facts:
Source: BuzzFeed Australia
Extinct No More!
Allen's sales were reported as declining steadily at the time that this treat was brought to premature extinction, and you better believe there was uproar from frog lovers across the county. According to Good Food, Nestle's head of corporate and external relations, Margaret Stuart said: "[The uproar] really did take us by surprise. People didn't realise they loved [the frog] until it had gone."
Green frogs made a brief reappearance last year at the Allen's Lolly pop-up store in the Sydney CBD, where 650kg of the sugary amphibians sold out in just 3 days. You can grab the frog family pack at supermarkets now for $2.99.
Now all we need is Allen's spearmint leaves back....