Get A Hole-In-One When This Mini Golf Bar Hits Sydney!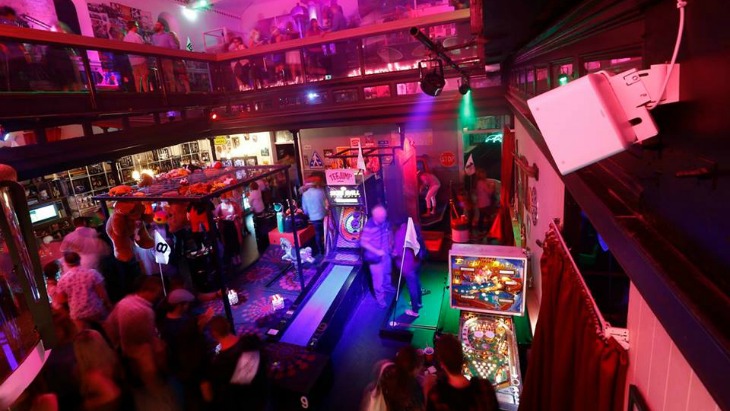 By: Phoebe Ackland, ellaslist
Who said mini golf is just for kids?! The big kids over at Holey Moley Golf Club certainly didn't...
Set to open on 6 July 2017, Holey Moley (already operating in Adelaide, Brisbane and Melbourne) will open a bar and 18-hole golf course at the site of the old Newtown Social Club. The local-loving music venue announced its demise in January, and we think this exciting new addition could definitely help to ease the sense of loss. They haven't yet unveiled the Sydney space, so we've included pictures from other cities to give you a rough idea.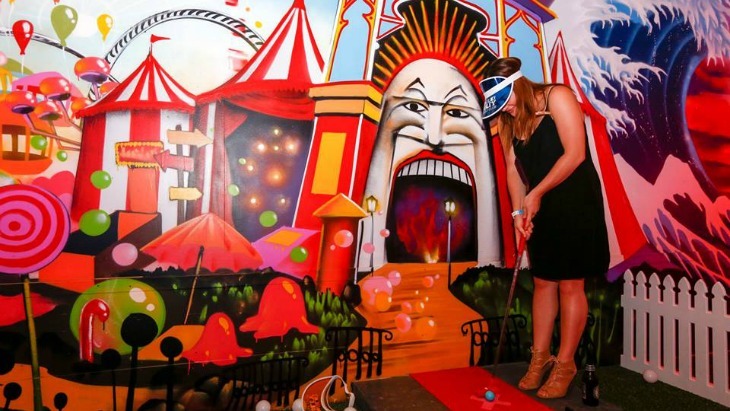 Perfect For A Kid-Free Night
Holey Moley is set to bring 18-holes of the "craziest" mini golf experience you've ever had, complete with a full cocktail bar, and delicious snacks from Take A Bao. You'll be drinking, scoffing dumplings and putt-putting late into the night, so it might be best to get a babysitter.
It's a shame the kids are missing out because this place looks and feels like a giant playground, with ping pong tables and arcade games in addition to the golf course. There's a beer garden too, where you can enjoy menu items from The Caddyshack Bar including golf-themed cocktails like the Happy Gilmoreo (comes with crushed Oreos and whipped cream), and the Hole In One (comes with a doughnut with cinnamon sprinkles). This is almost sounding too fun to be true....
(But...... if you do want to take them, kids are welcome before 5pm and mini golf is free.)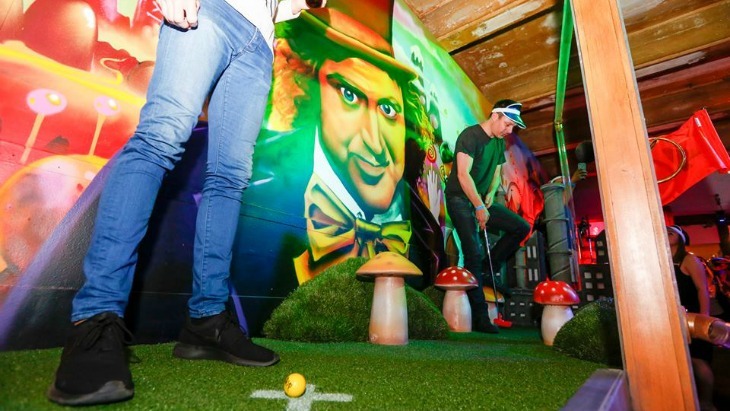 In other cities, the golf course has some pretty cool themes including Game of Thrones, Luna Park, The Wizard of Oz, Alice in Wonderland and Super Mario, so we're expecting some serious giggles. For more well-behaved, daytime fun, children can have a go at the mini golf before 5pm, when accompanied by an adult. They just have to make room for the adults when 5pm rolls around, though.
It gets pretty packed super quickly so they advise that you book ahead- we're thinking this could just be the wild mum's night out we're craving.