Fun at Melbourne's Big Freeze Winter Festival on from July 1 - 9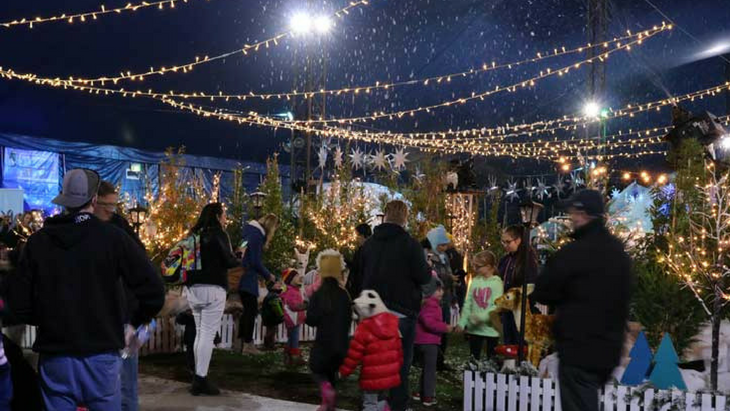 Frosty Fun Comes To Town
Wander through a magical winter village picture-postcard-style right in the middle of Melbourne, and stroll through the snowball forest during the winter school holidays at this super-fun fest. Toss a snowball, play in the snow pit or shoot down the snow slide before the kids tackle the active challenge, polar bear slide, circus skill workshops, construction zones, and art and craft activities in the igloo zone.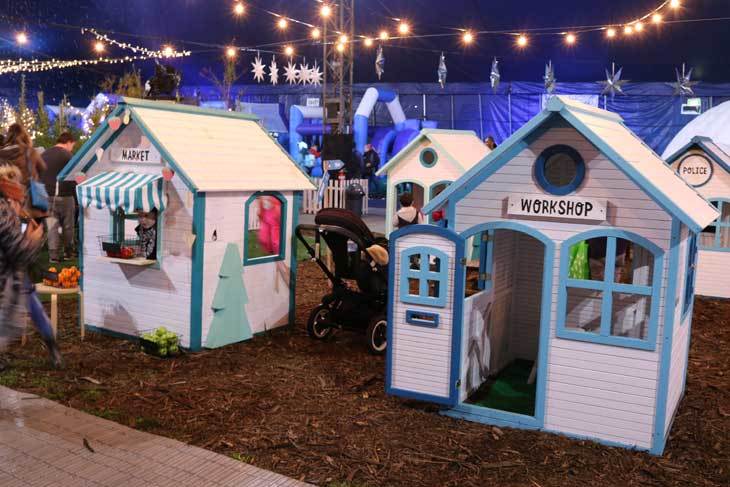 Snow-Capped Tiny Town
We took a peek on the first day it opened, with the kids heading straight for the snow pit for frosty fun! They also loved the inflatable slide and the cute little houses in the snowflake-covered mini town.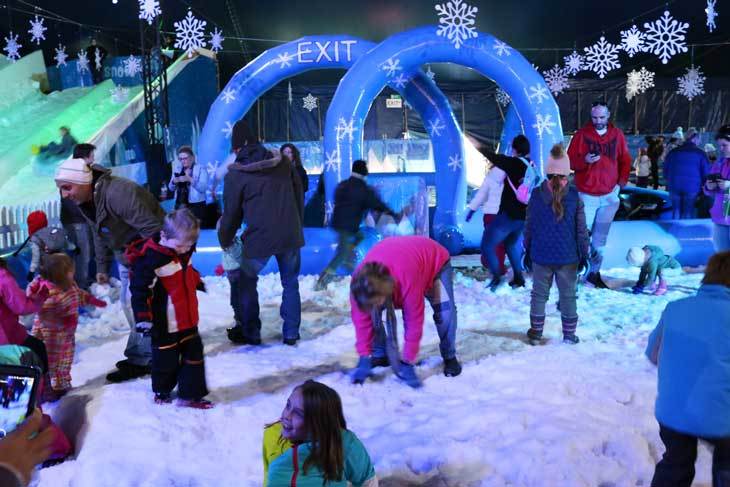 Play Zones
Each day between July 1 and 9 has three play sessions, and the Tuesday, Wednesday & Thursday afternoon play sessions also include a stage show from 1:30pm – 2:30pm before entry to winter wonderland precinct. Yay!
Ticket Information
You can buy tickets from here, including:
Children aged 2-12yrs and includes unlimited snow play, unlimited snow slide rides, snow ball toss, polar bear slide, snow globe photo booth, snowfall forest, winter village, kids' active challenge, circus skills workshop, construction play and art'n'craft activities PLUS a 4 Park Pass to Phillip Island Nature Parks valued at $28.50 (pass collected upon entry to festival).
Adults (13+yrs) and Tiny Tots (12-23mths) all get to attend at concession prices as most activities are designed for 2-12 year olds.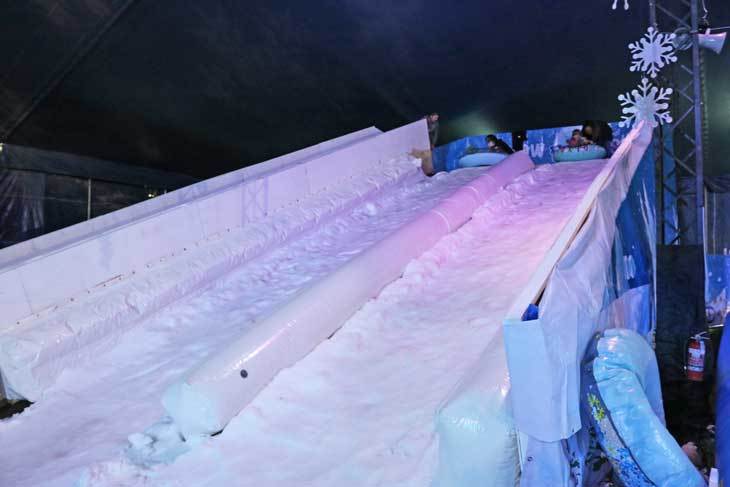 The Big Freeze Winter Family Festival details:
Where: Under the Big Top at Fountain Gate Shopping Centre, Cnr Brechin Drive & Princes Highway
When: Saturday, July 1 to Sunday July 9, 2017
Time: Community Precinct open daily from 9am – 5pm with FREE entry to the general public. Winter Festival runs three sessions daily: 9am – 11:30am, 12pm – 2:30pm, 3pm – 5:30pm
Features include: daily stage shows, food vendors, craft with Phillip Island Nature Parks, soccer and sampling with Milo.
Child Ticket Prices: Child SuperPass to Winter Festival (includes 4 Park Pass to Phillip Island Nature Parks valued at $28.50) – $29.50
All Adults Ticket Prices: (13+yrs) at concession prices – $19 (includes access to snow pit)
Tiny Tots Ticket Prices: (12mths – 23mths) – $19 (includes access to snow pit)
Family Ticket Prices: (2A + 2C) – $92
Family (2A + 3C) – $120
Group Bookings – Pay for 10 children, get 4 adults for free
Late Play Discounts – save $5 per ticket for the afternoon session on Tuesday.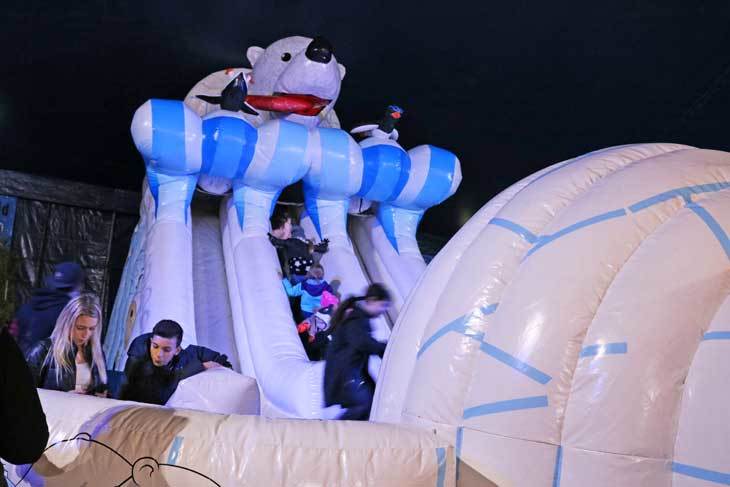 Festival Zones
snow play pits
brand new snow slides (two sizes)
snow ball toss
snow globe photo booth
snowfall forest
winter village
igloo craft
Aussie Farmers' Direct Kids' Challenge
Micador art'n'craft
construction zone
YMCA circus skills
Where to find The Big Freeze Winter Family Festival