Frozen 2- The Latest Rumours From Hollywood
Preschoolers
Family
Kids
Mums & Bubs
Parents Only
Teens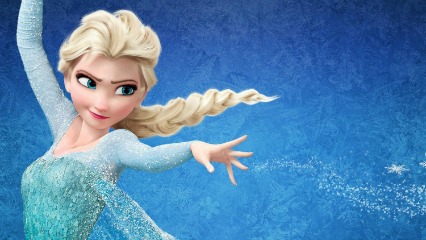 By: Phoebe Eckland, ellaslist
ellaslist brings you the latest Hollywood whispers and that means exciting news for Frozen lovers (which is pretty much everyone).
Walt Disney Co's annual shareholders meeting held last year announced plans for a Frozen 2, but we are still eagerly awaiting a release date – although we know it will likely come some time in 2018. The sequel doesn't come as much of a surprise considering its enormous (seriously enormous) success with children and the box office.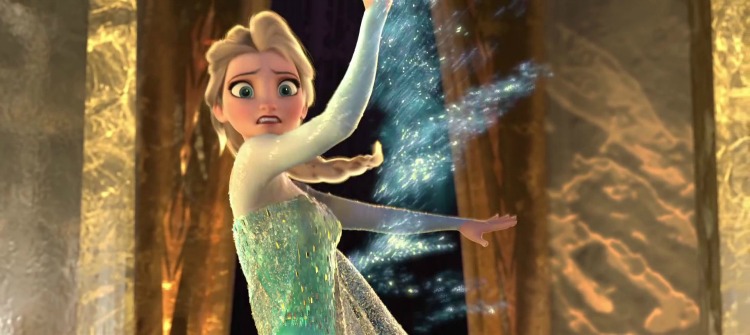 No exact plot-line has emerged yet, but what we do know is that there is great speculation that Prince Hans is set to play a bigger role and have a change of heart, possibly saving Arendelle from peril and winning over Queen Elsa's heart.
Elsa Lightens Up
The directors, Chris Buck and Jennifer Lee, have also said that Elsa's fun side will come out more in the sequel after her emotional roller coaster in the original. They have also hinted that there will be flashbacks to Elsa's life as a young child, and some more information about how she got her powers. Oh, and apparently Elsa and Anna's parents will be alive and well after a supposed fatal shipwreck.
There's even been speculation in the US media that Queen Elsa will emerge as a lesbian, that she would come in competition with a fire master nemesis, and that she would even die at the end! We definitely hope the latter isn't true!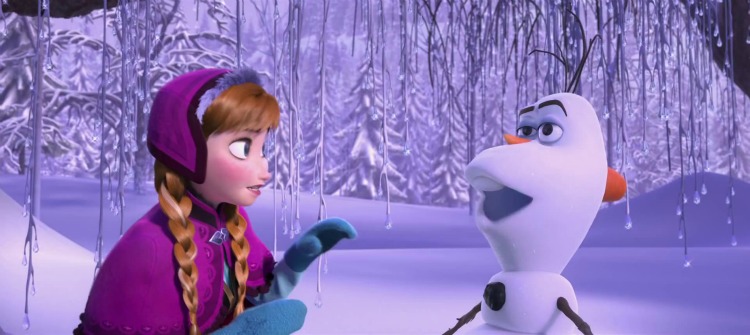 Snowman Heart-Melting Romance
In what could be a heartwarming side tale, Olaf the loveable snowman is said to be given a shot at love…and of course, the sequel will be a musical, so prepare for many more years of soundtracks turned up full blast.
The writers are putting great thought into the sequel's storyline to make it another smash hit that is watched repeatedly.
Whatever storyline is decided, ellaslist is sure we'll love it!