FREE Breaking Bad Chicken Shop Popping Up In Sydney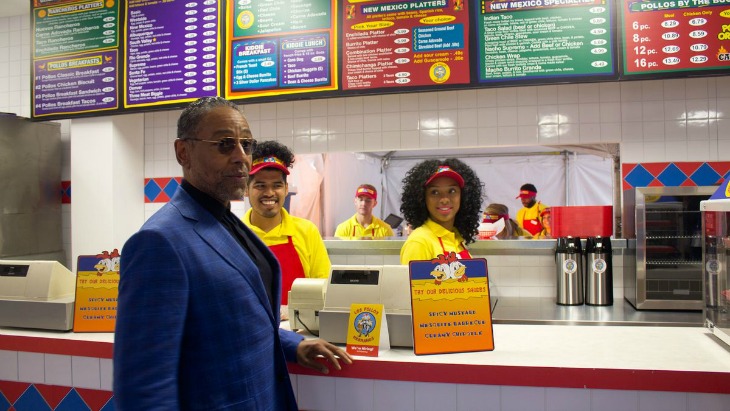 By: Phoebe Ackland, ellaslist; feature image courtesy of Eater Austin.
Thirsty Bird in Potts Point is set to be transformed into the fictional Los Pollos Hermanos chicken shop featured in the ground-breakingly popular TV series Breaking Bad. Gus Fring (the actor who plays chicken shop/drug front owner Giancarlo Esposito) will also be there- so a few lucky fans of the show will get a real, straight-out-of-a-scene experience.
Thirsty Bird will look pretty unrecognisable- all the branding will be signature Los Pollos Hermanos, and diners will receive two FREE pieces of fried-chicken, curly fries, and a drink- all in branded merch, of course. This exciting pop-up celebrates 'Better Call Saul'- the prequel series soon to be available on Stan that follows Esposito's thriving drug empire years before time in which Breaking Bad is set. You can visit for lunch from 11.30am-3pm or dinner from 5-8.30pm on 11 and 12 April 2017.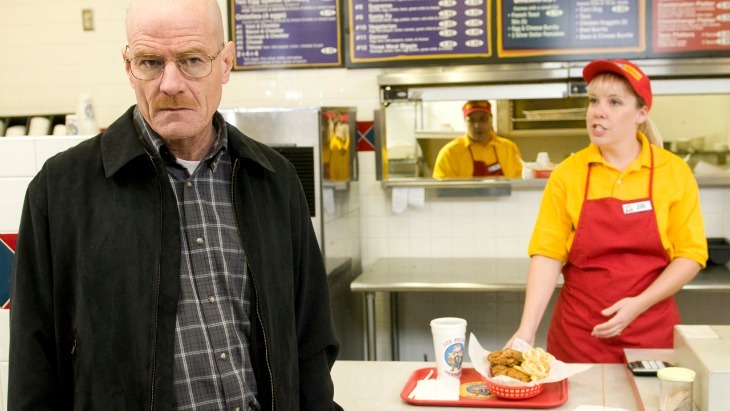 It's not the only time Los Pollos Hermanos has sprung to life off the TV screen- it came to Texas, then onto New York bearing rancheros plates, breakfast tacos, burritos, burgers and bags of curly fries, and popped up in Los Angeles complete with curly fries and fried chicken with three dipping sauces- as well as bearing Bob Odenkirk, the actor who plays Saul Goodwin.
The shop will pop-up for two-days, with 25 lucky people who register their interest via this Facebook page getting a meet-and-greet with Fring on 11 April 2017. If you know a Breaking Bad lover- be sure to pass on the message.