Enter The Magical World Of Dr. Seuss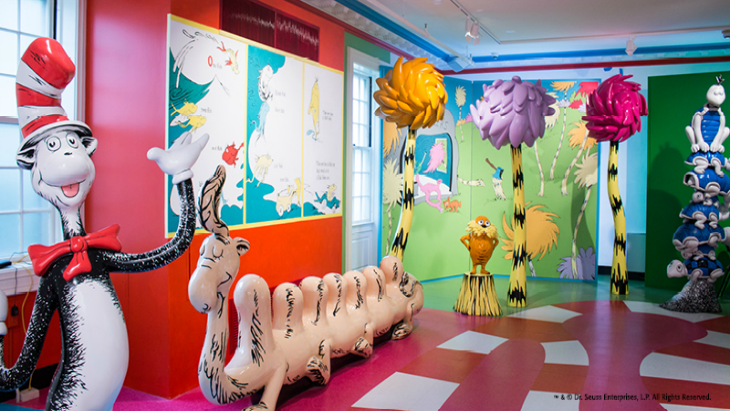 By: Phoebe Ackland, ellaslist
Theodor Geisel, aka Dr. Seuss, is the mastermind behind the clever rhymes and strange, poofy-haired creatures adored by readers the world over. A 3-storey museum of all things Dr. Seuss has sprung up in Geisel's hometown of Springfield, Massachusetts, where kids and families are warmly welcomed to step into the magical world of Dr. Seuss.
Source: Fatherly Facebook
Oh, The Places You'll Go
There is SO much to explore in the museum for Dr. Seuss fans young and old. Readingville is where his best-loved stories are celebrated, a space where kids can get interactive with the ABC Wall, play word games at various stations, take photos with Wump of Gump, the Lorax and the Cat in the Hat, and create your own story using loose story blocks.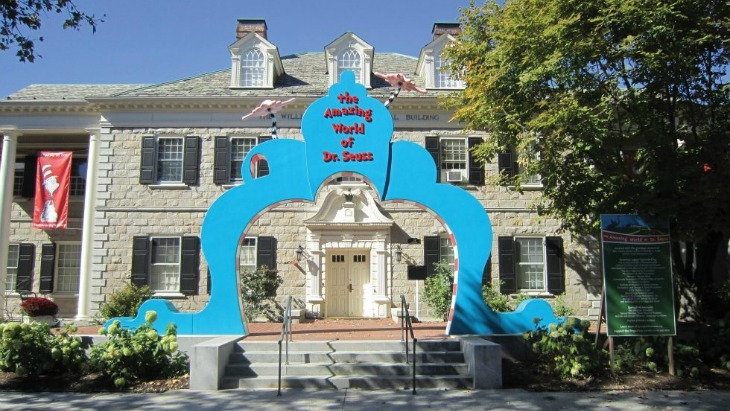 The Ted room is a recreation of Geisel's Californian sitting room and study which includes personal belongings donated by his family. You'll find the toy dog he kept with him throughout his life, his collection of 117 bowties, quirky notes he wrote to his stepdaughter, and his actual chair, drawing table and writing materials.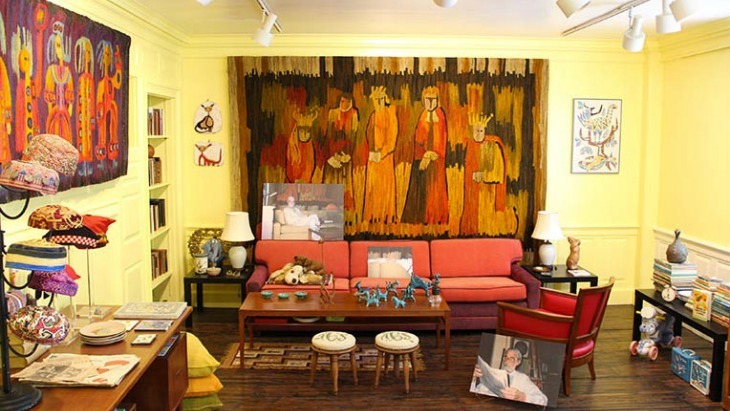 via Fatherly
The entry hall makes you immediately feel as if you've stepped into the pages of a Dr. Seuss book, with the Mulberry Street police officer there to greet you, and a colourful and trumpet-laden chandelier dangling above.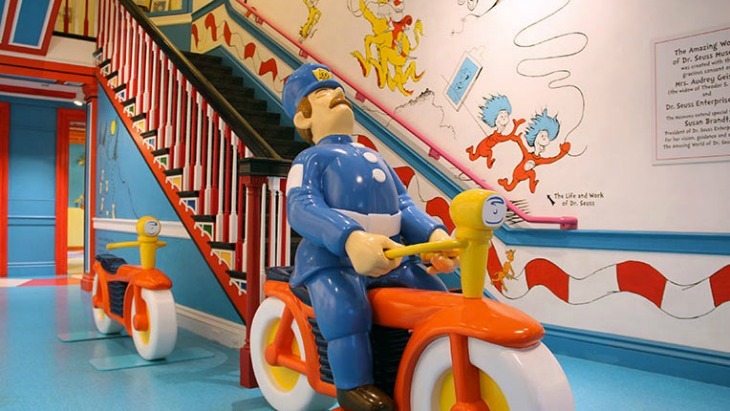 via Fatherly
There are colourful murals and life-like sculptures of characters every which way you turn across three levels that inspire reading, creativity, and literacy just like Dr. Seuss's books did.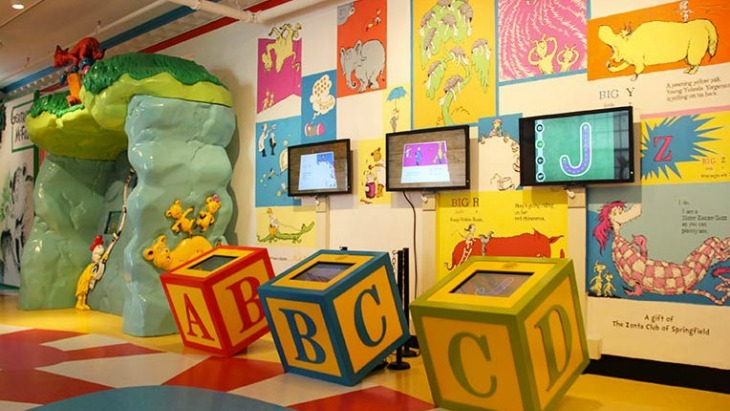 via Fatherly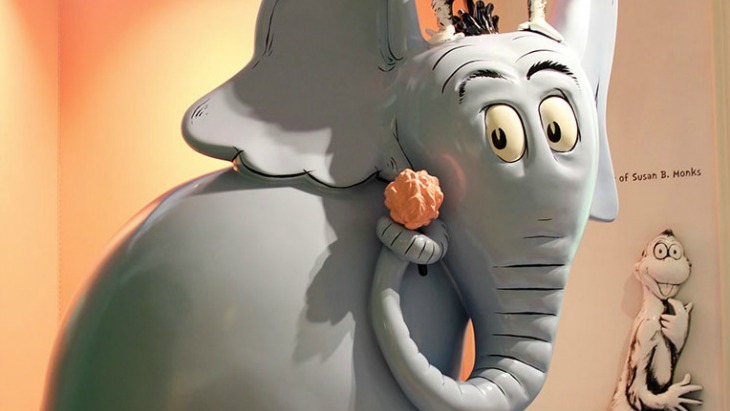 via Fatherly