ellaslist Discovers Linky Luna Onesies - A Must-Have Item for Your Kids This Winter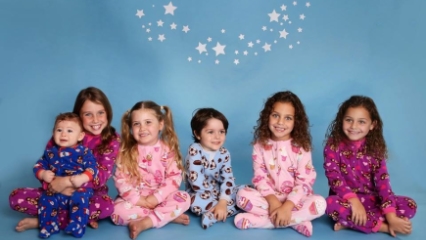 By: Lisa Wolff, ellaslist
I've just discovered an item of clothing for the kids that will take the frost out of your chilly winter nights. It certainly has transformed bedtimes at our house and we are still amazed when our kids can't wait to get dressed in their pyjamas. Let me tell you all about it.
These are super-soft onesies designed right here in Sydney by Miri and Tali – the two very creative mums of Linky Luna.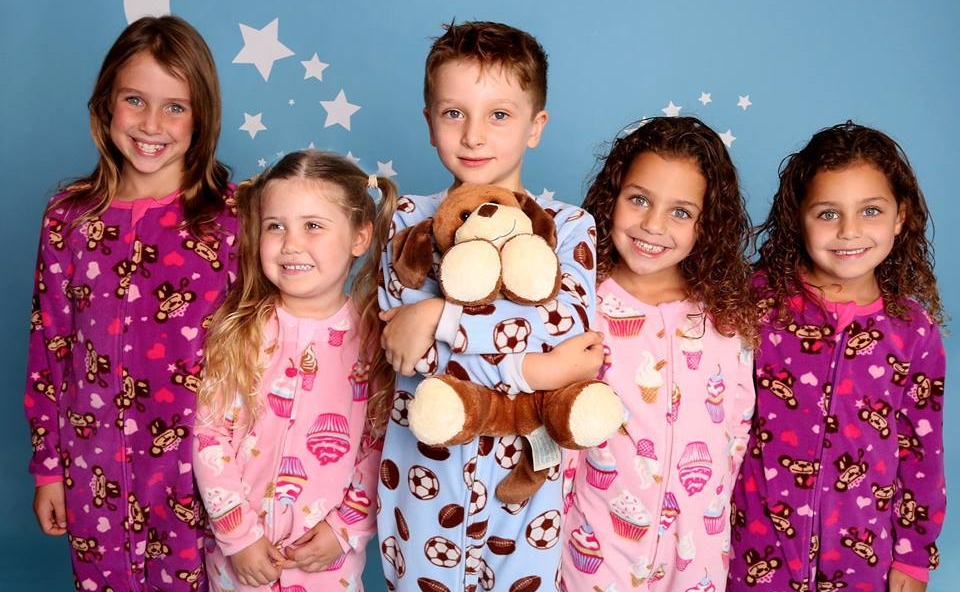 What We Love About the Onesies
I must tell you though, that hubbie was a bit sceptical about putting our preschooler in a onesie – he couldn't imagine how middle-of-the-night trips to the toilet would go down. But after a night or two, he is now a staunch convert.
He loves how the onesie zips right down to the foot so you don't have to get fully undressed to make a wee. (Sizes 3-months & 6-months have double ended zips for easy nappy changes) I love how soft the material is (the Linky Luna mums took ages to find the perfect microfleece) and best of all, the kids aren't waking up at the crack of dawn because they're cold!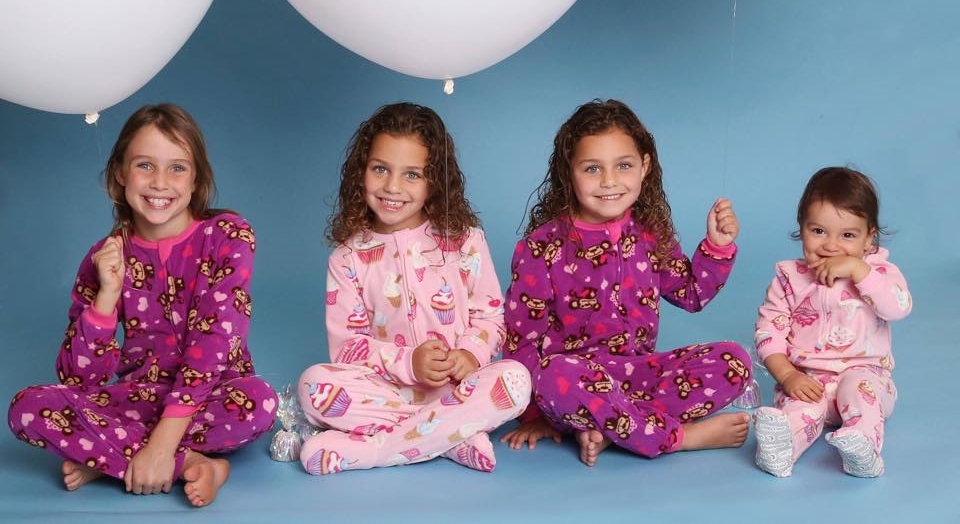 With or Without Feet
We originally got the onesie without feet for my preschooler but she begged for the footed version (with non-slip feet) to match our toddlers. I didn't argue – I was really happy that we don't have to worry about getting them into slippers or socks in the morning. The only downside is that it takes ages to convince the kids to undress – they would wear their onesies to school if they could.
How To Order
There are four designs to choose from – our girls went for the cupcakes while my son picked the rocket ships. Sizes available: 3 months – 10 years
You can order your onesies online from Linky Luna and they will be posted immediately to you. Onesies are priced at $35 each (3 months – 4 Years) and $38.50 each (5 – 10years).
Reviews
Great product. Highly recommend !