Duct-Taped Kids No Joke, But No Charges Laid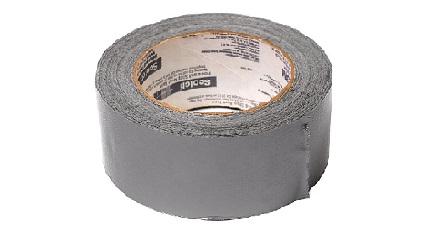 By: Zoe Crane, ellaslist
A picture of two young kids with their hands and mouths bound and duct-taped appeared on Facebook with a caption that read "Kids for Sale 45% Off because they bad." In an unedited version of the photo, you can see tears in the eyes of at least one child. The image and Facebook profile have now been deleted.
[caption id="attachment_101001" align="alignnone" width="960"]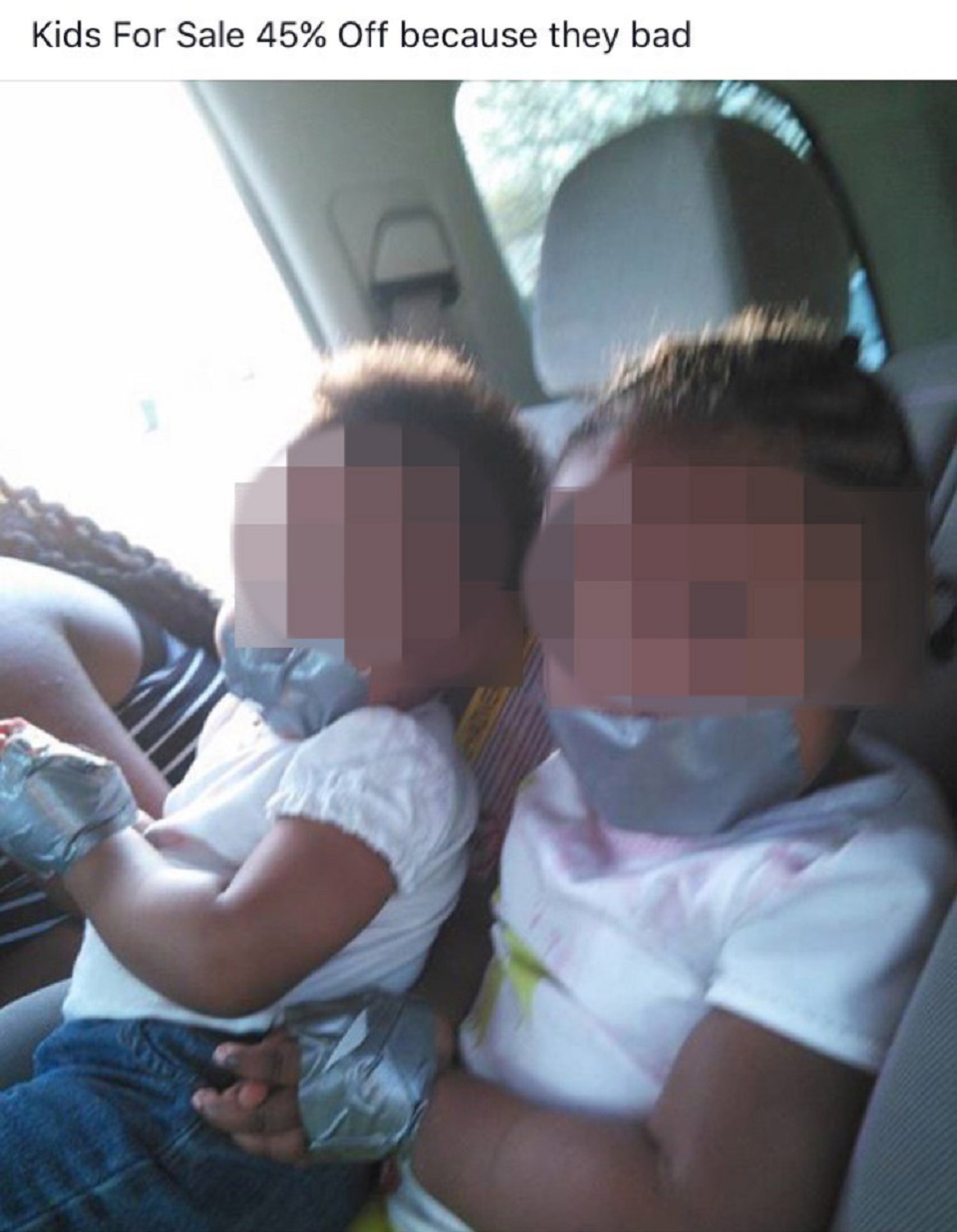 The photo that was posted on Facebook shows two young children bound and gagged with duct tape. Source: Facebook[/caption]

Cousin defends actions
In response to the outcry caused by the image, a Facebook post by the woman's cousin asserted "Our family and friends know the love we have for all the kids in our family it's just crazy that out of a whole lifetime they judge a person off of this one event. Basically a joke at the moment that people just went overboard about. People make mistakes and that's what this situation is, a lesson learned. They are safe, unharmed, and loved that's all it is to it," But this is one joke that just isn't funny.
Police will not file charges
After the image was reported to police by "a few sources" Tennessee police soon found the kids' mother and launched an investigation, however, they have now said they will not lay charges. The department of child services' investigation is ongoing to assess whether the children are safe. In December last year, a photo of a dog with its mouth duct-taped shut was posted and the owner eventually faced animal cruelty charges.
No Joke
What may have started as a joke, has resulted in a police and child services investigation. Regardless of whether she meant to harm her children or not, there is no doubt that the duct tape had the potential to cause physical and emotional harm and some are calling this child abuse.
ellaslist wants to hear from you, do you think this mum should face charges for her "joke".